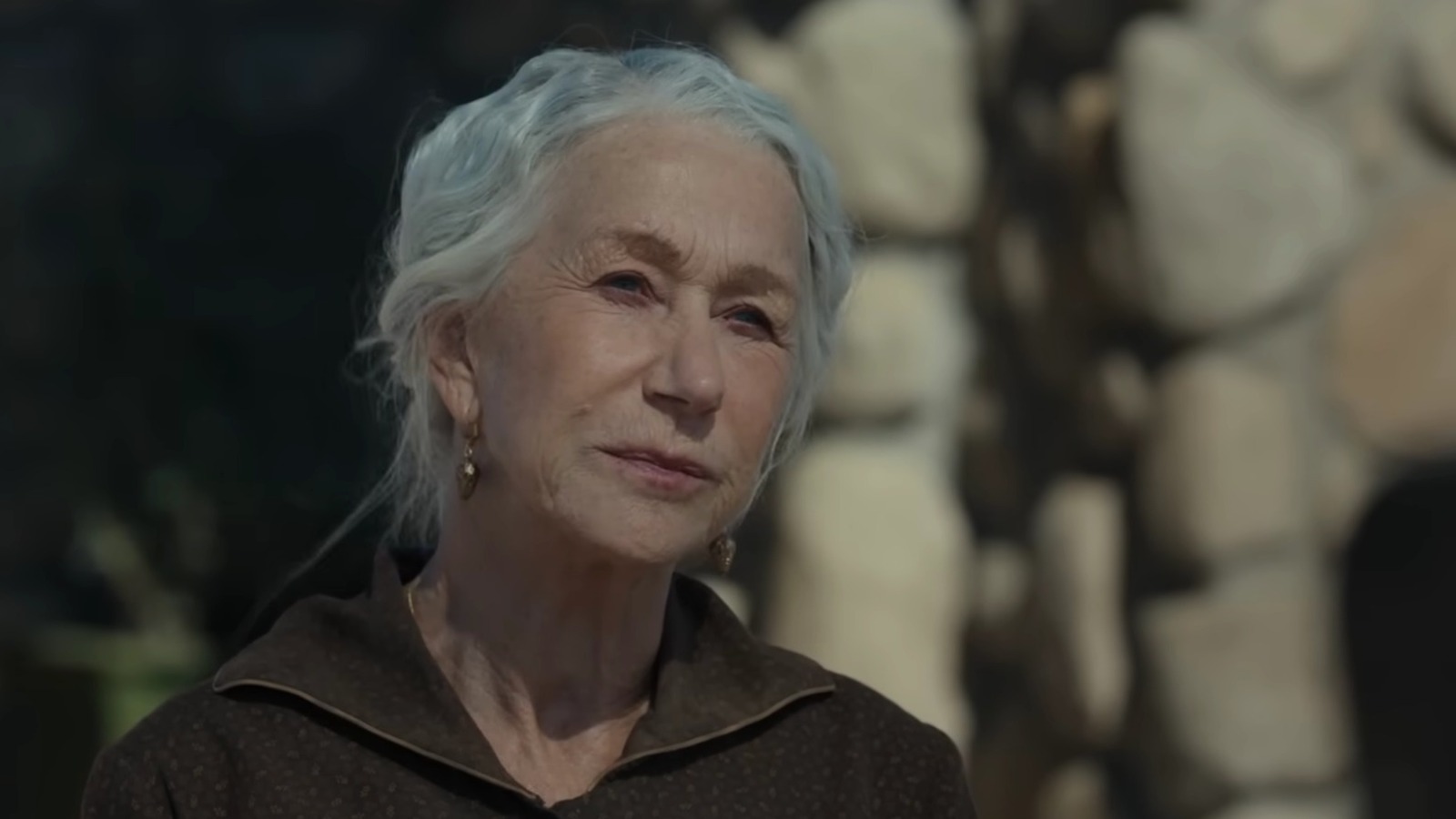 Unlike the "1883" series, "1923" is meant to expand beyond its first season, and Ford told THR he's eager to get to work on the show's second chapter. "I have been very satisfied and encouraged and challenged by the work at hand," he told the outlet in an interview before the show's official renewal. "We have another season, I hope, to get to know this character and see him in different circumstances. But I'm having a great time. I'm really enjoying it."
The role of patriarch Jacob Dutton is a major departure for Ford, not because the character doesn't match his gruff-but-charming sensibilities, but because the "Blade Runner" and "Star Wars" star has stuck almost entirely with film for his multi-decade career. Now, he can be seen on TV not just on "1923," but also on the Apple TV+ comedy series "Shrinking" alongside Jason Segel.
Sheridan's name, meanwhile, is set to continue appearing all over Paramount Network and its streaming companion Paramount+. His upcoming projects include the star-studded war drama "Lioness," the modern-day "Yellowstone" spinoff "6666," and "Land Man," which is reportedly based on the podcast "Boomtown."
"1923" returns from hiatus on February 5, 2023 on Paramount+.