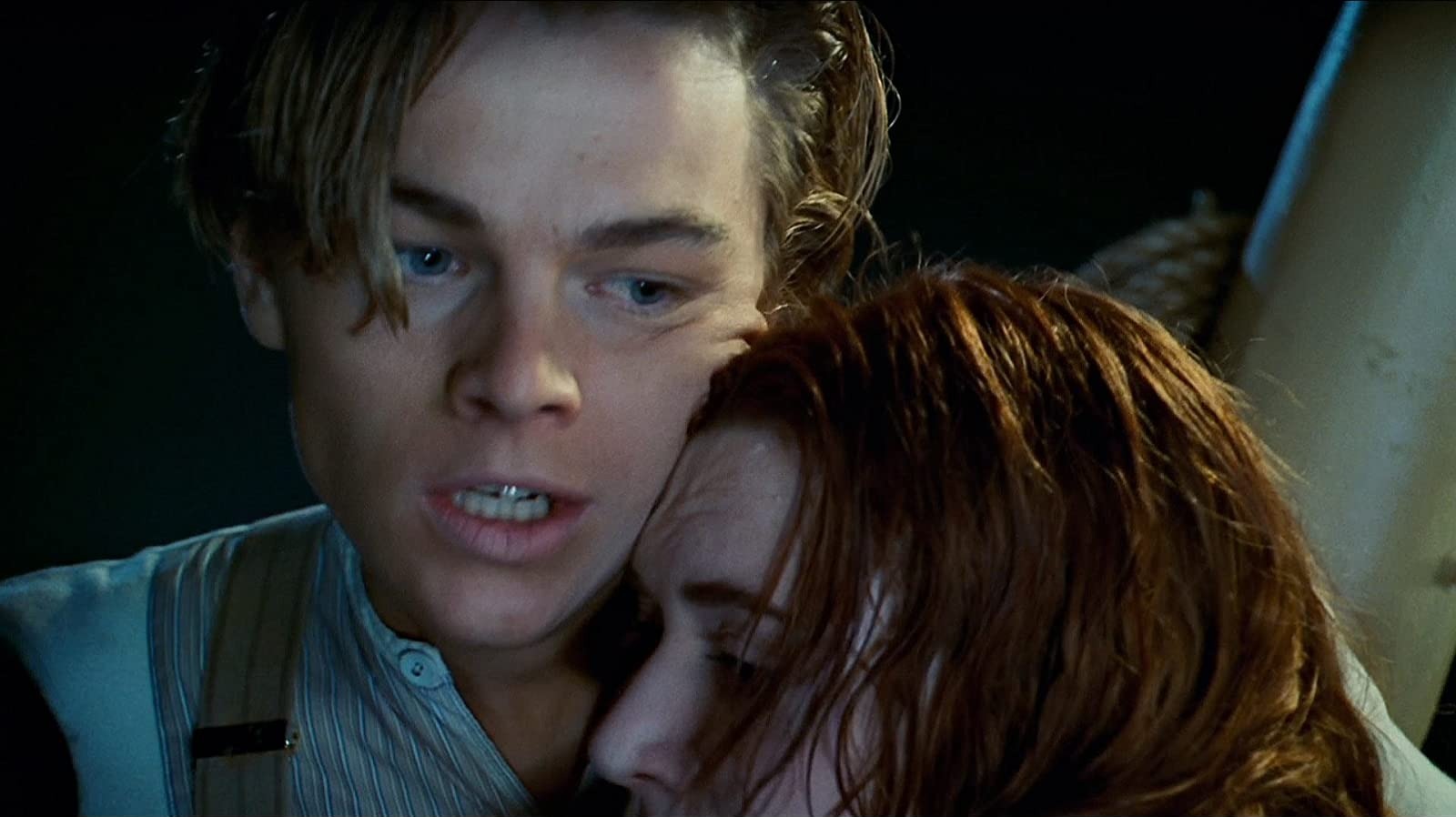 All jokes aside, the few seconds James Cameron dedicates to this moment is incredibly effective within the landscape of many effective choices that make "Titanic" so intense. The fall itself is devastating, but it becomes unsettling as the man actually hits the propeller. It makes the situation that much more real, because most people know that this world is full of freak occurrences. Things you'd never imagine happening do all the time. Some of those things end up being beautiful, others are more like bad miracles (to quote Jordan Peele's "Nope"). This moment is one of the latter, but it moves from tragedy to bad miracle with one cruel propeller smack.
Also, it's important to remember that propellers are mentioned in multiple conversations throughout the film, not just a passing thought. Most notably, Rose uses the excuse of leaning over the stern to "see the propellers" as the reason for why she had "fallen" overboard and Jack had to rescue her on the night they first met. So … it's really messed up to see them resurface like this after, in a way, being part of the foundation of the film's central love story. After all, that lie is what allows Rose and Jack to start building their bond.
That probably sounds cheesy, but it's "Titanic" and the legendary movie leaves room for cheese and romance and heart-wrenching drama in equal measure. It's impossible not to think of these touchstone moments from the film — the ones that break us down emotionally, shock us, or make us laugh, if only as a way of relieving stress. The propeller guy is probably a little bit of all three of those combined, and the scene will live in our minds as long as our hearts go on.