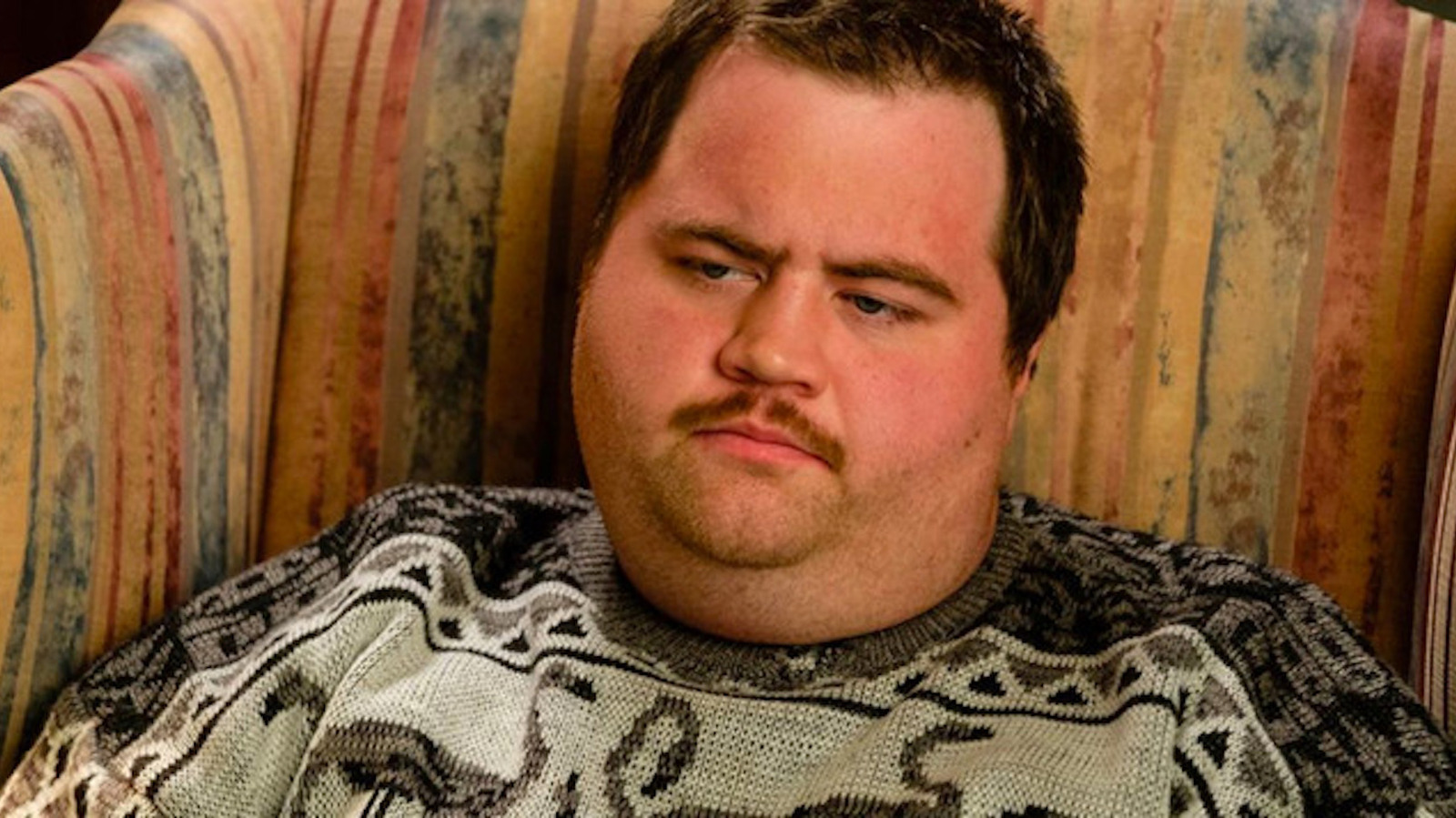 As Paul Walter Hauser told THR:
"I wanted to do a Chris Farley movie where he's in rehab for half of the film, and for the other half of the movie, he's doing his 'SNL' stuff and his movies. I think I have a really great take on that story, but I'm trying to lose weight and I'm trying to redefine myself as a person of healthy choice-making, and as an actor. So the days of doing Fatty Arbuckle, Chris Farley or Ignatius J. Reilly in a 'Confederacy of Dunces' movie have a very small time window, and it's getting smaller by the week."
Hauser's quite in demand as a character actor at the moment. He recently completed Tony Tost's "Americana" and is set to join Matt Damon and Casey Affleck in Doug Liman's "The Instigators." If he wants to move forward on a Farley film, he needs to be about it. He'll turn 37 this October, and, regardless of health, will soon be too old in appearance to capture the cherubic joy of Farley's best work.
Hauser's a remarkably gifted actor, so if he thinks he could pull this off, I'm inclined to believe him. I'd at least love to see him try. It'd be a heartbreaker though. Farley knew he was sick, and desperately wanted to kick his addictions. There was a touch of youthful invincibility to his many relapses, but mostly he was just helpless. His friends worked on him, but they couldn't fix someone who had no clue how to fix himself. And so Chris Farley will forever be one of the saddest "what ifs" in Hollywood history.