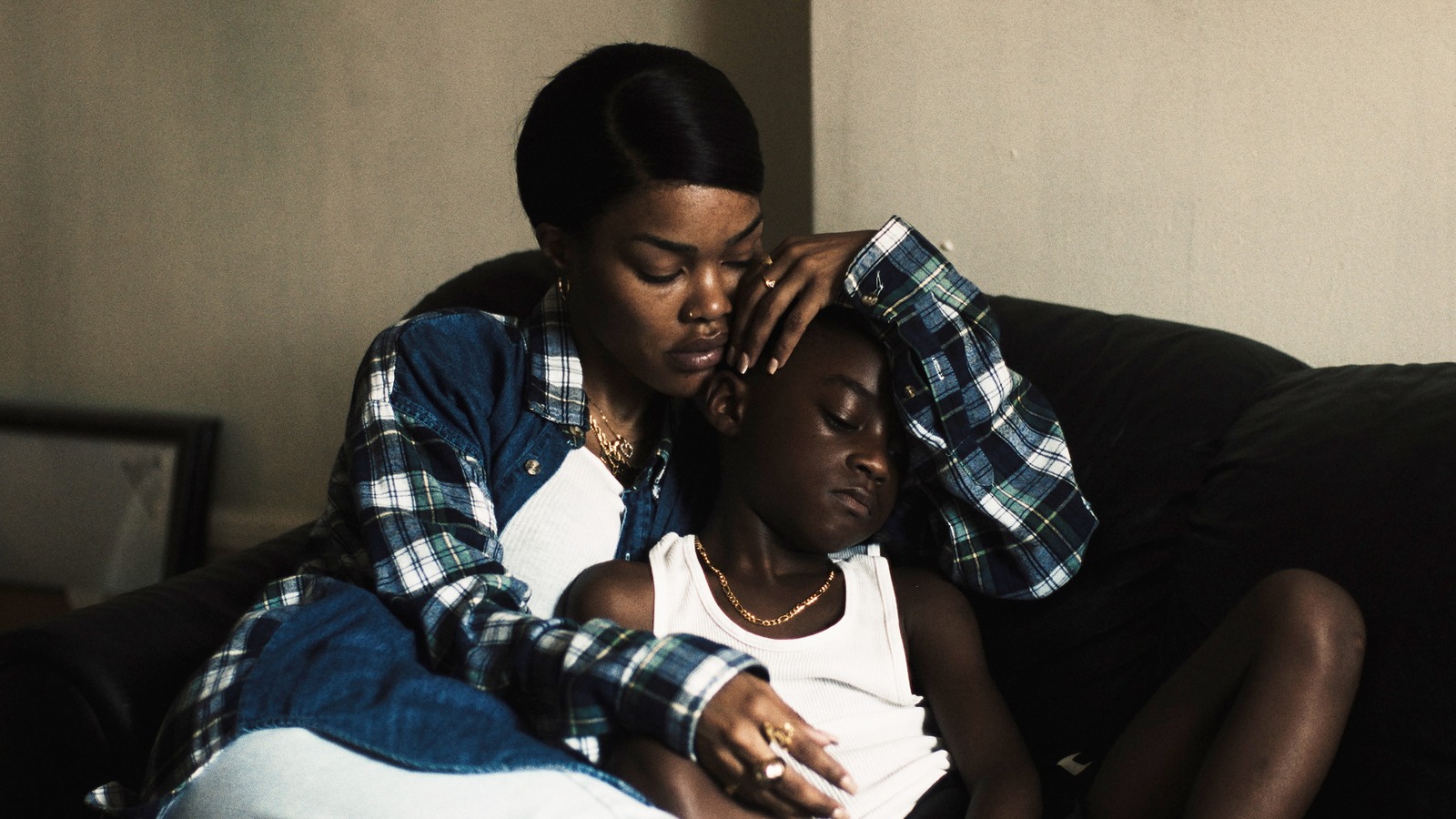 A trailer for "A Thousand and One" released on February 23, with the wide release date confirmed alongside it. The trailer stretches across time just like the film itself does, editing together flashes of Inez alongside both young Terry and the teenage "Darryl." Alongside the family drama, the film will explore the gentrification that New York City experienced under the successive mayorships of Rudy Giuliani and Michael Bloomberg.
In an interview with IndieWire, Rockwell called the film a letter to her hometown, though not quite a love letter. She explained:
"I feel like as a New Yorker I'm honored to be making a film about the city the way other filmmakers I admire did, like Spike Lee, Scorsese, Woody Allen. They're just really known as New York people making New York films, but I was making a heartbreak letter more than a love letter. I didn't really feel like I had a lot of examples of that to criticize in my own way. New York broke my heart."
Rockwell has directed shorts, such as "Feathers" and "The Gospel," but "A Thousand and One" is her feature debut. As for the cast, they're all unknowns except for Taylor, who is more famous as a musician than an actor. Based on the acclaim the film has received thus far, though, these actors' fortunes may soon change for the better.
The film's producers include Lena Waithe, Brad Weston (who produced "Queen & Slim" with Waithe), Eddie Vaisman ("Bad Education"), Julia Lebedev (another "Bad Education" producer who also produced "Dear White People"), Rishi Rajani ("The Forty-Year-Old Version,"). Executive producers are Oren Moverman (an Israeli screenwriter/director/producer, not to mention another "Bad Education" producer), and Jamin O'Brien ("Eight Grade").
"A Thousand And One" releases nationwide in the U.S. on March 31, 2023.