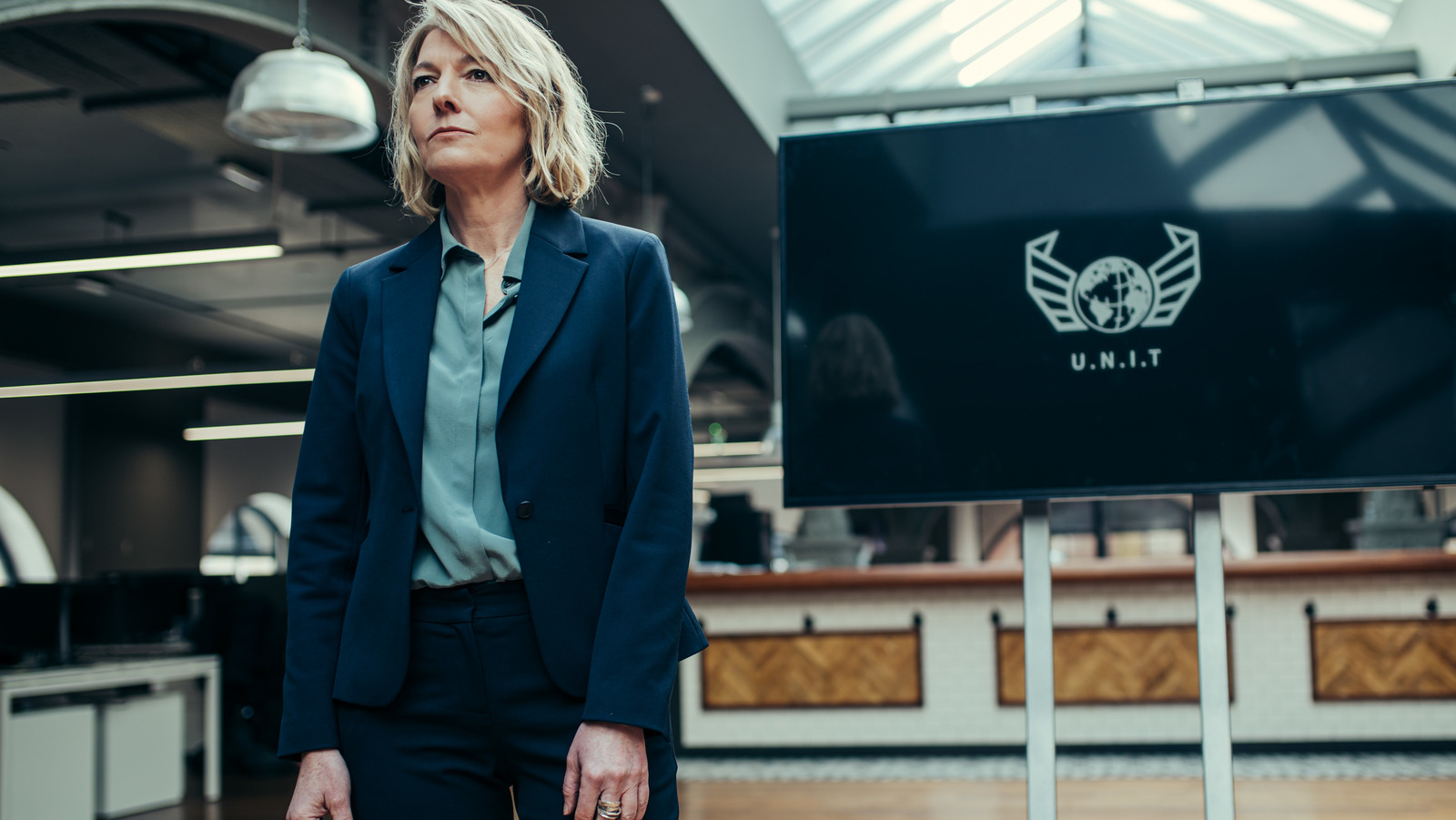 Times are certainly a-changin' for fans of the beloved British show. The news of "Doctor Who" rapidly expanding into a shared universe of sorts comes after reports first broke last year that BBC and Disney+ were partnering up to share distribution rights. Of course, that came with the promise (threat?) of a full-scale creative and budgetary "makeover," as stipulated by the terms of the agreement that allow Disney a say in the creative direction of the franchise.
With that in mind, it's not terribly surprising that the franchise decision-makers would now suddenly be all-in on opening the floodgates and exploring every corner of the "Doctor Who" universe. It's even less surprising that one such spin-off will involve Jemma Redgrave as Kate Stewart. She most recently reprised her role in three episodes of season 13 and will "potentially" return for more in both the upcoming season 14 and, according to Deadline, the Christmas special set to arrive later this year alongside the newest Doctor, played by actor Ncuti Gatwa.
Fans can also expect the budget of season 14 to be "massively increased," with Davies calling one particular episode "one of the greatest things I've ever made in my life" while appearing on BBC Radio recently. With Davies, Redgrave, and UNIT set to take centerstage on the spin-off series, viewers can look forward to plenty more "Doctor Who" goodness to come.