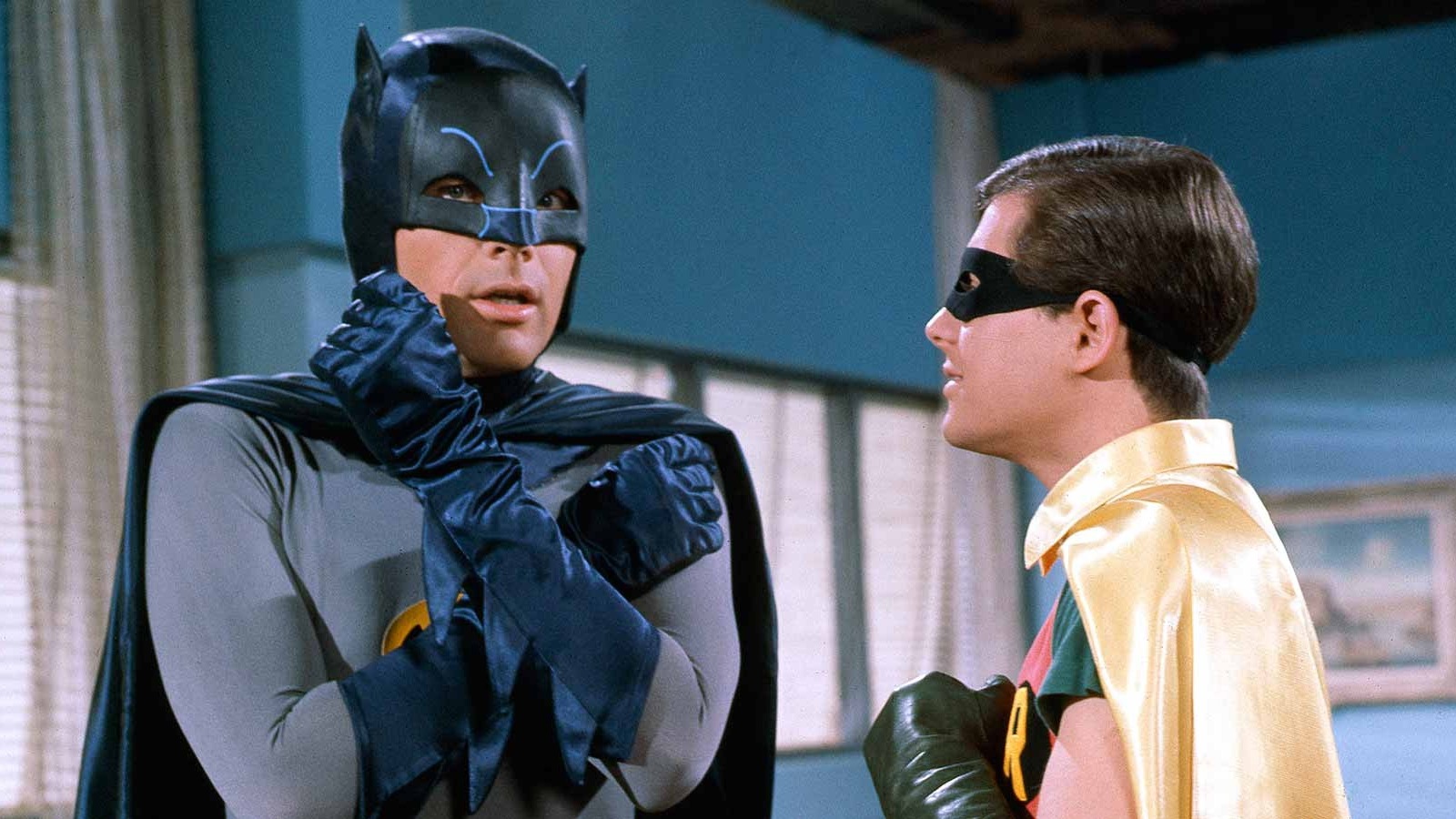 In the book, Adam West said he felt a little trepidation about accepting the role of Batman, feeling he would be typecast. Sadly, that was exactly what happened, and West's career was colored by "Batman" for decades thereafter. The actor was very candid about his resentment and eventual acceptance of being Batman for most of his life. While on the job, however, West was wholly committed, happy to work out the show's comedic tone and his character with creator William Dozier.
One might notice while watching "Batman" that West often holds his arms like a bat, wheels around and points, or leaps through windows with a very particular flourish. West admitted that the constant movement of his character was because the skintight costume irritated his skin. It was uncomfortable, and one can easily see how the mask cuts off West's vision and hearing. West explained that his discomfort was an opportunity, explaining:
"The trick is to let the costume work for you. […] The tights were itchy. […] If you'll notice, my Batman was always moving."
West, it seemed, didn't have it nearly as bad as Burt Ward. In his 1995 autobiography "Boy Wonder: My Life in Tights," Ward admitted that his Robin trunks left little to the imagination. Because of Ward's amply sized genitals, the producers gave him unusual "shrinking" pills, and equipped him with usual underclothing appliances to make him less pronounced. Ward wisely stopped taking the unnamed pills, fearing for his fertility. It's a good thing he did. Ward's first daughter was born in 1966.