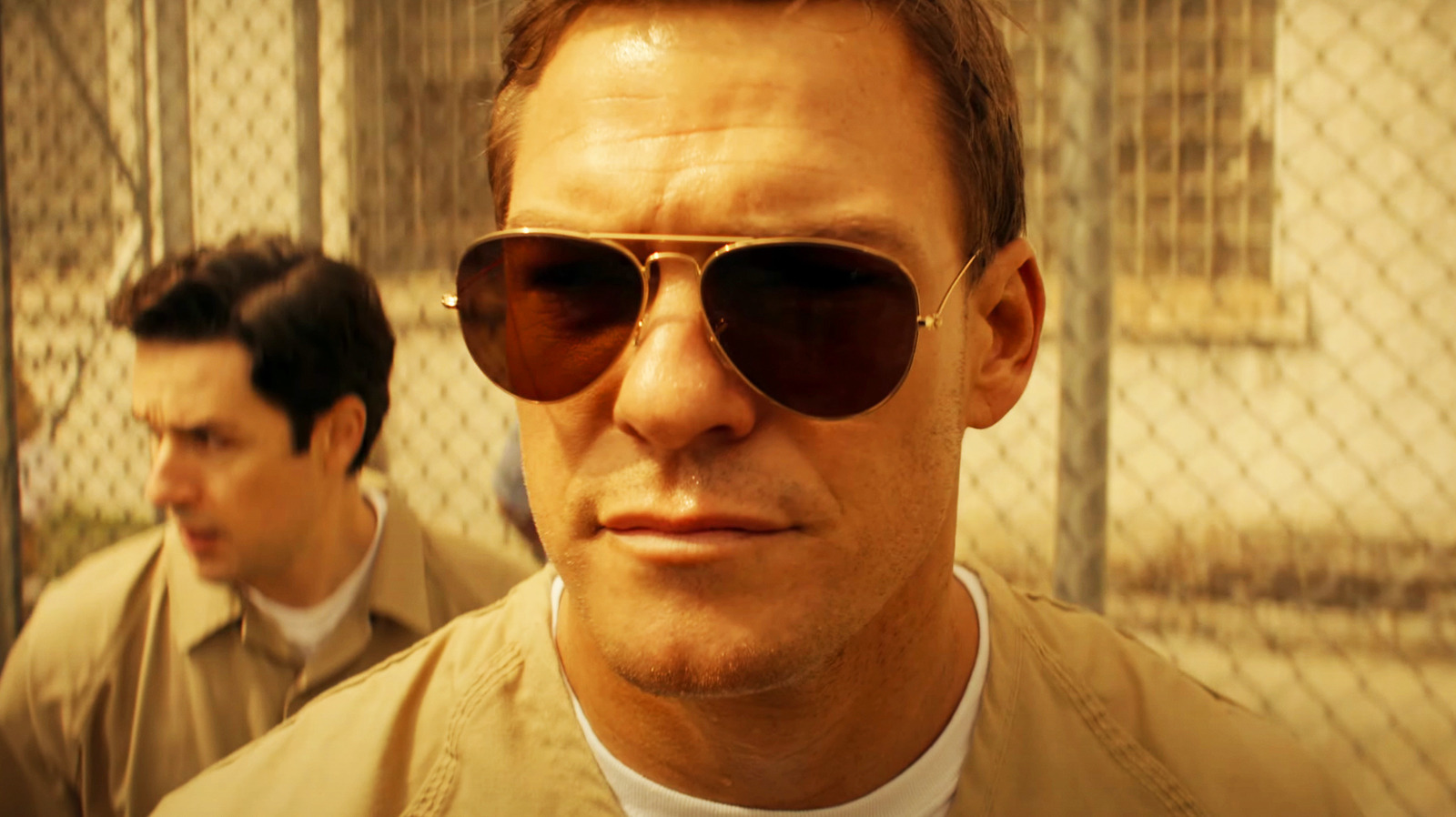 When "Reacher" season 2 does arrive, you can, of course, expect Alan Ritchson — who's spoken about the prep work involved for all those fight scenes — to return. Considering Malcolm Goodwin's Finlay decided to move back to Boston at the end of season 1, and hasn't been confirmed as returning, it's unlikely we'll see him in the new season. The final episode ended with Reacher looking to hitch-hike his way out of Margrave. With that in mind, there will be a lot of new faces and few returning characters for the second run of episodes.
One actor who will be coming back is Maria Sten as Frances Neagley, a private investigator and Reacher's former comrade. Serinda Swan has been confirmed to play Karla Dixon while Shaun Sipos will portray David O'Donnell — both members of Reacher's former military police unit. Rory Cochrane will be playing Shane Langston, a "streetwise former NYPD detective with a questionable track record, who is now head of security for a private defense contractor" (via Deadline). Elsewhere, Ferdinand Kingsley has been confirmed to play A.M., described in the Deadline piece as a "ghost" who "operates under a number of aliases and can pass for any nationality. Money is his only motivation, and he'll work for the highest bidder." Domenick Lombardozzi will play Guy Russo, an NYPD detective who's also on the case of Reacher's former Army colleagues.
Also confirmed for season 2 are Luke Bilyk, Dean McKenzie, Edsson Morales, Andres Collantes, and Shannon Kook-Chun, who collectively make up Reacher's former Special Investigator Task Force. Elsewhere, Ty Victor Olsson has been cast as hitman Saropian, while Josh Blacker will play Lieutenant Colonel Hortense Fields. Lastly, Al Sapienza is set to portray a lieutenant with the NYPD.