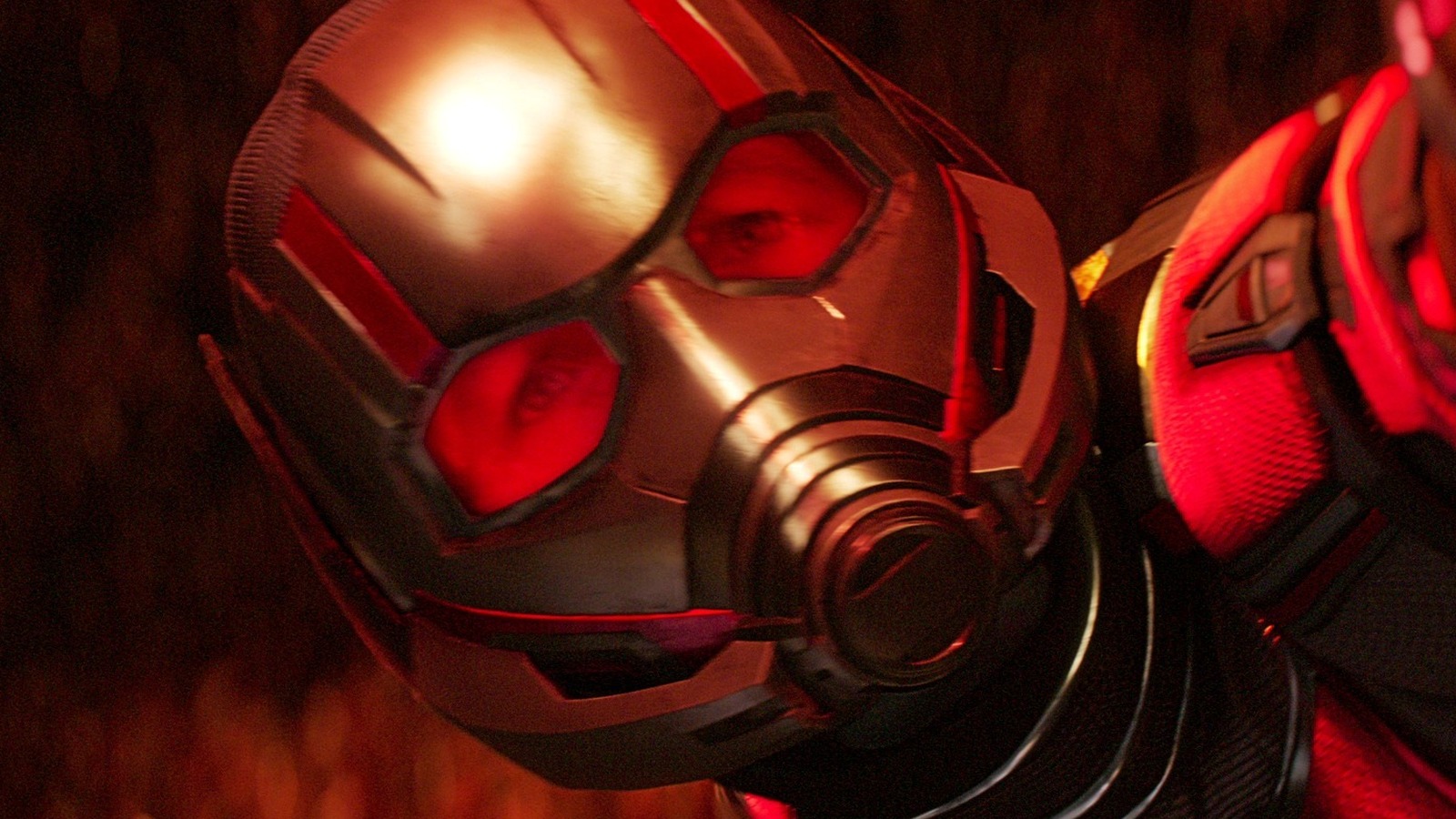 The concept of "Marvel fatigue" became a bit of a running joke among box office analysts as Marvel Studios movies went from strength to record-breaking strength at the box office, but there are signs of it becoming a reality. With the expansion of the Marvel Cinematic Universe into Disney+ series like "Loki" (which marked the debut of "Ant-Man and the Wasp: Quantumania" villain Kang the Conqueror), fans now have even more storylines to keep up with on top of the 30 movies that preceded "Quantumania." While the latest MCU release has scored the highest opening weekend for an "Ant-Man" movie so far, it also had a considerably larger production budget, estimated to be around $200 million.
On top of tepid reviews, "Ant-Man and the Wasp: Quantumania" received a B CinemaScore from direct audience polling, a sharp drop from the A and A- of the first two movies, respectively, and tied with "Eternals" for the lowest CinemaScore in the MCU. Last year, both "Doctor Strange in the Multiverse of Madness" and "Thor: Love and Thunder" received B+ scores. Only "Black Panther: Wakanda Forever" bucked the B trend with an A score. It also had the lowest second weekend drop out of the 2022 MCU movies (63 percent, compared to 67 percent for "Multiverse of Madness" and 68 percent for "Love and Thunder").
As Marvel starts to set up its next two big team-up movies — "Avengers: The Kang Dynasty" in 2025 and "Avengers: Secret Wars" in 2026 — it's looking more and more like this franchise may have peaked with "Avengers: Endgame" and is now on a gentle downhill slide. Of course, the Avengers have beaten the odds before.