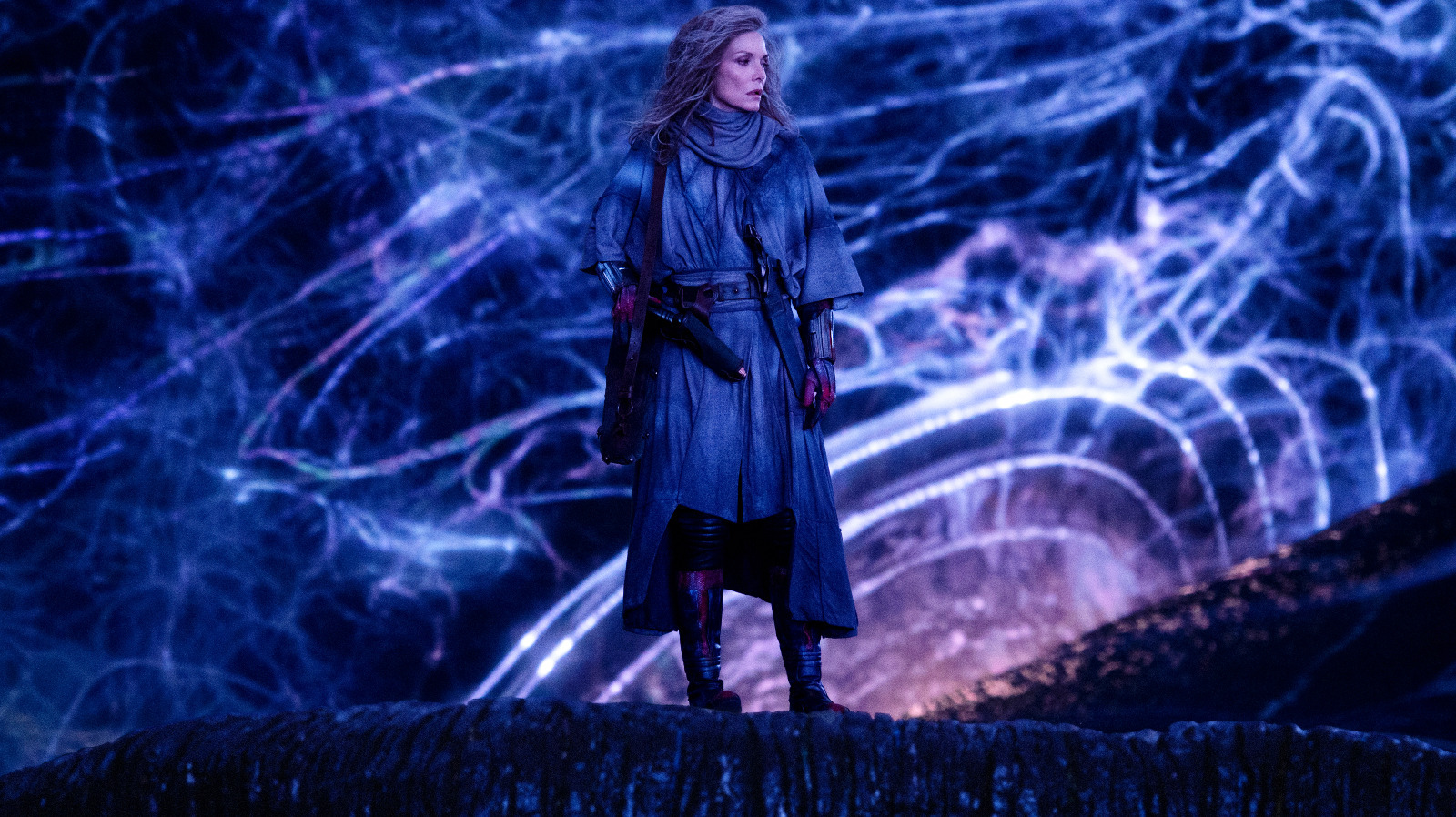 Ethan Anderton asked Jeff Loveness about getting a bit part on "The Office" when he wasn't producing or writing the show. Loveness mentioned that he does do some acting. In fact, he said while he was a writer on "Jimmy Kimmel Live," he would do sketches here and there:
"I pissed myself in front of Liam Neeson, which apparently has 80 million views now on YouTube, and I would do sketches with Harrison Ford and stuff. But 'The Office' was cool, and that was just from an audition. I had made a YouTube video with my friends called 'Wes Anderson Spider-Man' and /Film was one of the very first to ever put that up, and it changed my life, so thank you."
Loveness explained that when it was posted, Kimmel saw it, and that's what got him the job. That and some auditions led him to his small role on "The Office." It was season 7, episode 7, entitled "Christening." In the episode about Jim (John Krasinski) and Pam's (Jenna Fischer) daughter Cece getting christened, Loveness plays a member of a youth ministry from their church. Michael (Steve Carell) and Andy (Ed Helms) try to join a ministry trip to Mexico to build a school, but they and Loveness's character decide to ditch it, leading Erin (Ellie Kemper) to drive them all home. It was Carell's move with his script that helped Loveness see that a career in this industry was within his reach.