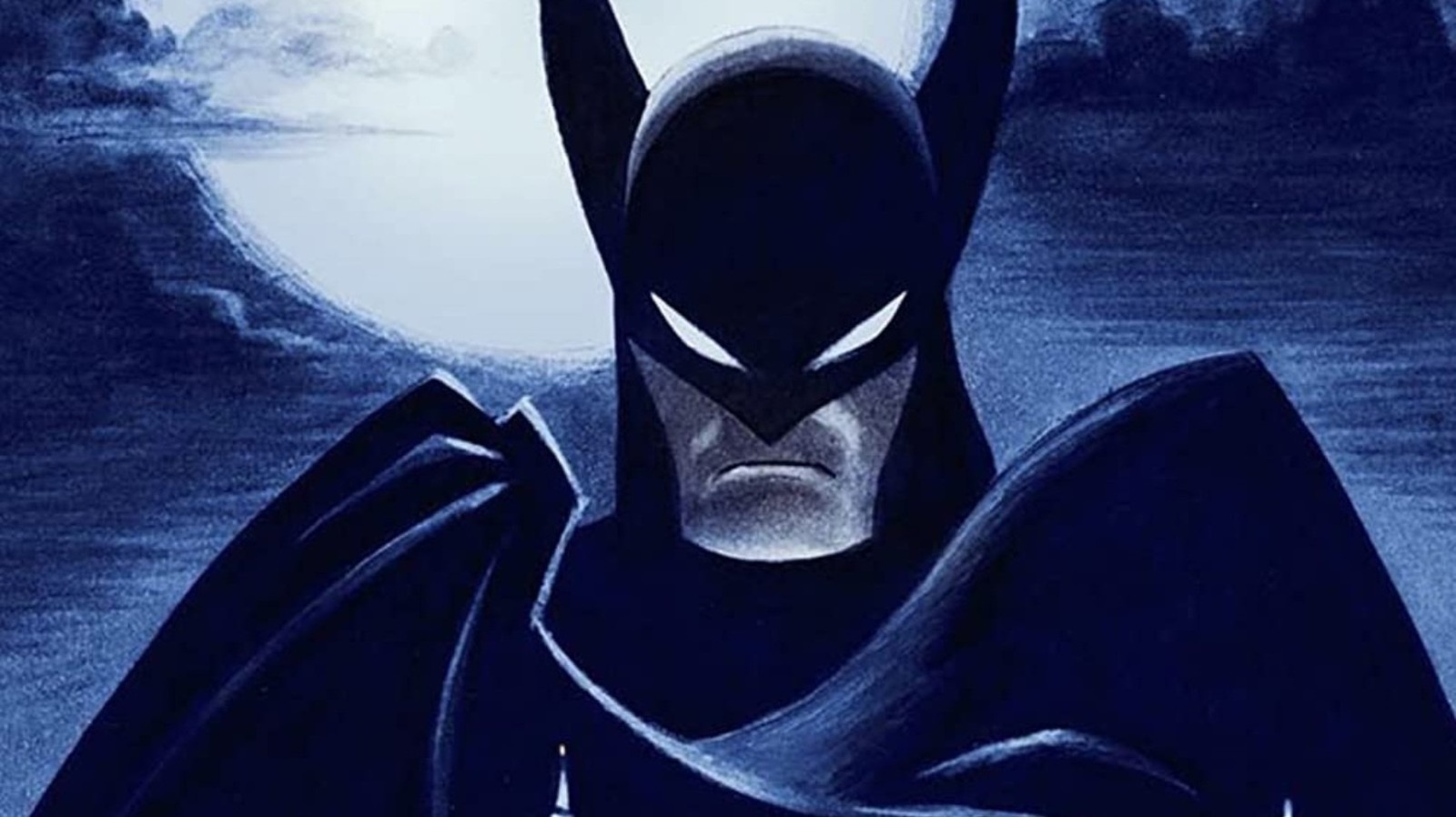 Currently, Warner Bros. Discovery is looking to relaunch the DC Universe, with DC Studios co-heads James Gunn and Peter Safran recently laying out plans for the first wave of projects, including several shows and movies. The idea is that most everything will be connected from here on out, including animation, games, movies, you name it. But projects that aren't in the main DCU will be labeled as "Elseworlds" projects, and it seems like "Caped Crusader" will be one of those projects, given that it's destined for Prime Video.
There is no word yet on casting for the series, though it has been in the works for some time, so one imagines that many of the creative decisions have been quietly made behind the scenes. Be that as it may, there is no word on just how long it will take to actually get the episodes ready to air, so it still could be a while. It also means that we are going to have several Batmen going at once, with Robert Pattinson in "The Batman" universe, whoever is cast to star in the main DCU that Gunn and Safran are putting together, and the actor voicing him in this show.
Meanwhile, Amazon is dipping its toe in both the DC and Marvel ponds, as the company also has a deal with Sony to produce several "Spider-Man" shows, including "Silk" and the recently announced "Spider-Man: Noir" series. Not to mention "The Boys" and that ever-growing universe. They've put together a nice little stable of superhero shows, that much is certain.
"Batman: Caped Crusader" does not yet have a release date.