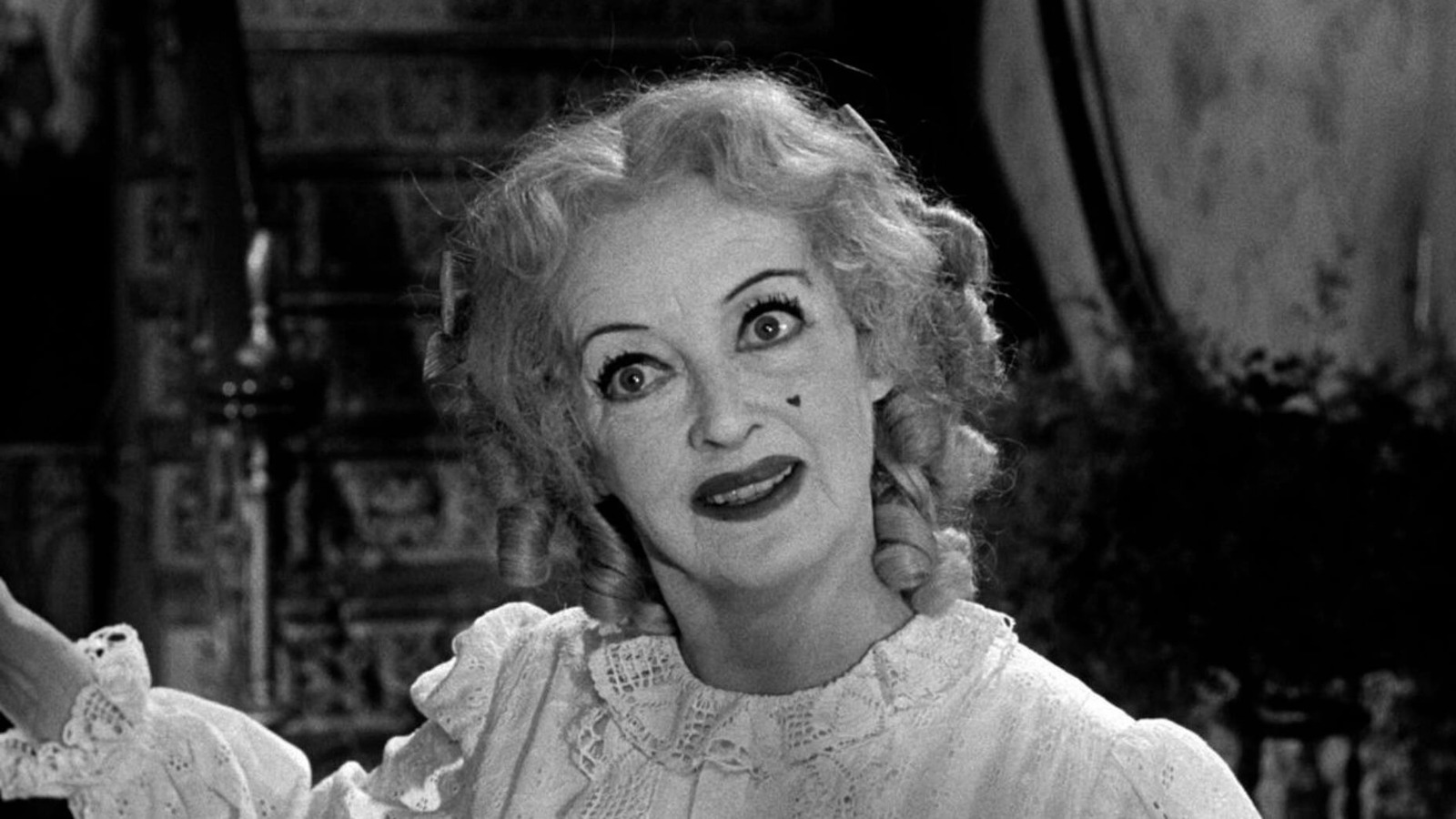 Crawford began acting in 1924, while Davis' screen debut came in 1929; their mutual dislike stretched almost as long as their careers. The first slight is believed to go back to 1933. That year, Davis' starring role in "Ex-Lady" was upstaged by news of Crawford's divorce from Douglas Fairbanks Jr. Two years later, Crawford married Franchot Tone. Davis had fallen for Tone when working with him on "Dangerous" and was understandably upset.
According to Crawford's biography "Not the Girl Next Door," "Franchot thought Bette was a good actress, but he never thought of her as a woman. Plus, while Tone wasn't interested in Davis, the bisexual Crawford "wouldn't mind giving her a poke." Davis probably would have considered that insult added to injury.
After this series of slights, Davis never stopped looking at Crawford with green eyes. Time didn't heal this wound either, not even once Crawford passed. Davis told the Daily Mail in 1987, "She took [Tone] from me. She did it coldly, deliberately, and with complete ruthlessness. I have never forgiven her for that and never will."
It wasn't all lovers' quarrels that fueled this rivalry, though — it was also the Oscars. In 1936, Davis won her first Best Actress award for "Dangerous." Crawford spit on the mood by sniping at Davis's outfit, "Dear Bette, what a lovely frock." A decade later, Crawford won her own Oscar for playing the lead in "Mildred Pierce" — a role that Davis had turned down.
Davis had previously said she and Crawford would star together in a film "when Hell freezes over." Satan must have had a chilly winter in 1962, because the two finally starred together in "What Ever Happened To Baby Jane." This wound up creating the denouement for their Oscar feud.