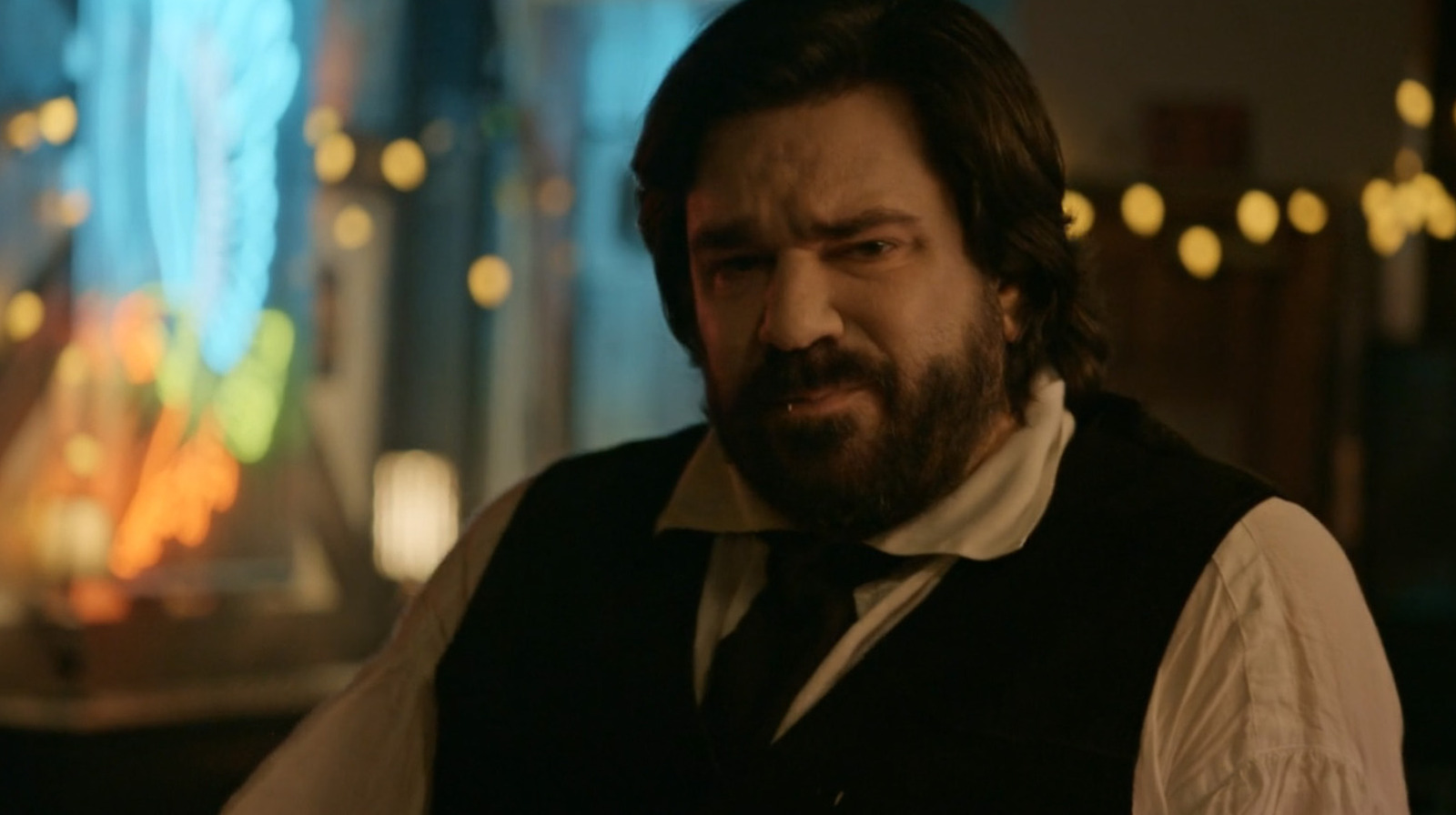 In the interview, Loveness reveals that different names were initially floated around as actors who could play Krylar. "There was a couple of names tossed about," he explains before enforcing the Marvel code of silence, "I don't know if I can even say." Early on, he does volunteer that Berry was a great initial fit for the writer. "I think in my in the back of my head, I had Matt Berry in mind," Loveness notes, "I just love that guy so much."
Once Murray came on, they bent Krylar's scenes to fit Murray's style:
"But obviously once Bill Murray came around, you kind of molded the voice to him. It's almost like a Bob Hope cameo in an old movie: Just give him four minutes of runway, let him do his thing, boost the elevation a little bit, and let him get out."
Ultimately, Loveness thinks Murray "pulled it off pretty great," and his slithery charm lent itself well to Krylar. With Loveness set to write "Avengers: The Kang Dynasty," perhaps the best news is that he'll have an even better chance to give a memorable role to Berry in the future, no doubt a character that is both dastardly and nefarious. Matt Berry as Doctor Doom, perhaps?