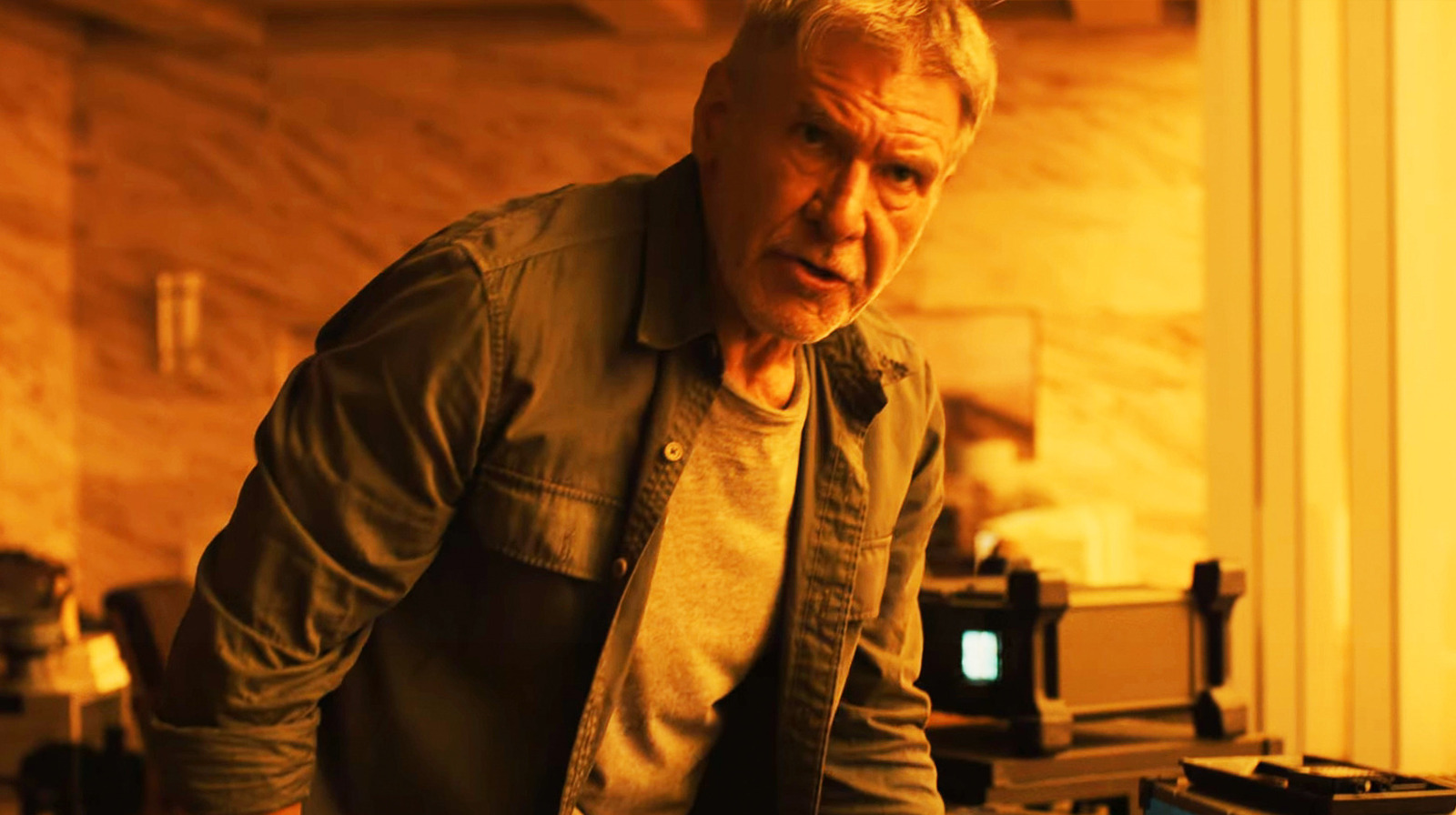 "Blade Runner 2099" comes from Alcon Entertainment, which also produced fellow Prime Video series "The Expanse." Ridley Scott's Scott Free Productions and Amazon Studios are helping realize the "Blade Runner" show, with Scott himself serving as executive producer. There were rumors that he could direct an episode or two but that seems slightly less likely after Jeremy Podeswa, of "Game of Thrones" and "True Detective" fame, was announced as pilot director in March 2023.
Podeswa will also serve as producing director and executive producer. The aforementioned Silka Luisa is providing the script, on showrunner duty, and executive producing. In fact, this show has a startling amount of executive producers. Michael Green, who co-wrote "Logan," and "Blade Runner 2049," is on board as a "non-writing executive producer," according to Deadline, while Alcon co-founders Andrew Kosove and Broderick Johnson will also executive produce. Tom Spezialy ("Watchmen," "The Leftovers") is lending his writing talents to the project, and — guess what — he's an executive producer too.
At this point, there's no word on casting. With Harrison Ford's recent foray into TV with the Apple TV+ show "Shrinking" and "Yellowstone" spin-off "1923," we're hoping for a Rick Deckard cameo in "Blade Runner 2099" — though the timeline would necessitate some sort of anti-aging tech be developed. Perhaps they'll make him an executive producer?
And that's pretty much all we have on "Blade Runner 2099" for now. More details are sure to emerge in the coming months as filming gets underway, so stay tuned as we'll be updating this page with all the latest developments.