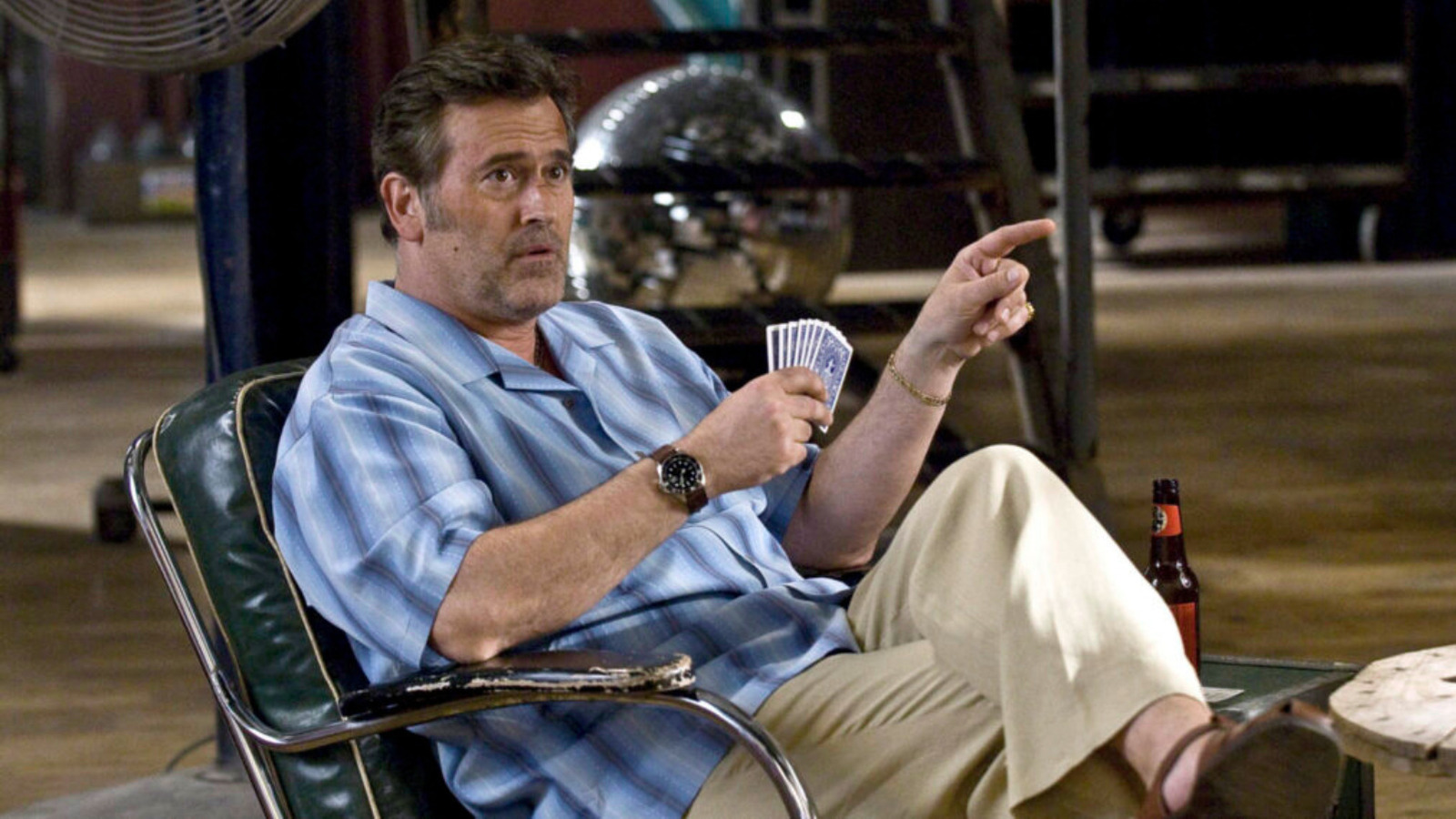 This sounds really intriguing, and if he's serious, can certainly lend to some great roles. What he says about being in his "crooked politician phase" is especially so, as Campbell has built a career on roles that are heroic, goofy, and more often than not, both. Given how a lot of viewers will associate him with those types of roles, the classic one of Ash Williams especially, it might be a change of pace to imagine him as a straight-up criminal. That being said, being a swindler or a snitch wouldn't exactly betray his great comedic timing and always-flowing charisma.
On kind of a sadder note, it's also not that surprising that he's ready to go onto more "mature" roles such as shady politicians and people that know their way around the block. There's a bit of a weird problem that once actors hit a certain age, there's only a handful of role archetypes they can choose from. We highly doubt that this is directly what he was talking about, but it must be said that older actors shouldn't end up getting pigeonholed into a specific type of role as they age. Let Campbell continue to play dorky heroes! We all saw how great he was just punching himself around in "Doctor Strange in the Multiverse of Madness," and Campbell was still awesome in "Ash vs. Evil Dead!"
While we may have some mixed feelings about his revelation, it would be really awesome to see Campbell don a Federation uniform or the robes of a Jedi. Here's to hoping that moment comes sooner rather than later.