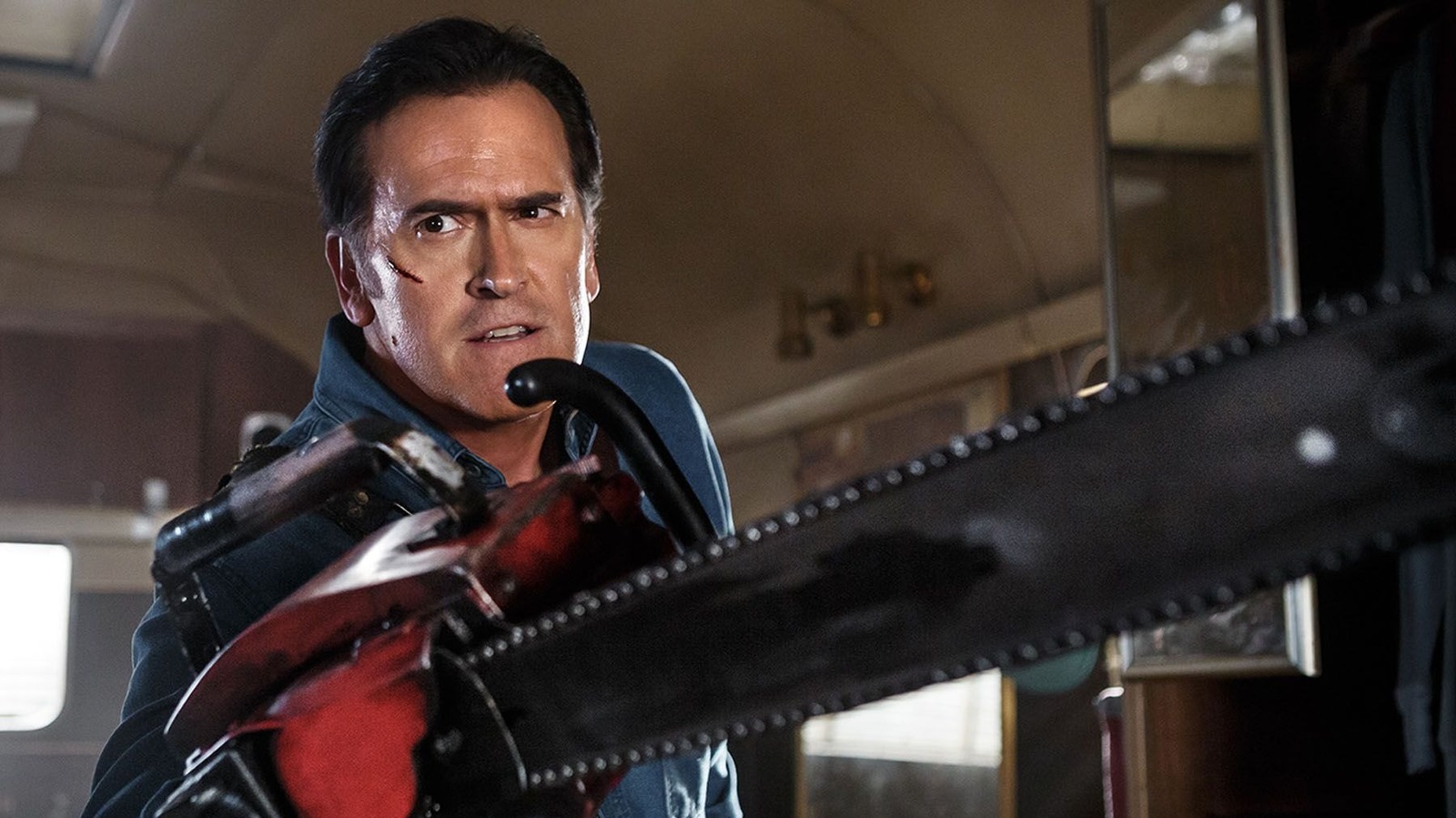 It seems that an animated "Evil Dead" series is not yet a done deal. Bruce Campbell and Sam Raimi seem to be pursuing the idea, but Raimi, having just directed "Doctor Strange in the Multiverse of Madness," an ultra-successful film in the Marvel Cinematic Universe, seems to have his hands full resting on his laurels. As Campbell said:
"All I can say is we're actively pursuing it. Sam's a busy guy. He had a big hit movie, so he's got a lot on his plate, but he and his brother are actively shaping out the world. It's one thing to get an animator and say, 'Hey, animate this!' You've got to know what you're going to animate. I look forward to it, because my voice hasn't aged as much as I have."
Campbell has said in interviews that playing Ash has become increasingly unappealing over the years because, in his 60s, he's not as capable in doing the stunts and fights as he was decades prior. Playing Ash is now physically painful. At a live event this author once attended, Campbell also confessed to kind of hating Ash, as the character was a rude, surly a-hole. Should Campbell be able to play the role without having to do any stunts, however, the part becomes that much more appealing. It seems he's fine to un-retire Ash if there's no running or punching involved.
However he returns, Campbell has some of the most passionate fans of any actor, who would be pleased to see him perform in any capacity. Even his cameo in "Multiverse of Madness" caused a stir.