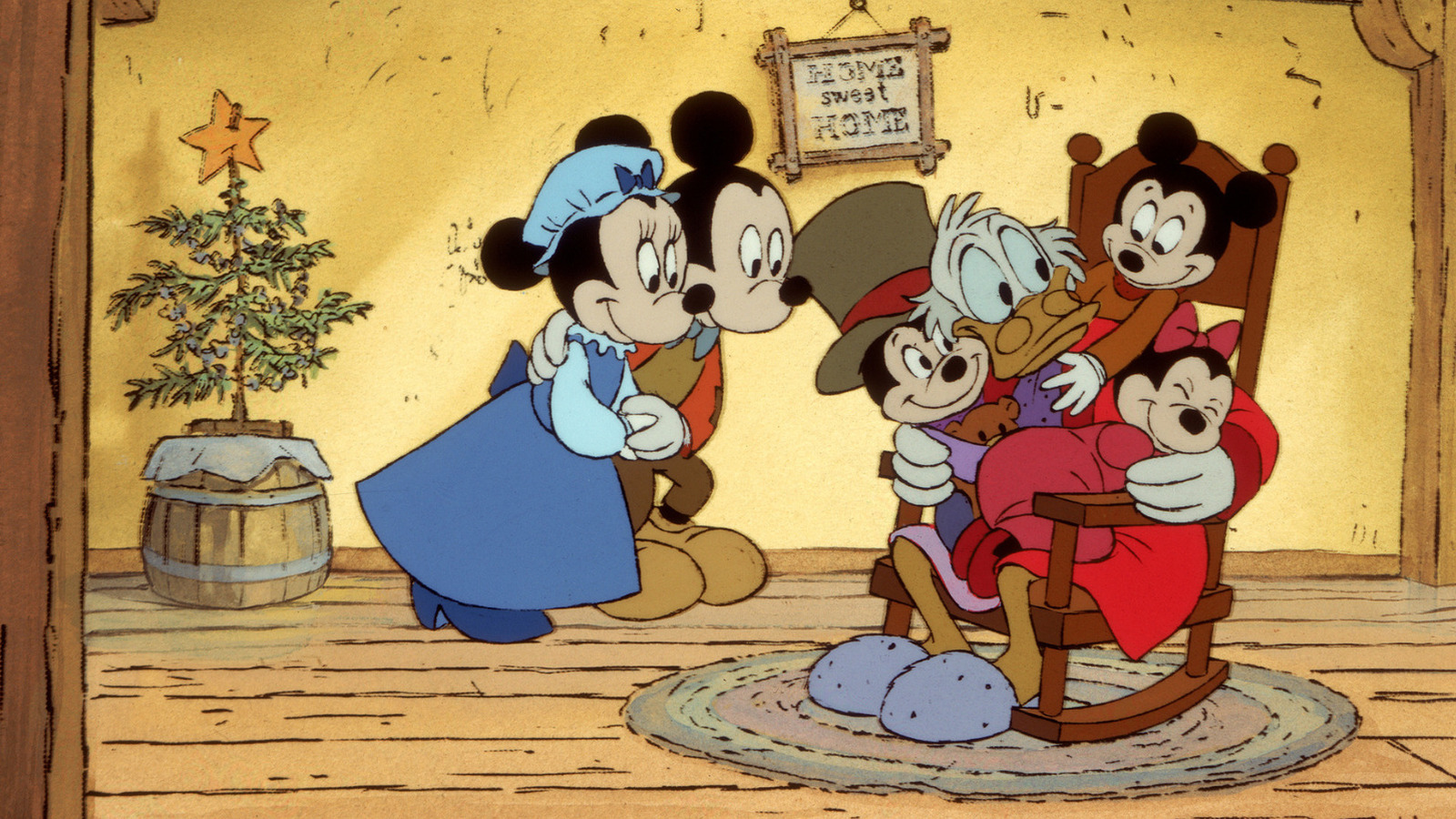 "Lady and the Tramp" was far from the only movie Mattinson had worked on. He amassed several uncredited animator roles for classics like "Sleeping Beauty," "One Hundred and One Dalmatians," "Mary Poppins," and "The Aristocats." Mattinson got his first official credit as a character animator for "Robin Hood" in 1973. Four years later, he would receive his first story writing for "The Rescuers" alongside other Disney Legends like Larry Clemmons and Ken Anderson.
However, Mattinson's biggest break came in 1983, when he co-wrote and directed "Mickey's Christmas Carol," which is still celebrated today among Disney fans during the holiday season. He also co-wrote and co-directed the cult hit "The Great Mouse Detective," and he also served on the story teams for Disney Renaissance hits such as "Beauty and the Beast" and "The Lion King." His most recent credits had him back to his artist roots, serving as a story artist on "Big Hero 6" and "Strange World."
Needless to say, he had a lengthy and fruitful career that will be remembered by Disney fans for decades to come. When asked about his career after 50 years of working at the company, Mattinson truly embodied what many fans would consider the brand's true spirit.
"I mean, 50 years is a long time, but I still feel like that 18-year-old kid that came here back in '53, you know?" he was quoted as saying in Disney's announcement. "I never feel like I've gotten old."
He will be dearly missed.