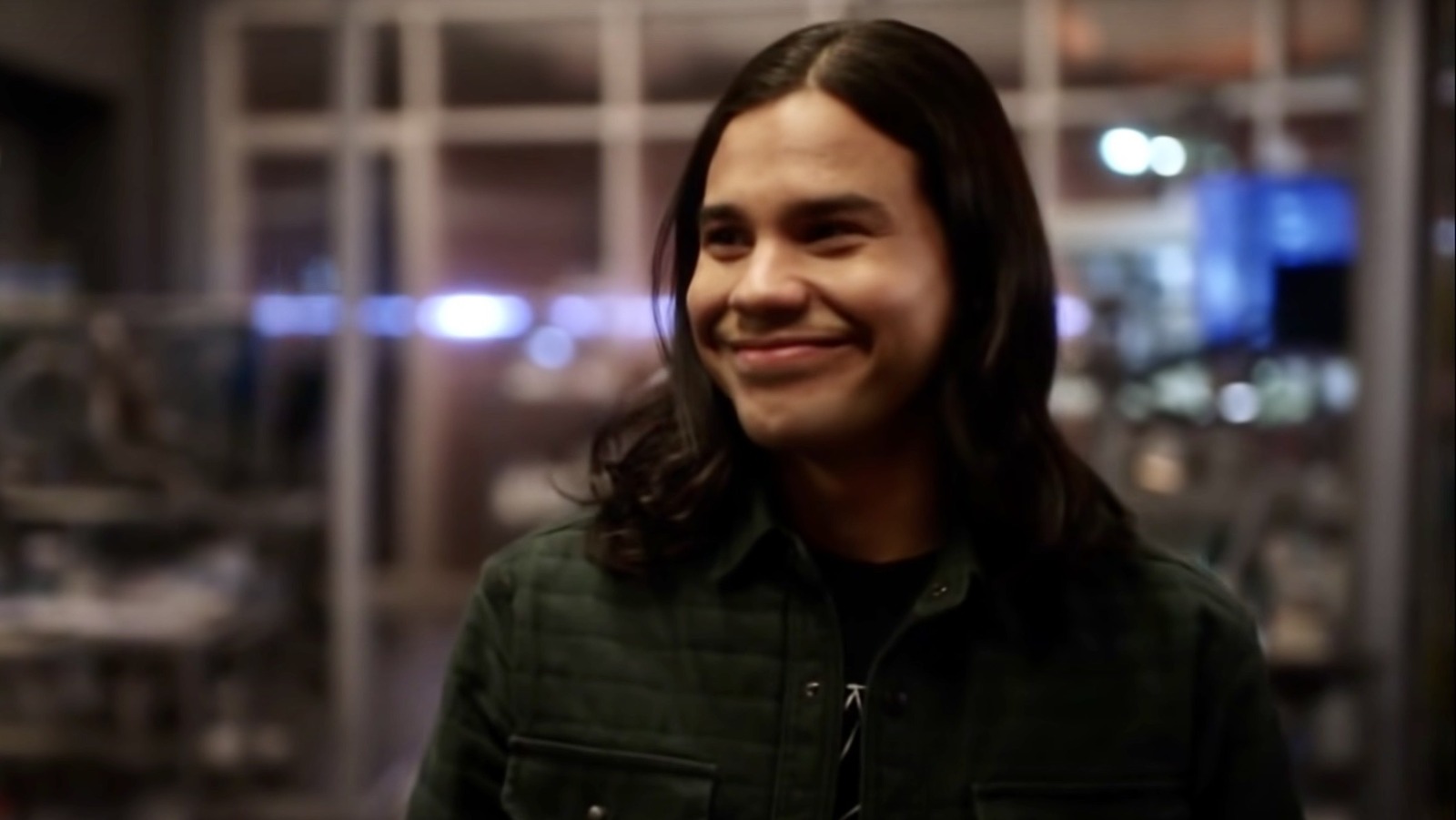 Asked if he could go back and change one thing from the early seasons of "The Flash," Carlos Valdes joked, "I would go back to before season 1 and I would change my hair. 'Cause like, they were blowing that thing out like I was some '90s mom." He also recalled a time during season 4 when he and co-star Candice Patton had the same hair, and "The Flash" star Grant Gustin mistook him for Candice. "Yeah, and Grant was like, 'Cand– that's not Candice, that's Carlos,'" he said.
As Valdes has moved on to other acting projects, so, too, have his long, flowing locks as Cisco Ramon. When TV Line caught up with him at the Television Critics Association winter press tour in January, he was sporting a shorter hairdo while promoting the Hulu musical "Up Here." At that time, Valdes said, "I can't imagine a scenario," where Cisco Ramon doesn't somehow return one last time for "The Flash," before the Arrowverse version of the hero gives way to a new big-screen version, played by Ezra Miller.
CW's "The Flash" is set to broadcast its final episode on May 24, 2023.