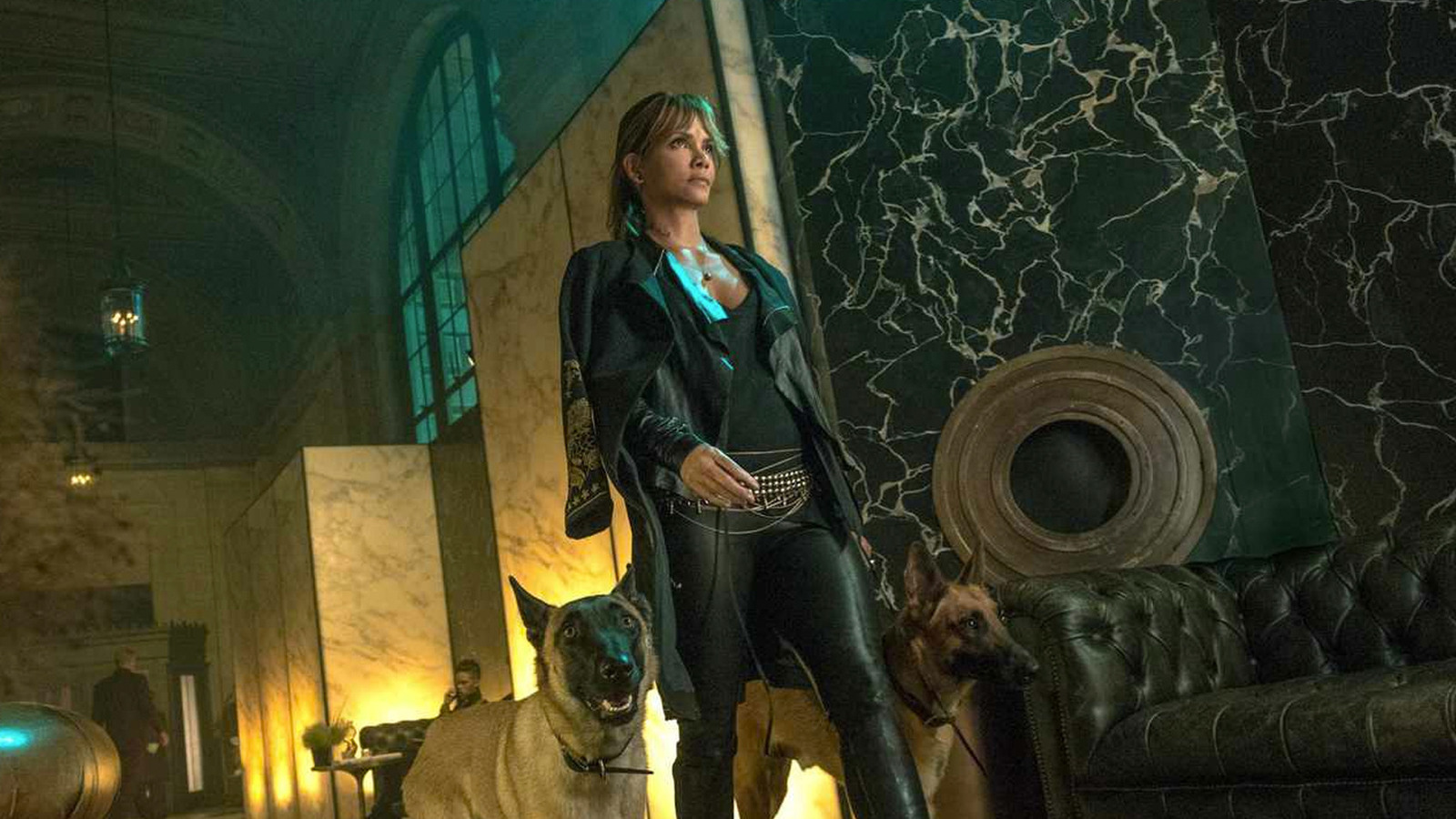 "John Wick" director Chad Stahelski recently spoke to The Hollywood Reporter about the franchise, and in the process shared a story about Halle Berry's casting in "John Wick 3." Berry apparently got wind of the new "John Wick" project when it was still in the early stages. "I got a call from WME when we were still writing 'John Wick 3,' like, 'What do you think of Halle Berry?' Well, she's awesome. She's Halle Berry," Stahelski recalled. "And then they said, 'She's coming to see you. Today.'" Stahelski continued:
"I swear to you, that afternoon I get a knock on the door, and it's Halle Berry. She didn't miss a beat and said, 'I'm just coming to see you because I'm going to be in your next movie.' I'm like, 'Are you?' Straight face she says, 'Yes, and I'm going to train my ass off.'"
And train she did. "I don't think I've ever worked harder or longer to prepare for a part in a movie," Berry told People in 2019. The actor trained in jiu-jitsu and firearms, and even became a dog trainer to prep for "Parabellum." She sustained a few injuries too — the most notable being three broken ribs — but Berry doesn't regret a thing. Her performance was very much a thesis for the kind of work she could be doing; hopefully Hollywood doesn't need to be reminded again.