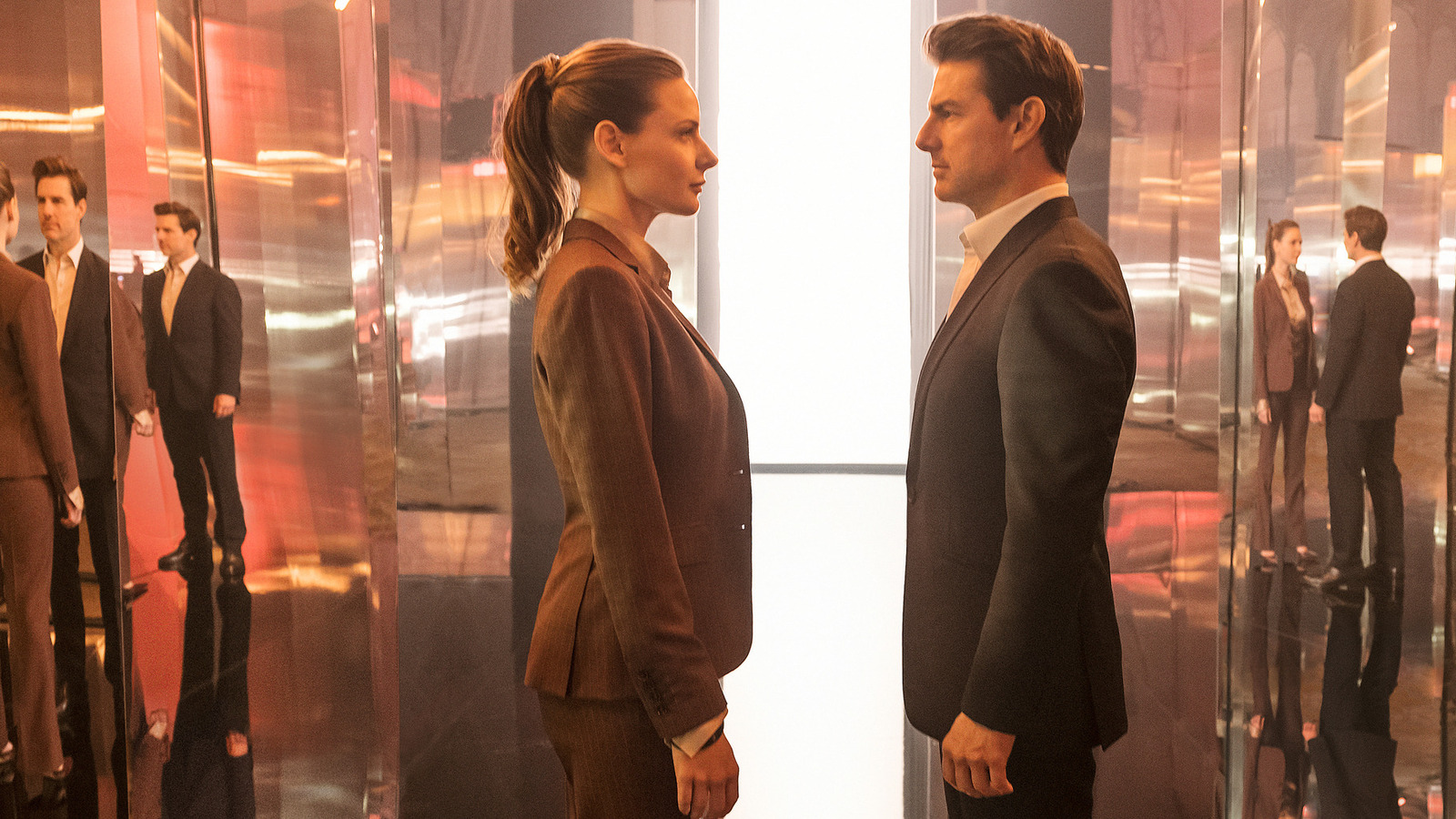 McQuarrie is returning again for the two-part "Mission Impossible: Dead Reckoning." In keeping with his approach to "Fallout," the films have a new cinematographer (Fraser Taggert) and production designer (Gary Freeman). Lorne Balfe, however, will be returning to score the film.
The "Fallout" cast has praised McQuarrie, with Michelle Monaghan (Ethan's ex-wife Julia Meade) saying, "Not only is he a great filmmaker, he's a great writer." As for Cruise and McQuarrie's partnership, Simon Pegg (Benji Dunn) called them, "a great team. Tom is such a force of nature and you have to be able to stay level with him in order to kind of absorb his creativity, and I think McQ totally has that."
Cruise himself called McQuarrie "enormously talented," and feels their partnership works because, "We share the same sensibility in storytelling and style." What sensibility is that? Well, going off "Mission: Impossible," no director is better than McQuarrie at devising daredevil stunts for Cruise to pull off and defy death.