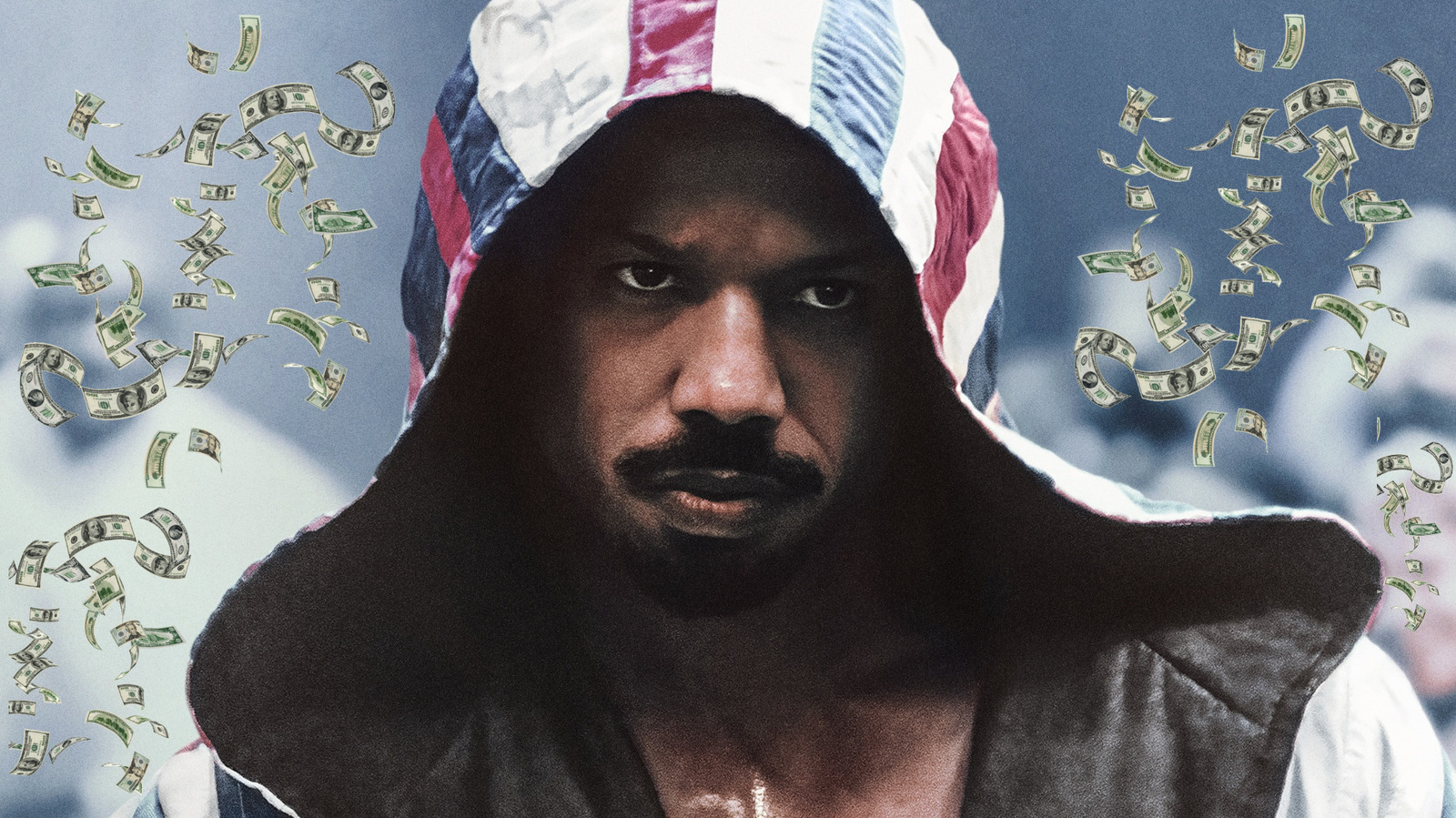 Rounding out the top three was "Cocaine Bear," which held pretty well for Universal, taking in $11 million. That represents a 52.6% drop and, considering the competition, that's pretty damn good. If it can hold its own this weekend as well, the studio should be able to call this one a win. Interestingly enough, anime cracked the top five again with "Demon Slayer: Kimetsu No Yaiba – To the Swordsmith Village" taking in $10.1 million. We've seen this a lot recently in North America, but anime is no longer on the fringes of pop culture. Heck, even Michael B. Jordan said he was influenced by anime for "Creed III." It's now capable of putting meat in seats at movie theaters.
Rounding out the top five was another surprise from last weekend in the form of "Jesus Revolution," which added another $8.65 million. The faith-based flick has now made $30.5 million, and serves as an absolute win for Lionsgate. The marketing budget for this one was pretty damn thrifty, so they should make a killing.
The other big noteworthy film this weekend was Guy Ritchie's latest, the long-delayed "Operation Fortune: Ruse de guerre." Also hailing from Lionsgate, this one was pretty much dumped in theaters with no fanfare and, as a result, bombed with just $3.16 million against a $50 million budget. The only silver lining is that it has already made more than $30 million internationally, so those numbers could bail the financers out. Lionsgate is just distributing here, so they shouldn't suffer too much.
Top ten movies at the box office Match 3 – 5, 2023.
1. "Creed III" – $58.6 million
2. "Ant-Man and the Wasp: Quantumania" – $12.47 million
3. "Cocaine Bear" – $11 million
4. "Demon Slayer: Kimetsu No Yaiba – To the Swordsmith Village" – $10.1 million
5. "Jesus Revolution" – $8.65 million
6. "Avatar: The Way of Water" – $3.57 million
7. "Operation Fortune: Ruse de guerre" – $3.16 million
8. "Puss in Boots: The Last Wish" – $2.72 million
9. "Magic Mike's Last Dance" – $1.18 million
10. "80 for Brady" – $845,000