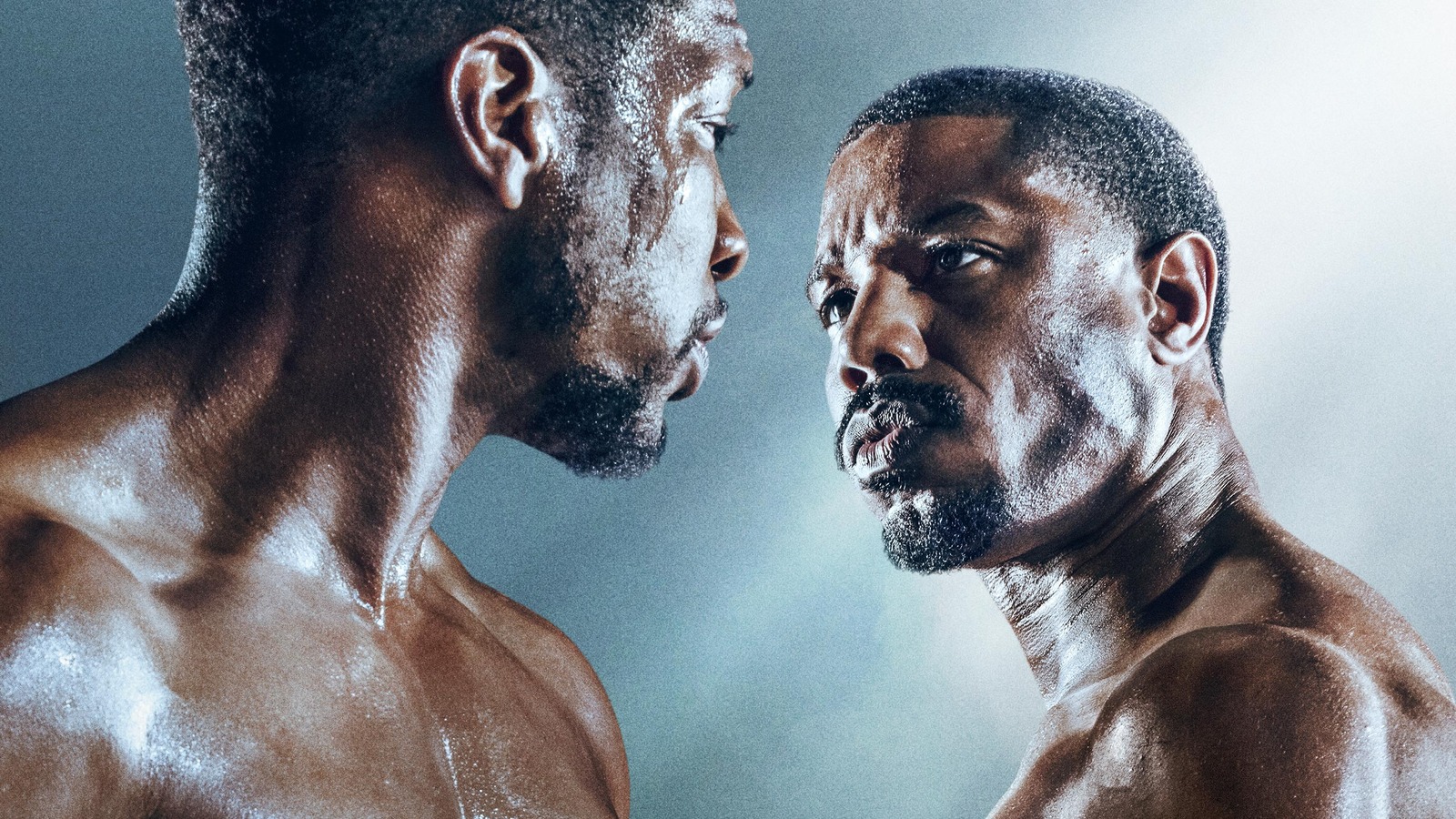 In the boxing ring, triumph is seen side-by-side with defeat, and such is the case with this weekend's box office. Guy Ritchie's spy action/comedy film "Operation Fortune: Ruse de Guerre" is expected to open outside of the box office top five after grossing just $1.073 million from 2,168 locations on its opening day (compared to $22 million across 4,007 locations for "Creed III." The Wrap estimates that "Operation Fortune" will end the weekend with just $3 million.
That's a disastrous result for a movie with a reported budget of $50 million. Ritchie isn't to blame here, though; this particular project has had just about everything go wrong. First, the title was changed from "Five Eyes" (after the international intelligence alliance) to the frankly terrible "Operation Fortune: Ruse de Guerre." According to Deadline, the change was due to concerns over how "Five Eyes" would play in China. The film was supposed to be released last year, but the villains include Ukrainian gangsters, which became a rather awkward plot point following Russia's invasion of Ukraine.
The final nail in the coffin came when U.S. distributor STX became tangled up in financial restructuring, with "Operation Fortune: Ruse de Guerre" among the assets being held as lien. The distribution rights were sold to Lionsgate, which announced the movie's March 3 release date with just two weeks' notice. Add in the fact that it was sent up against a highly-anticipated, male-skewing, action-adjacent movie like "Creed III," and it's easy to see why Ritchie's latest is bombing so hard in the U.S. It did open in some international markets back in January, and so far has grossed $30.7 million from overseas, but at this point it looks unlikely to even make back its production budget.
Spare a thought for "65," another movie with a truly awful title, which is set to release next weekend.