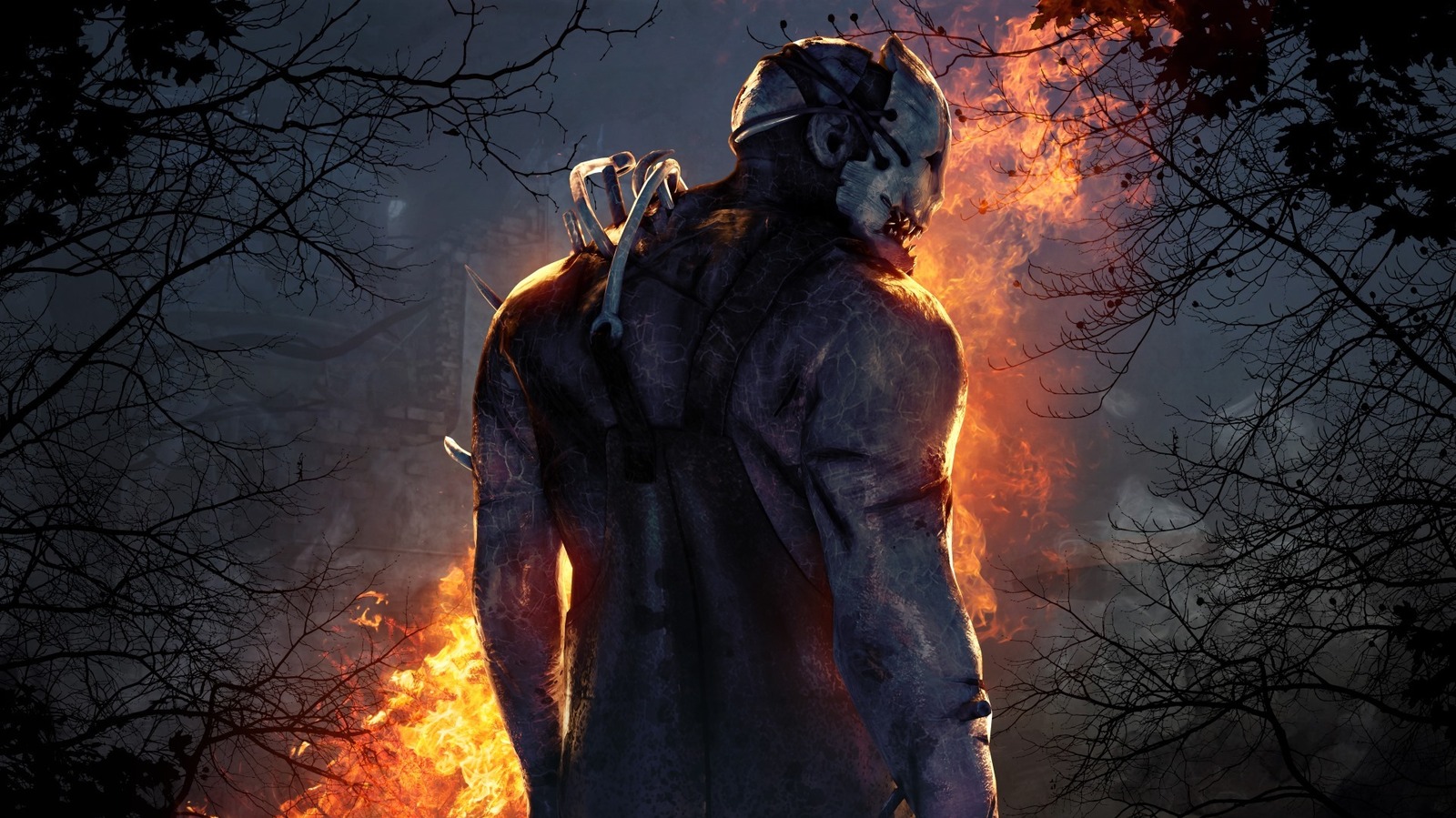 "Dead by Daylight" originally launched in 2016. In the simplest terms, it's a multiplayer horror game where one player becomes a savage Killer, and the other four players play as survivors, trying to escape. Since its launch, the game has reached over 50 million players worldwide, with two million players getting in on the action daily. While many horror icons such as Pinhead from "Hellraiser" and Michael Myers from "Halloween" have been added to the game over the years, it also has several unique killers such as the Nurse, the Hag, and the Wraith. In that way, this film could easily be the start of a new franchise, bringing us new slashers for a new generation.
It is difficult to imagine a better fit for this source material. For one, Wan is behind some of the biggest and most beloved horror movies of the last 20 years, including "Saw," "Insidious," and "The Conjuring." As a producer, he helped build "The Conjuring" universe and many, many other hits. Blumhouse, meanwhile, is the king of taking low-budget horror and catapulting it to mainstream success. That's surely why Wan and Blum are looking to merge Blumhouse and Atomic Monster. This latest collaboration is further evidence of that. Blum had this to say:
"We know there are so many fans of Dead by Daylight out there and think it's imperative we find someone who appreciates and loves the world as much as we do, to help us bring the game to the big screen. We know our partners at Behaviour and Atomic Monster will help us bring the best version of this game to life."
The "Dead by Daylight" movie does not yet have a release date.