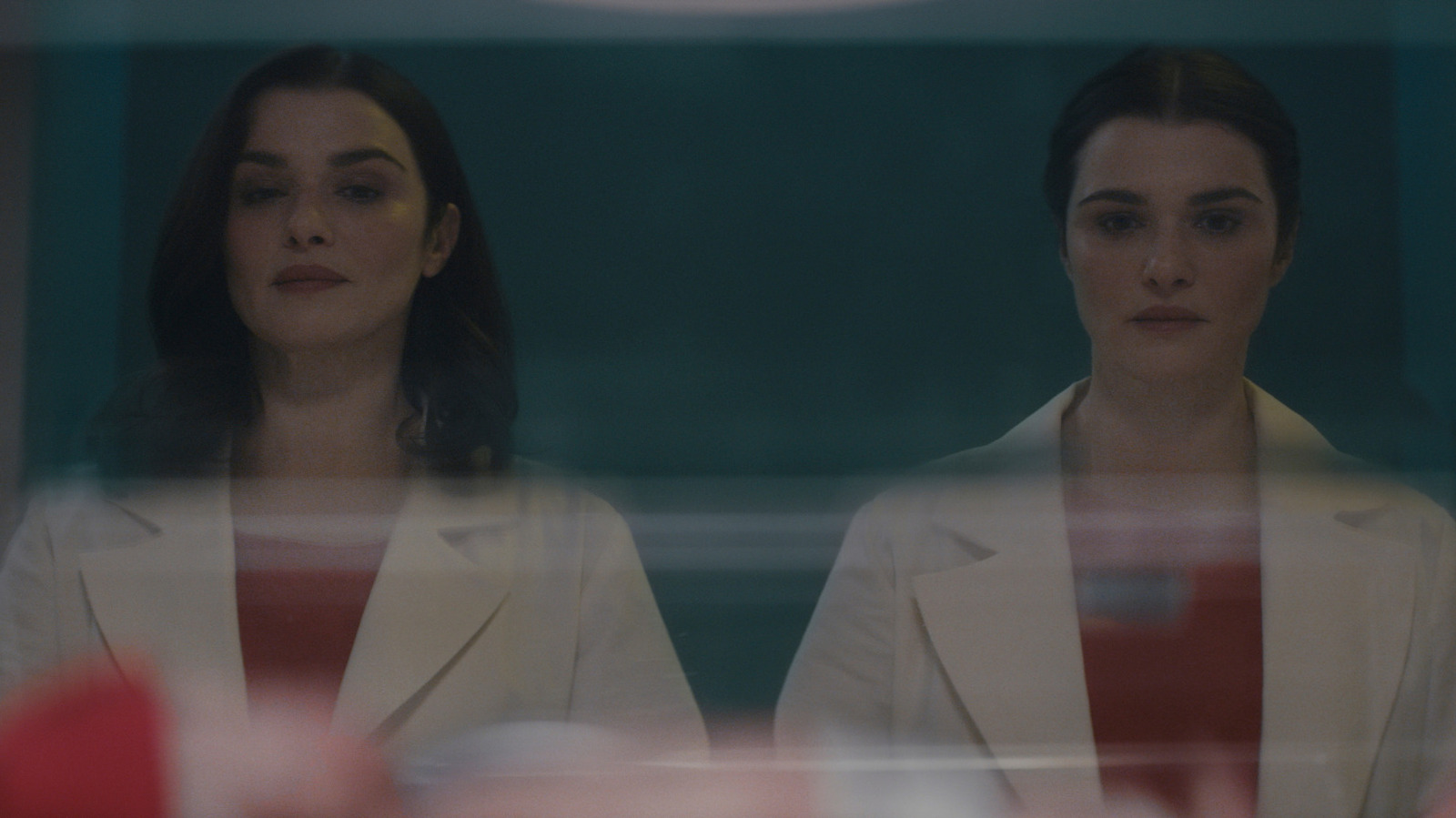 "Dead Ringers" premieres on Prime Video worldwide on April 21, 2023, making that particular date an exciting one for horror fans. Read up on the show's official synopsis below:
"A modern take on David Cronenberg's 1988 thriller starring Jeremy Irons, "Dead Ringers" will feature Rachel Weisz playing the double-lead roles of Elliot and Beverly Mantle, twins who share everything: drugs, lovers, and an unapologetic desire to do whatever it takes — including pushing the boundaries of medical ethics — in an effort to challenge antiquated practices and bring women's health care to the forefront."
Weisz plays both Beverly and Elliot Mantle, identical twin gynecologists. While their ambition is commendable, the duo lead a secretive and often debaucherous lifestyle. We'll be seeing these consequences play out over the course of the limited series, hopefully in a way that expands upon the themes of the original film. Joining Weisz are Britne Oldford, Poppy Liu, Jennifer Ehle, Michael Chernus, and Emily Meade.
If you thought that cast was intriguing, wait until you see the list of the series' directors. Sean Durkin directed three episodes of "Dead Ringers," including the finale, while horror legend Karyn Kusama also directs an episode. Other directors attached include Karena Evans and Lauren Wolkstein. Weisz and Durkin also serve as executive producers alongside showrunner Alice Birch, Stacy O'Neil, Sue Naegle, Erica Kay, Ali Krug, Anne Carey, Barbara Wall, David Robinson, and James G. Robinson.