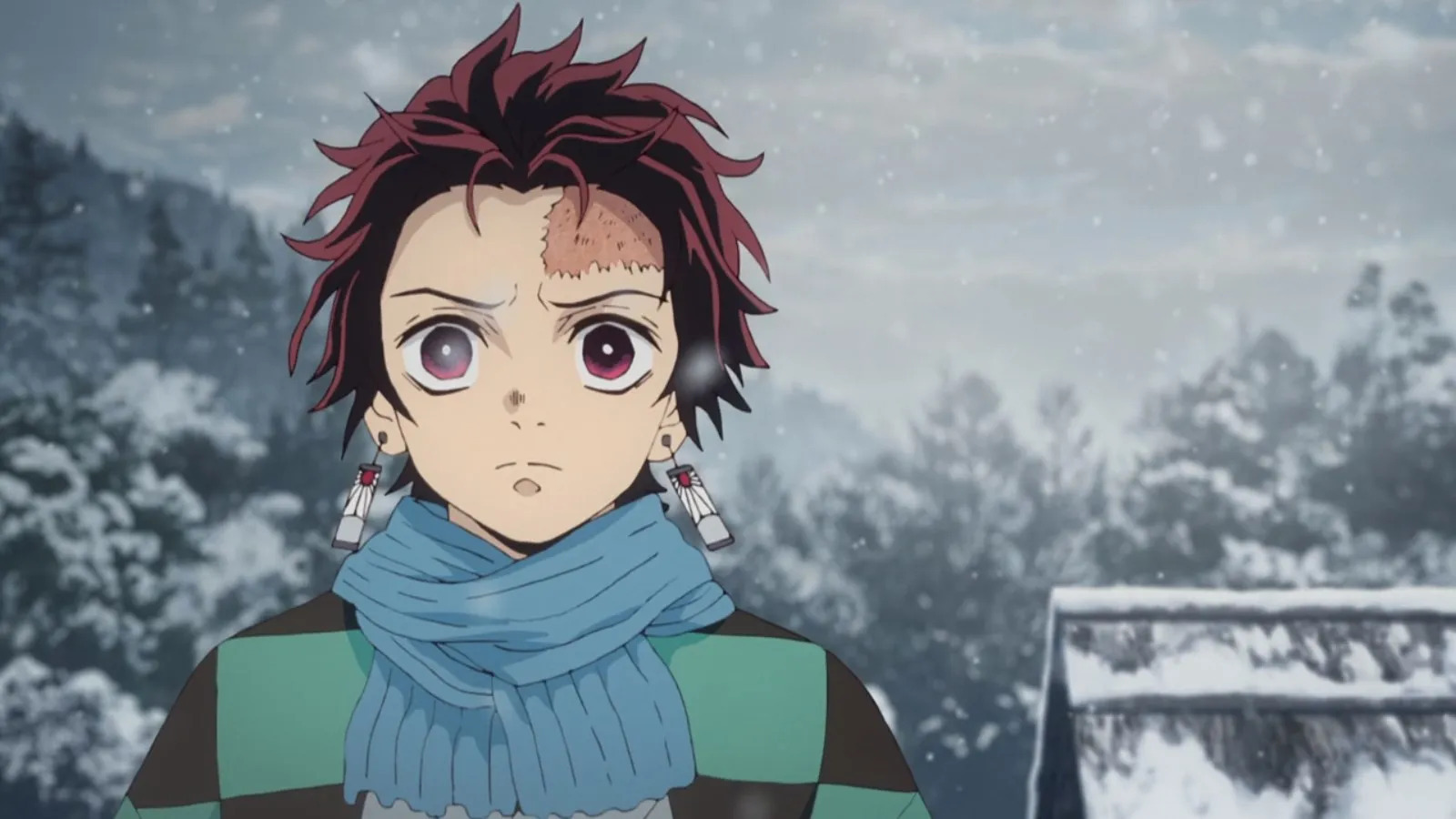 In a 2019 interview with Anime News Network, "Demon Slayer" producer Yūma Takahashi revealed that the animation crew went far and beyond to design the details of Tanjiro's home and surrounding area. Their efforts included climbing some snowy mountains to get a feel for what would eventually serve as inspiration for the scenery present in the very first episode, according to Takahashi:
"And while it wasn't exactly location-scouting related to the Taisho period, in terms of visiting real-life locations, we relied on a trip to the mountains to help illustrate the snowy scenery of episode 1. We found a place where there was tons of snow to inspire us in creating Tanjiro's homeland, although it was extremely freezing cold, and at one point there was some risk of us getting lost up there."
I'm not sure if climbing up some incredibly cold mountains was exactly necessary, but I am just glad it all worked out, in front of and behind the scenes. The opening of "Demon Slayer" was an important stepping stone for the rest of the series. If not executed properly, the tragic tale that soon followed Tanjiro would not resonate as emotionally as it does now. The snowy mountains of "Demon Slayer" serve as a representation of a tragic past, which has a gut-wrenching effect on Tanjiro, and the audience.