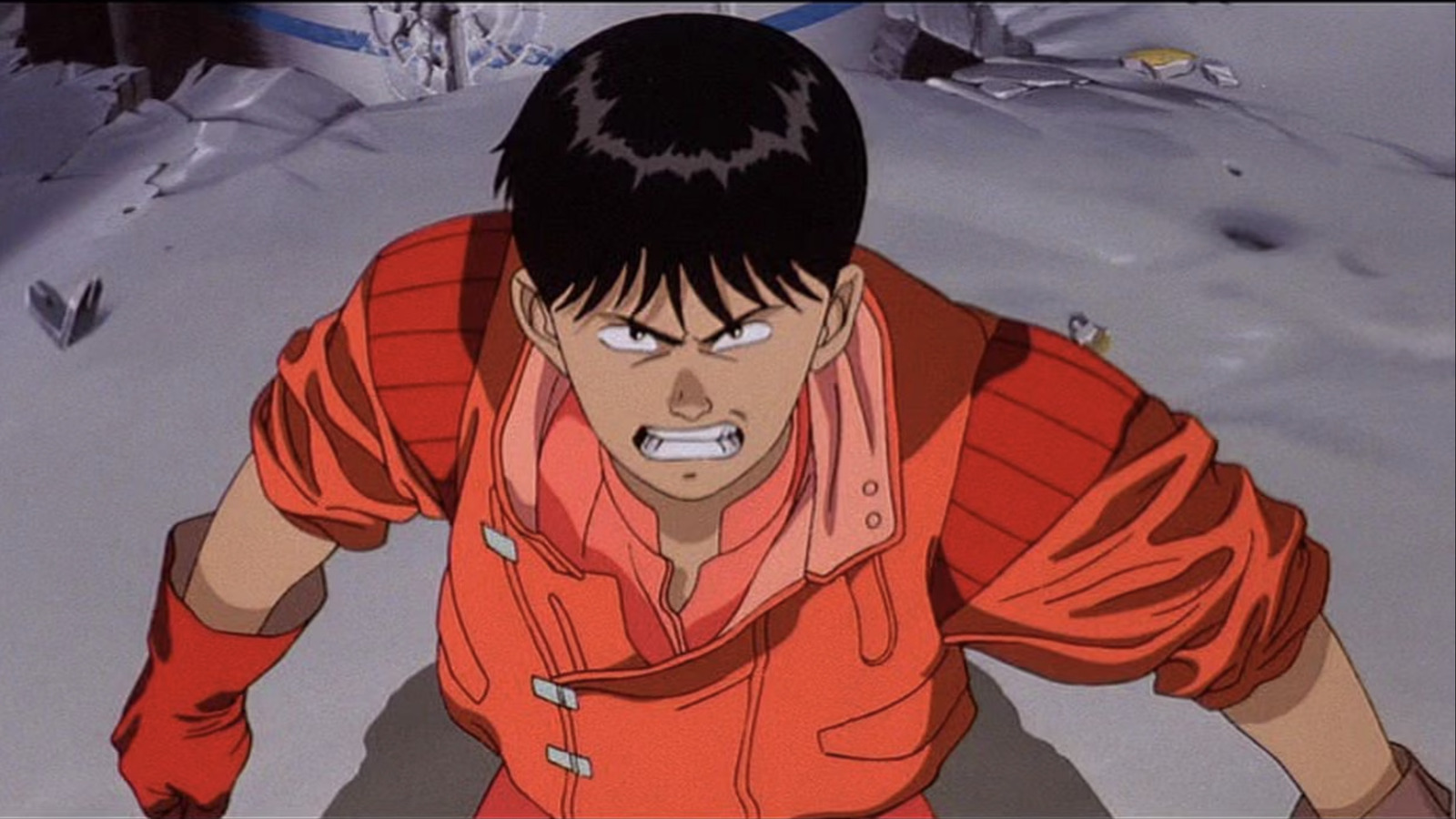 "Akira" is a seminal work of anime for a multitude of reasons, including its record-breaking use of color and the fact that live-action directors can't stop referencing the film in their work. Last year, Jordan Peele's "Nope" featured a shot-for-shot reimagining of one of the most memorable scenes in the anime, a motorcycle slide performed by Keke Palmer's Emerald Haywood that has been universally dubbed "the Kaneda slide," named after the character that also influenced Michael B. Jordan's trunks in "Creed III."
Kaneda is a perfect reference for both Adonis Creed and Em Haywood, as the character is utilized in "Akira" as a symbol of defiance against traditional authority. He's a bit impulsive, which often gets him in hot water, but despite his tough attitude, he's actually brave and incredibly empathetic … especially toward those he cares about. By wearing those shorts or pulling off the bike slide, the message and power of Kaneda are lovingly remembered as an inspiration to us all.
"Creed III" is currently playing in theaters.