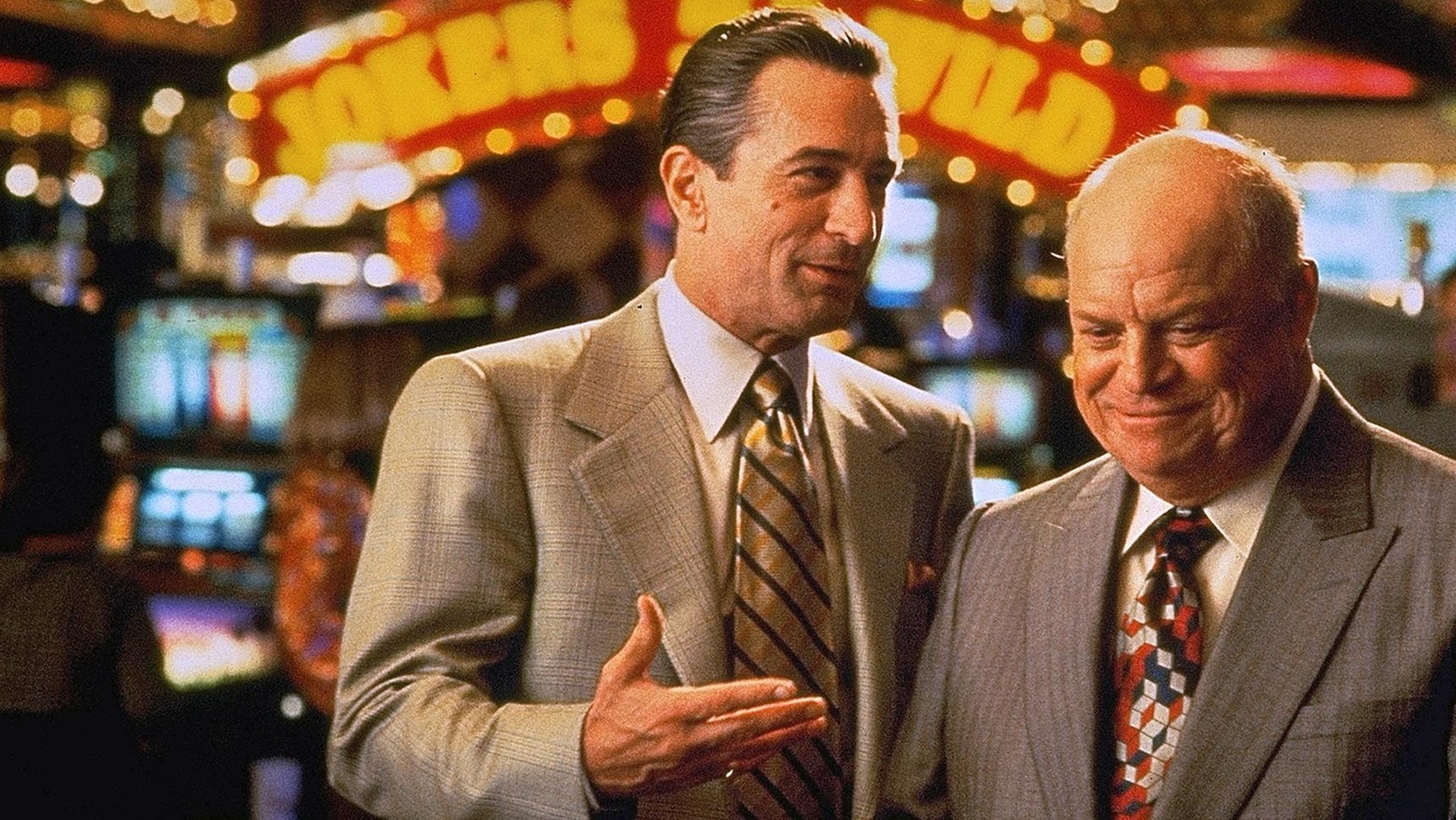 Scorsese was a hero of Tarantino's when they met in 1995, and the "Jackie Brown" director was still only just breaking into the business. Unfortunately, he was in for a bit of a surprise when Rickles saw him walking onto the set.
"So I'm walking to meet the wizard. I'm walking on the set, they kind of see me. And then Don Rickles goes, 'Quentin! Thank God you're here! This guy doesn't know what he's doing at all! Thank God a real director has finally shown up, this cat is out of it! Please save us, this is a disaster! A disaster! Please save us from this wreckage! You are a talented man, we need your talent!' Marty's laughing, the crew is laughing, [Robert] De Niro's laughing — I wanna hide under the carpet. Cold sweat."
Even though Rickles laid into everyone indiscriminately, Tarantino was extra embarrassed because the comedian had insulted him in front of his hero — by comparing him to that very same hero, no less. But Tarantino knew what to expect from Rickles since the two met at an Oscars party. The Rat Pack legend had no trouble ribbing Tarantino there, either.
"It was during the time that I was doing a bit more acting and everything," the "Inglorious Basterds" director recalled, "And then he was saying, 'Yeah, this kid comes out as a director, and now he's like, oh, no, I don't do that anymore, I'm gonna star in movies.'"