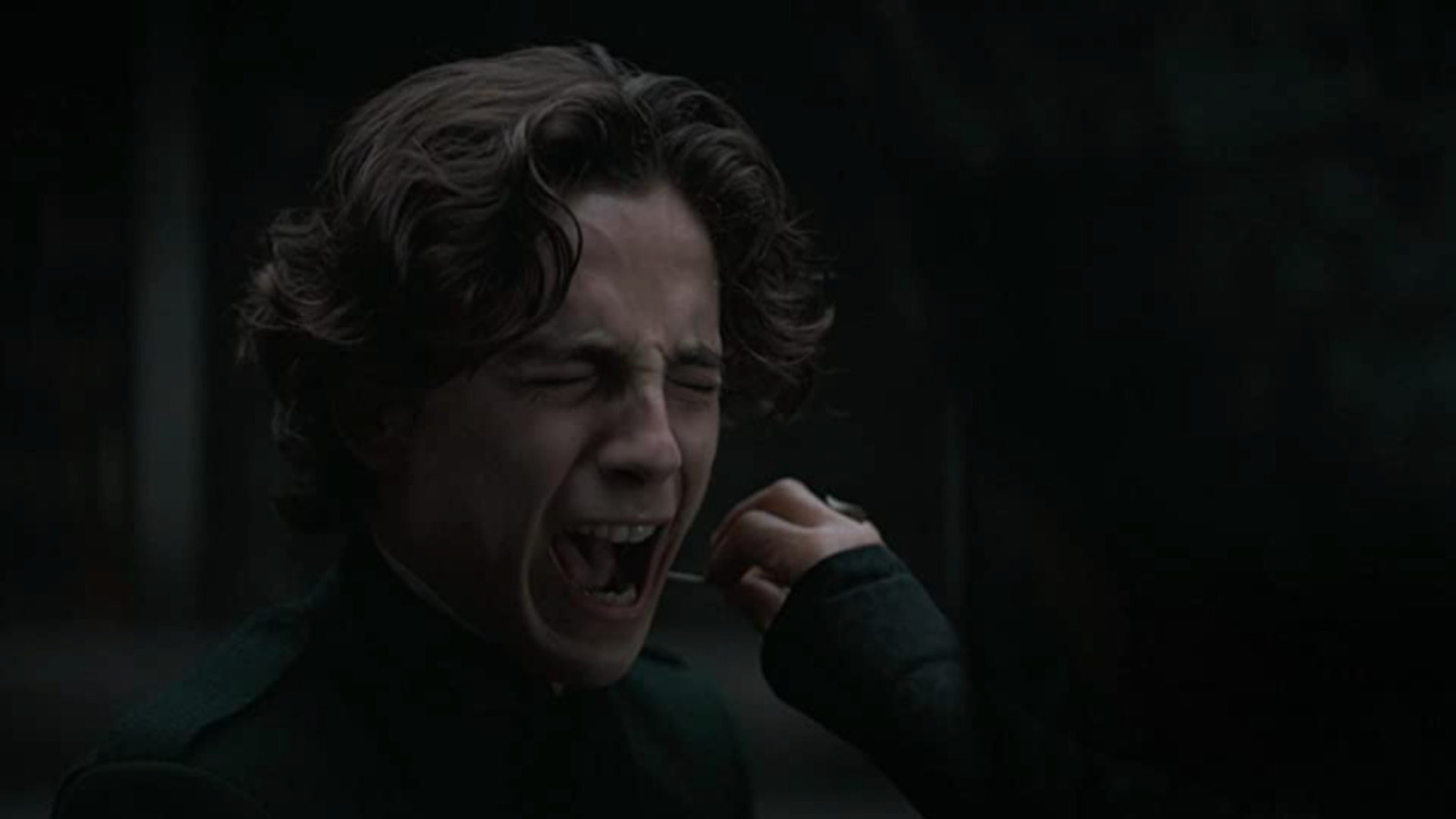 Whether this hiatus actually was planned or not, "Dune: The Sisterhood" is due for a major production shake-up. As of right now, there are no other confirmed exits relating to the series, but Deadline's sources speculate that more could be on the way. However, this cannot be confirmed nor denied, and it's not entirely clear if the show can withstand this lengthy delay. Regardless, we'll definitely be keeping this burgeoning story on our radar moving forward.
As of right now, "Dune: The Sisterhood" is still on track for an eventual HBO Max release. Based on the novel of the same name by Brian Herbert, the show will take place 10,000 years before the events of 2021's "Dune," and will center around the creation of the mysterious Bene Gesserit. Emily Watson is still set to play Valya Harkonnen, the sister of the aforementioned Tula, as the series' star. Other cast members include Mark Strong, Indira Varma, Sarah-Sofie Boussnina, Aoife Hinds, Shalom Brune Franklin, Travis Fimmel, Faoileann Cunningham, Jade Anouka, and Chris Mason.
Here's to hoping that this series lets fear pass over them and through them.