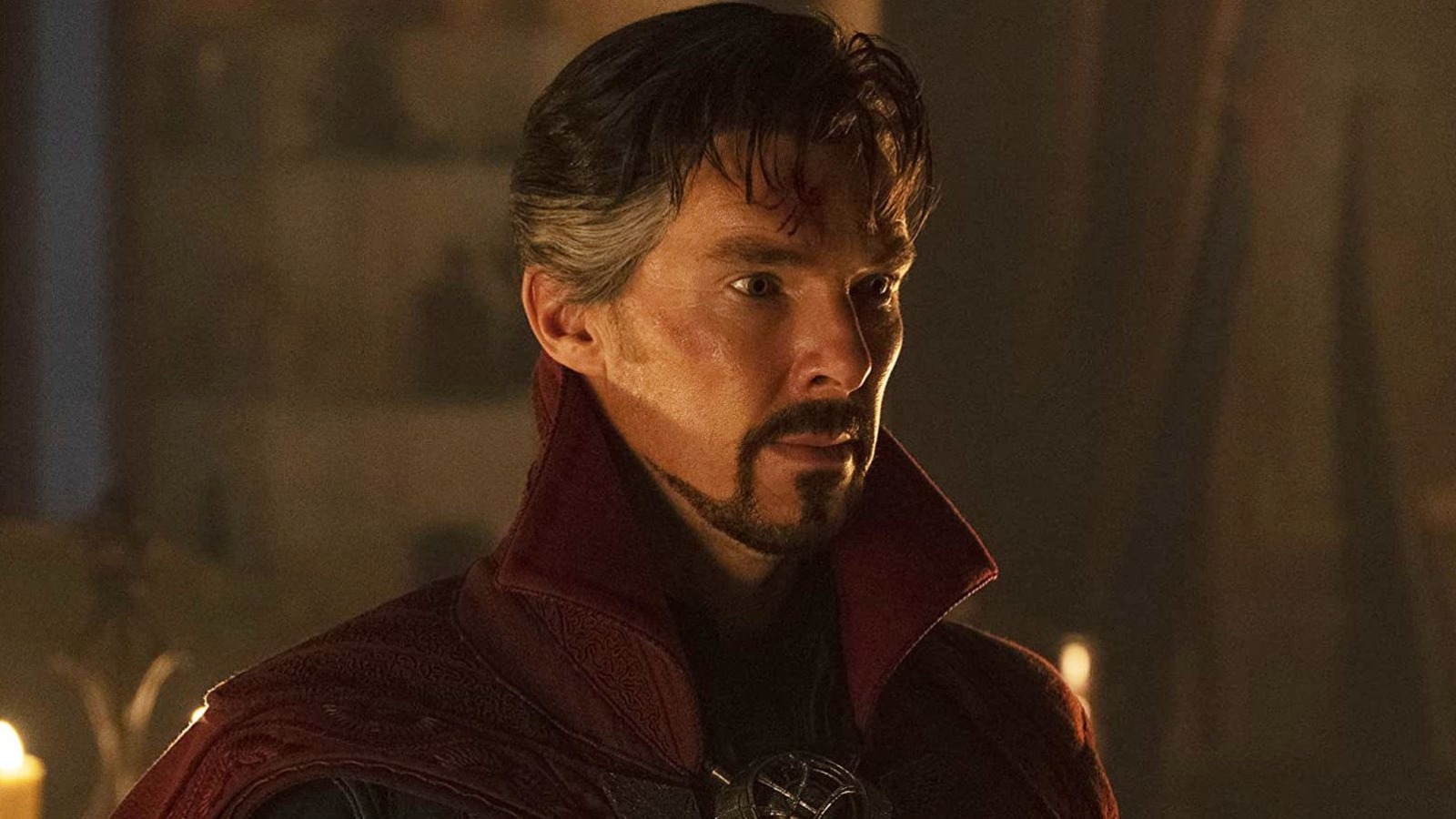 "Eric" is set in 1980s-era New York and follows the "desperate search of a father when his nine-year-old son disappears one morning on the way to school." Cumberbatch plays Vincent, one of Manhattan's most popular puppeteers, with a children's television show of his own. His character struggles to cope with the loss of his son Edgar, and in an attempt to bring him back home, he clings to his son's drawings of a blue monster puppet that he believed lived under his bed.
Terrorized by the guilt surrounding his son's disappearance, Vincent engages in progressively volatile behavior, and his destructive attitude isolates him from his family and colleagues. He convinces himself that if he can bring Eric the puppet on television, his young son might return home. The synopsis further describes Eric as "a delusion of necessity, who becomes Vincent's only ally in the pursuit to bring his son home."
The series already feels eerie and one-of-a-kind — just the kind of project we'd expect Cumberbatch to get his hands on. Writer Abi Morgan described the show as "a dark and crazy journey into the heart of 1980's New York, and the good, bad and ugly world of Vincent." "Eric" is expected to be a tense thriller and an "intimate portrait of a delusional father" who will go to any lengths to look for his child.