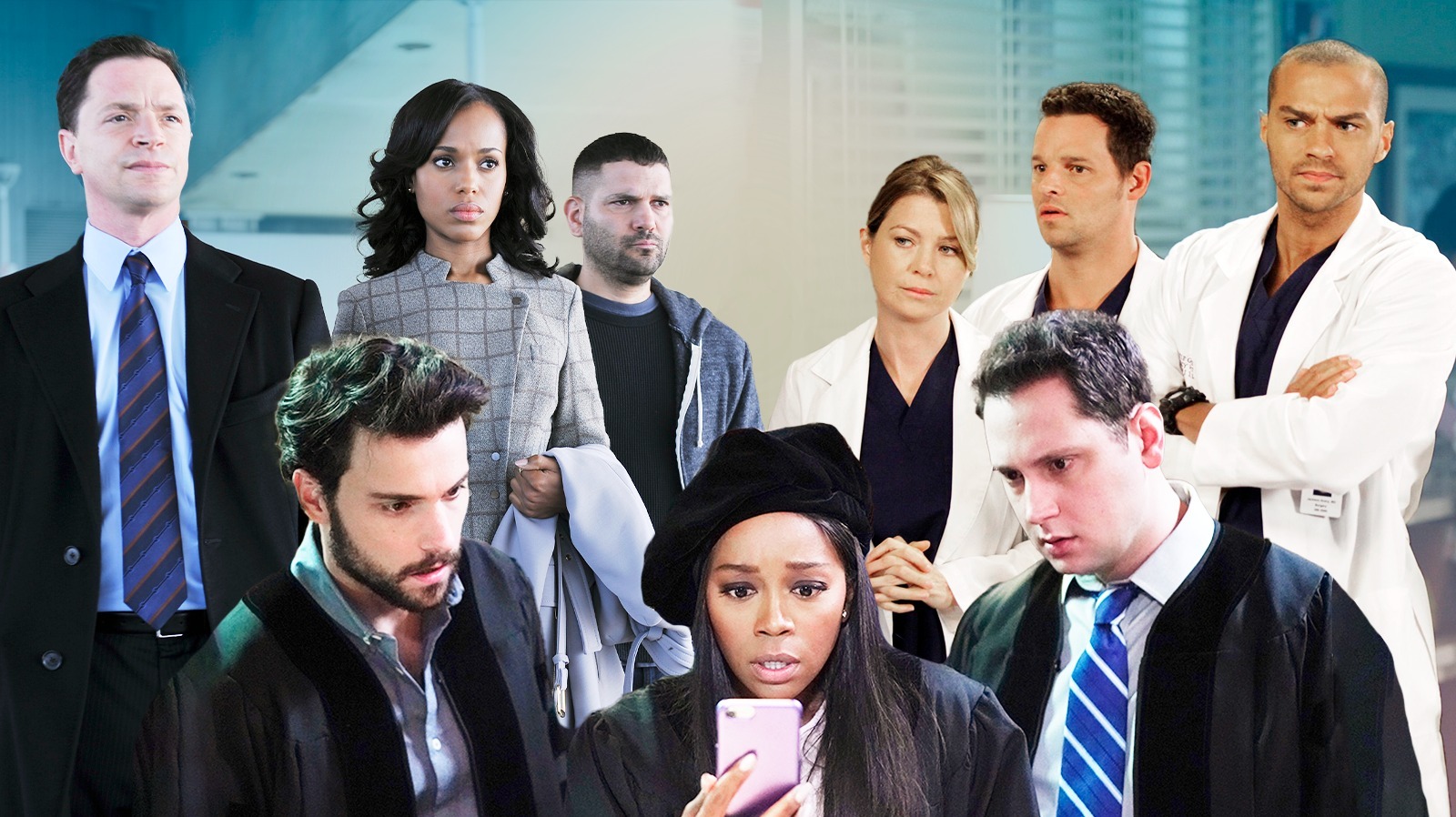 A spinoff of "Grey's Anatomy," "Private Practice" follows Addison Montgomery (Kate Walsh) leaving Seattle for sunny Los Angeles to start a trendy private practice. She finds herself in an environment that's very different from the one she left at Grey Sloan Memorial, and she's surrounded by a charming cast that includes KaDee Strickland, Amy Brenneman, Audra McDonald, and Chris Lowell.
When she was on "Grey's Anatomy," Addison portrayed a kind of villainous character who manipulated people to get what she wanted. While Addison's biggest fans might still defend her actions then, "Private Practice" gave viewers a chance to see Addison in a new light as she became the hero of the story. Walsh was always incredible in the role, but she really gets the chance to shine in "Private Practice," and she's different enough from Ellen Pompeo's Meredith Grey that her story doesn't feel like a rip-off.
"Private Practice" attempted to differentiate itself from "Grey's Anatomy" in tone, and was mostly successful. Despite its sunny locale, "Private Practice" took on a darker tone than its predecessor, toning down the soapier elements of "Grey's Anatomy" in favor of slightly more relatable problems. The restrained nature of the show is a welcomed departure, but it also meant that the show never achieved the viral success of other Shondaland series. But with six seasons and millions of viewers, it's definitely a success in Rhimes' world.