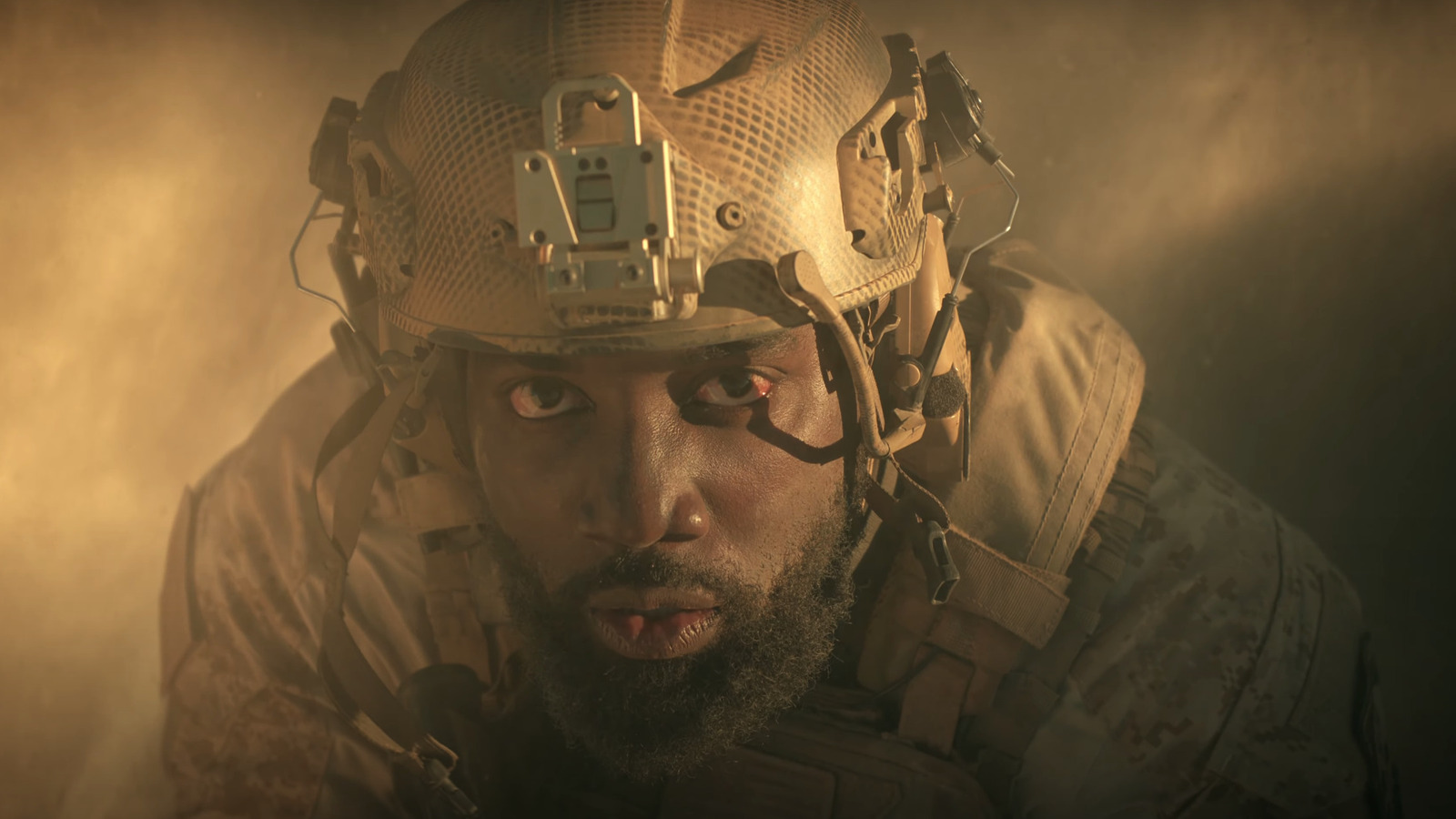 As per Deadline's original announcement, it seems most of the cast from "Invasion" season 1 will be returning for the second run of episodes. That is to say, the report names most of the actors from season 1 without stating explicitly that they'll be coming back. This includes Shamier Anderson's soldier Travante Ward, Shioli Kutsuna's mission control worker Mitsuki, Golshifteh Farahani's Aneesha Malik and Firas Nassar as her husband Ahmed, and even though his character may be in a braindead state, Billy Barratt's schoolboy Caspar Morrow.
Mystery surrounds the return of Sam Neill as Sheriff John Bell Tyson, who was dispatched by the aliens in the first episode — much to the surprise of fans who'd seen the veteran actor plastered all over the show's promotional material. But as we saw in season 1, there seems to be a way in which the aliens can either resurrect or gain control of humans, which hints at Tyson's possible return in some horrifically altered form in season 2. Neither Neill nor the showrunners have commented on the actor's involvement, but it's a definite possibility.
In terms of who's running things for "Invasion" season 2, Simon Kinberg and David Weil will retain control of the show they created. Weil is known for writing Amazon's Nazi-hunting drama "Hunters" and has a writing credit on Paramount+'s "The Twilight Zone" reboot. For his part, Kinberg brings an equally impressive résumé, having penned "Mr. and Mrs. Smith" and "Sherlock Holmes." He's also no stranger to the sci-fi genre, having served as producer on "The Martian," and making his directorial debut on a film he also wrote: the unfortunate flop that was "X-Men: Dark Phoenix."
We'll have more on "Invasion" season 2 as it becomes available.