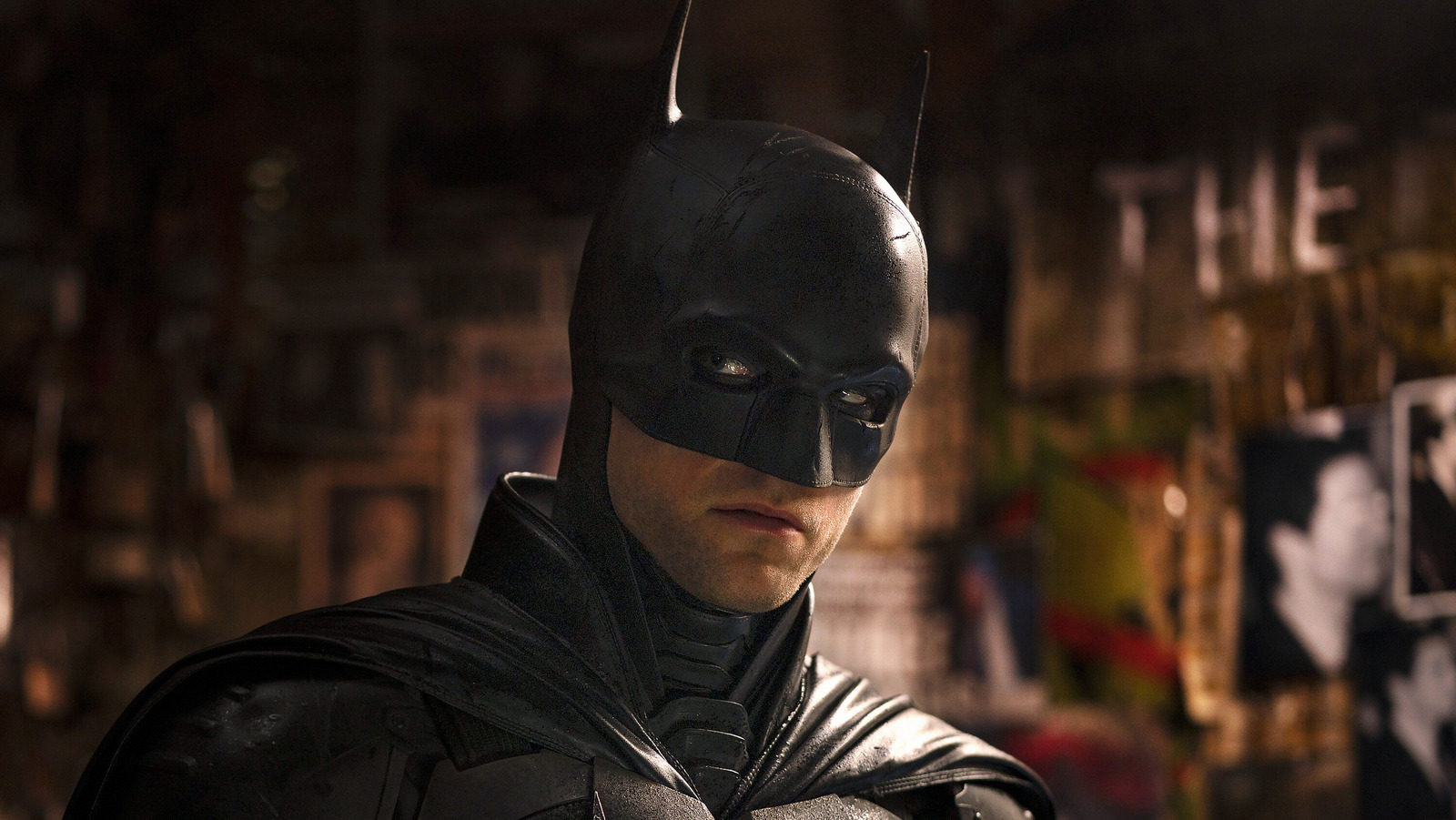 In January 2023, James Gunn and Peter Safran revealed their planned slate of DC movies, taking pains to convey that Matt Reeves' ongoing Batman projects, which Gunn termed "The Batman Crime Saga," would not be sidelined. To that end, the pair revealed the official title for the film as "The Batman: Part II" and confirmed a release date of October 3, 2025.
As we well know by now, planned release dates often change, and it's highly likely that will be the case with "The Batman: Part II" as its release draws nearer. But thanks to "The Batman" executive producer Michael Uslan, we know things are on-track so far. In a since-removed Instagram post (via MovieWeb), the veteran producer confirmed that production on "The Batman: Part II" would begin on November 23, 2023, providing no further details.
If filming does get underway in November, that would provide Matt Reeves and his team with ample time to bring everything together. "The Batman" shot from January 2020 to March 2021, but production was hampered by the pandemic and had to shut down multiple times. Reeves re-shot footage in July 2021, and had his film ready for its March 2022 release, after just over two years of production. If DC and Warner Bros. stick to the October 2025 release date, and with the pandemic being much less of an issue this time around, "The Batman: Part II," should also have around two years of production, so we're confident it will arrive sometime around that planned fall release date, even if it does move slightly.