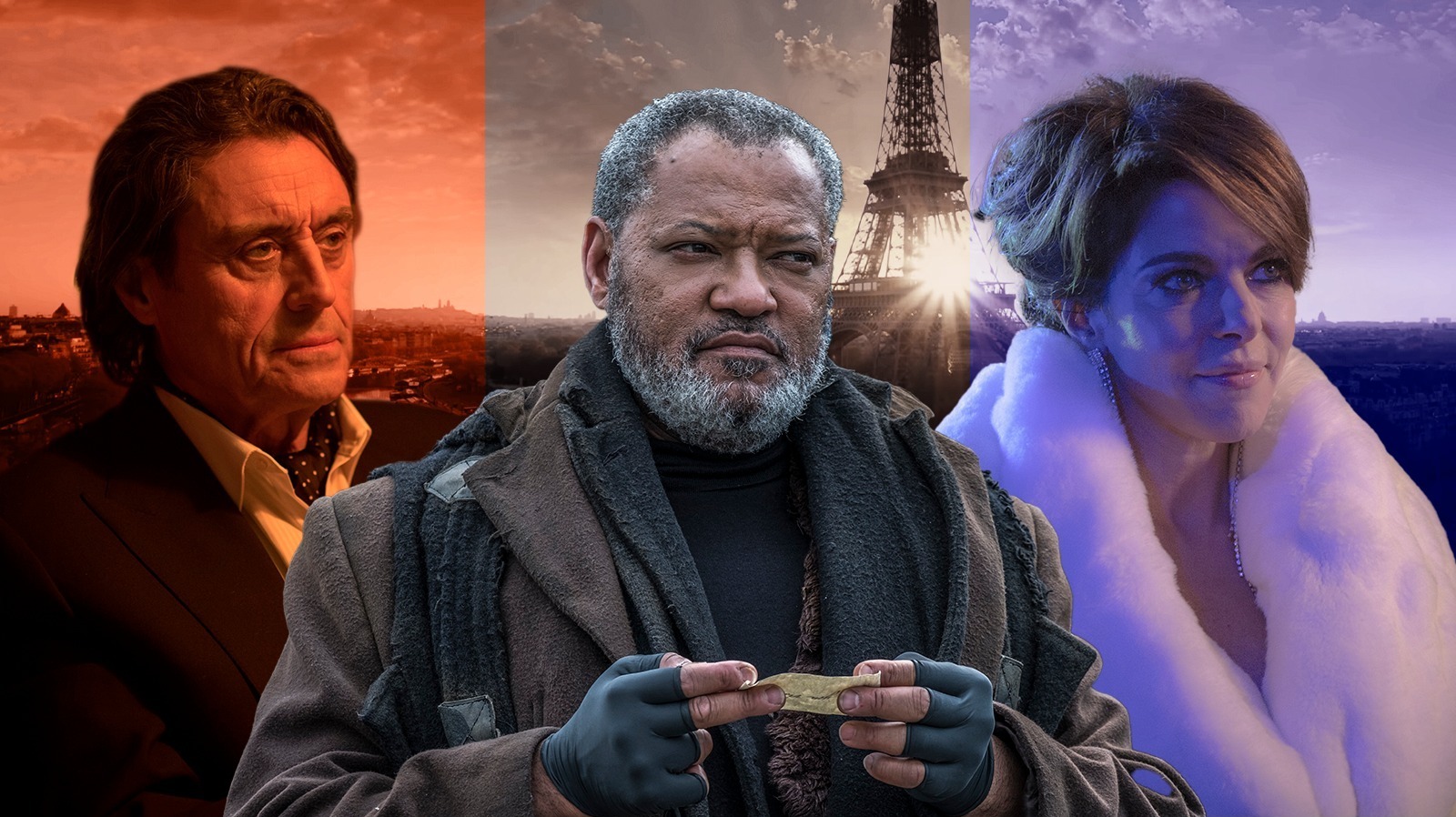 Picking up directly after the events of the second film, "John Wick: Chapter 3 — Parabellum" follows Wick's attempts to get out of New York City alive and find some way forward to atone for his misdeeds. That doesn't prove so simple, of course, so he calls upon all his underground connections to help patch up his many wounds, book passage to Casablanca, and seek out the secretive Elder (Saïd Taghmaoui), who exists above the whims of the vengeful High Table.
Consequence is the name of the game in this globe-trotting affair, exploring the fallout from John's actions throughout the previous two movies. The arrival of an Adjudicator (played by Asia Kate Dillon) puts the heat on Winston, who allowed his old friend John a one-hour head start before declaring him excommunicado at the end of "Chapter 2," and the Bowery King (Laurence Fishburne) for failing to put a bullet in John's head when he had the chance. The full force of the High Table is sent against Wick for killing Santino in the last film, but thanks to the help of some key allies — notably Halle Berry's Sofia and her two attack dogs — John survives long enough to reach an agreement with the Elder. He must kill Winston for his disloyalty and serve the High Table for the rest of his days.
When John returns to New York, he instead defends The Continental against the High Table. By the end, Winston parlays with the Adjudicator, strategically shoots Wick off the hotel roof (paradoxically saving his life), and remains in good standing. After Wick is rescued by the Bowery King, their mutual grudge against the High Table teases the war to come.
"John Wick: Chapter 4" hits theaters March 24, 2023.