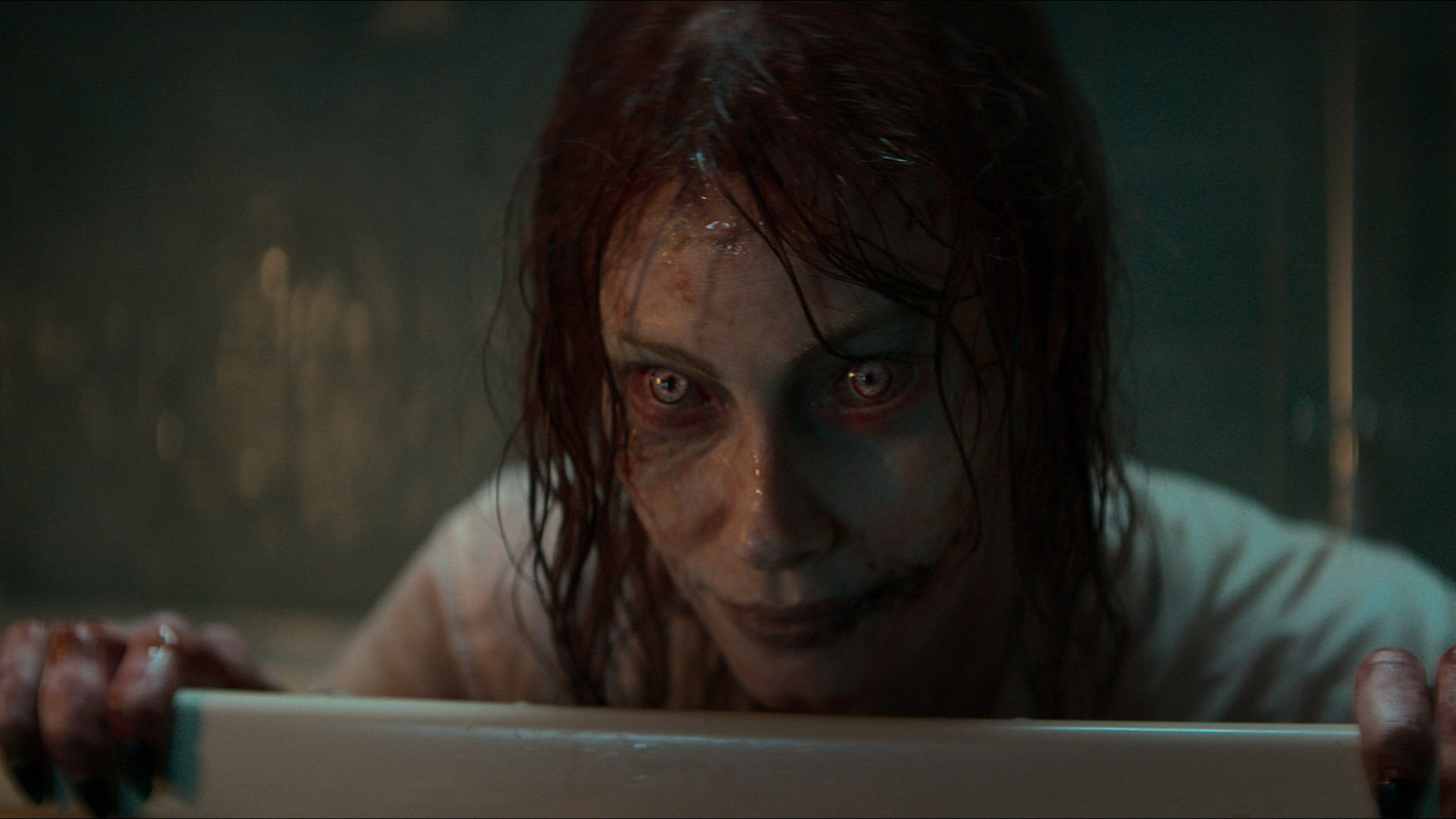 Not only is that an intriguing premise, but there is much to be optimistic about in regards to "Thaw" — and it all has to do with Mr. Lee Cronin. While I am well aware that most of the world has yet to experience "Evil Dead Rise" yet, allow me to also agree with our review and say it absolutely delivers the goods. More than that, in my interview with Cronin at SXSW, the man demonstrated that he truly understands this franchise and how to tell a damn good story while also scaring the crap out of people. The man gets it, and there's a reason Sam Raimi picked him to direct the first "Evil Dead" movie in a full decade.
It's also important to remember that "Evil Dead Rise" was originally going to go directly to HBO Max. Yet, in large part due to the strength of the film that Cronin delivered, Warner Bros. pivoted to a full-blown theatrical release. The fact that they are entrusting him with a new, original horror film in advance of the release signals just how confident they are in his abilities. Let's also not forget that his debut feature "The Hole in the Ground," which was kind of buried by the pandemic, was largely met with rave reviews from those who did see it. Horror has a new, promising voice everyone, and we love to see it.
"Thaw" does not yet have a release date but "Evil Dead Rise" is set to hit theaters on April 21.