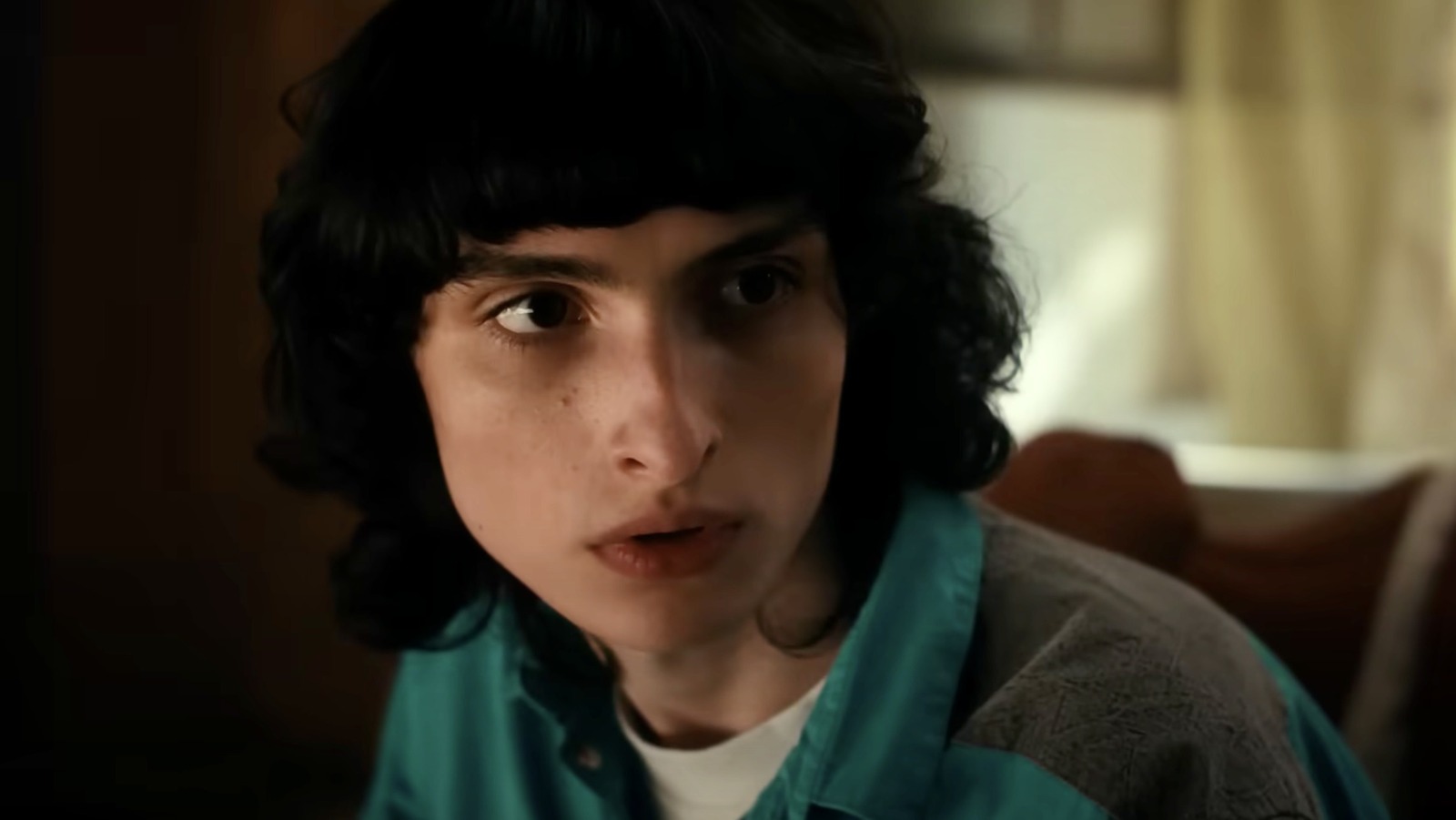 "Stranger Things" almost cheated the TV gods a little in season 4 by having movie-length episodes and splitting the season up into two volumes, released five weeks apart from each other. It packed in a lot of stuff as Mike and friends faced the new bone-breaking threat of Vecna, who was always there with a grandfather clock to let characters know their time was up.
Offscreen, the clock is now chiming for "Stranger Things" itself, which may feature a time jump in season 5. Some said season 4 went on too long, but it's understandable given that series creators the Duffer Brothers were working off an 800-page teleplay. Season 5 is expected to be shorter.
For his part, Wolfhard said he'd like to see "Stranger Things" season 5 "draw back on more of the dynamics of season 1." The conclusion to the series will no doubt be epic, but Wolfhard is hoping for something that will also "be a little more contained." He finished by saying:
"To me, if 'Stranger Things' went on any longer than five [seasons], I would say it would be ridiculous. I think the Duffer Brothers figured out, I would imagine, a perfect ending in five. We didn't even know if we'd do two. So, we're happy that people still are around and want to watch it. But yeah, I'm excited. Four was huge in scale, but I think I'd like to see the fifth season draw back on more of the dynamics of season 1, and sort of be a little more contained, but also still be gigantic. I hope we kind of get an ending for each character that's pretty satisfying for fans."
"Stranger Things" season 5 doesn't have a release date yet, but we'll keep you posted.