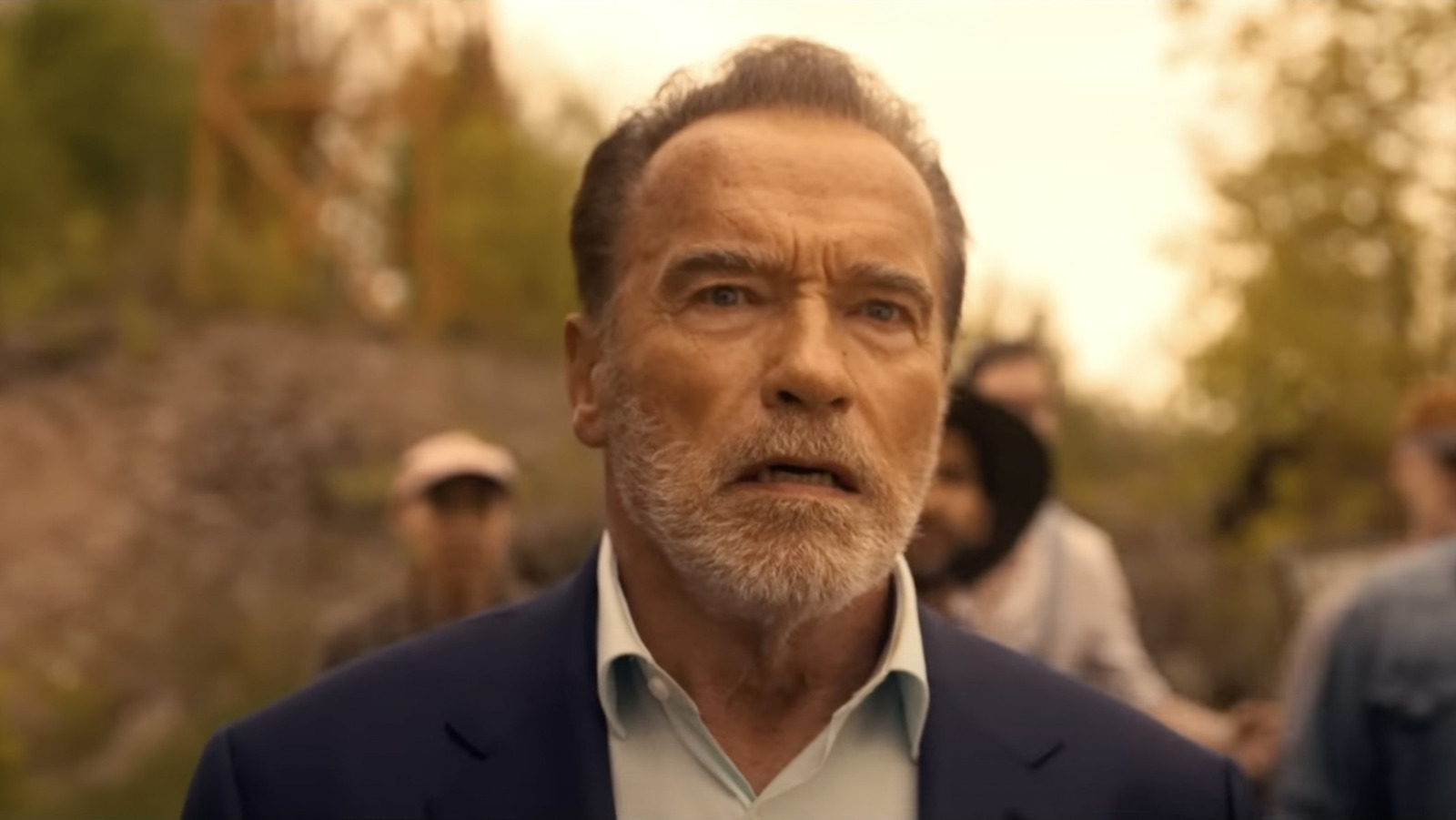 From the very first episode of "FUBAR," Luke Brunner is wrapped up in his own fantasy where he can sail around the world after retirement with his long lost ex-wife, Tally (Fabiana Udenio), an outcome she exhibits little to no interest in making come true. Luke's daughter, Emma, is pretending to be perfect, until it's revealed that she's been keeping secrets for years. When Luke and Emma are thrown together in the same high stakes mission, Emma is furious with her dad for lying to her mom for decades, forgetting the fact that she's keeping her double life from her doting, dorky boyfriend, Carter (Jay Baruchel).
When the dust settles and the jokes stop flying in "FUBAR," there's an underlying commentary about how life in the CIA can potentially destroy relationships, with multiple characters talking about how much they've given up to serve the country. Luke spends more time with his team than he ever did with his wife and daughter. Whether he realized it at the time or not, his colleagues Roo (Fortune Feimster), Barry (Milan Carter), and Aldon (Travis Van Winkle) have gone from his co-workers to his chosen family.
While "The Old Man" does delve into the dark underbelly of being an operative, "FUBAR" isn't necessarily saying anything deeply profound about family sacrifice, but it isn't afraid to bring it up, either. That may be because there are actually some pretty telling facts and real-life examples of how loyalty to country can erode the institution of marriage.