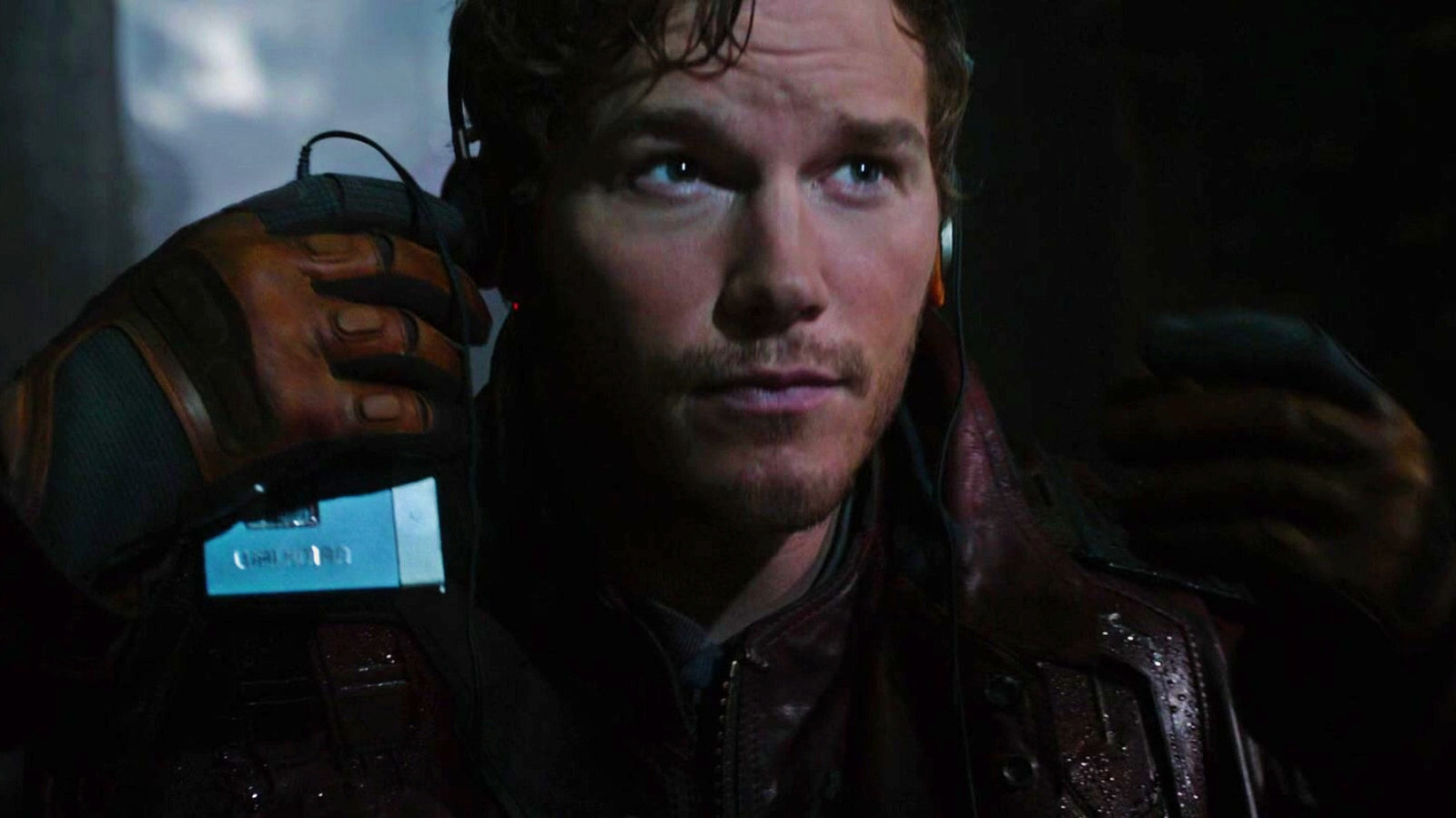 There is much to be said about the runaway success of "Awesome Mix Vol. 1." For one, it says a lot about the way "Guardians of the Galaxy" captured the attention of people in advance of and just after its initial release. Yes, it absolutely helped that James Gunn used popular songs such as "I Want You Back" by The Jackson 5, but songs like "Hooked on a Feeling" were all but forgotten at that time. The assembly of these very specific tunes, in connection to a very unique superhero film, was an act of pure genius.
It goes back to a line in "Parks and Recreation" where Adam Scott's Ben Wyatt explained why he had so many film soundtracks in his car: "I kind of look at it like it's your favorite directors making a mixtape just for you." This was Gunn's mixtape made for the Marvel fans of the world. In a Facebook post when the album first topped the charts, Gunn had the following to say about it:
"All those days as a child I spent locked in a room listening to AM radio were not wasted! Somewhere in a boardroom right now a movie executive is trying to give a film that's not testing well the 'Guardians soundtrack treatment but with a new twist' — say, nineties grunge hits over a buddy action comedy. This is something you will not thank me for."
Sure, other movies have tried to emulate this success in the years since, but nothing has really taken off in quite the same way. Gunn, meanwhile, also had success with "Awesome Mix Vol. 2" for "Guardians of the Galaxy Vol. 2," as well as "Awesome Mix Vol. 3" for "Guardians of the Galaxy Vol. 3." Attempting to capture that same lightning in a bottle is a fool's errand.