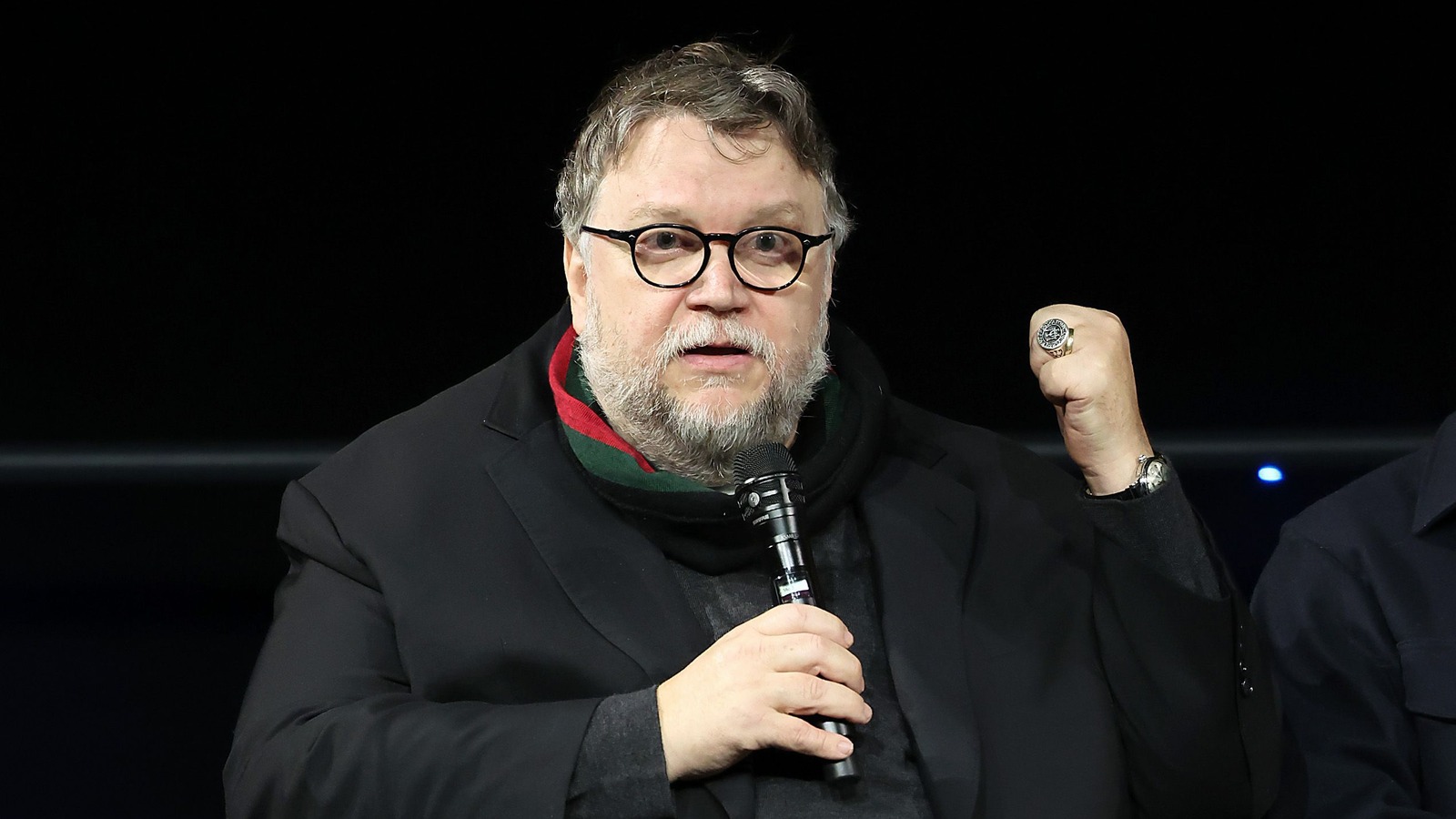 Deadline is citing sources claiming that Guillermo del Toro is gearing up for a live-action adaptation starring Andrew Garfield, Oscar Isaac, and Mia Goth. The report cautions that no formal offers have been made to these actors and that del Toro has yet to finish the screenplay. Netflix is currently withholding comment.
"Frankenstein" is one of del Toro's all-time favorite monsters. In the 2000s, he was developing a live-action version that, visually, would've been very close to "Bernie Wrightson's Frankenstein," an illustrated take on the novel that was released in 1983. In 2020, frequent del Toro collaborator Doug Jones revealed to Collider what this would've looked like:
"Guillermo is a big fan of Bernie Wrightson, and … all of the images of Frankenstein's monster in that, that's what he was going to pattern my look after. Which was more emaciated, little skinnier, little more drawn, little more pathetic looking. And yet, had an unnatural physical prowess, an unnatural athleticism to him. He was sewn together with spare parts of a couple different bodies. Very bony face, long, stringy, drawn hair."
Given that del Toro once stated he has an "unhealthy" obsession with "Frankenstein," this is obviously a very big dream come true. It's early days, but any of the three actors attached to this project would make for a fascinating monster. Stay tuned for updates!