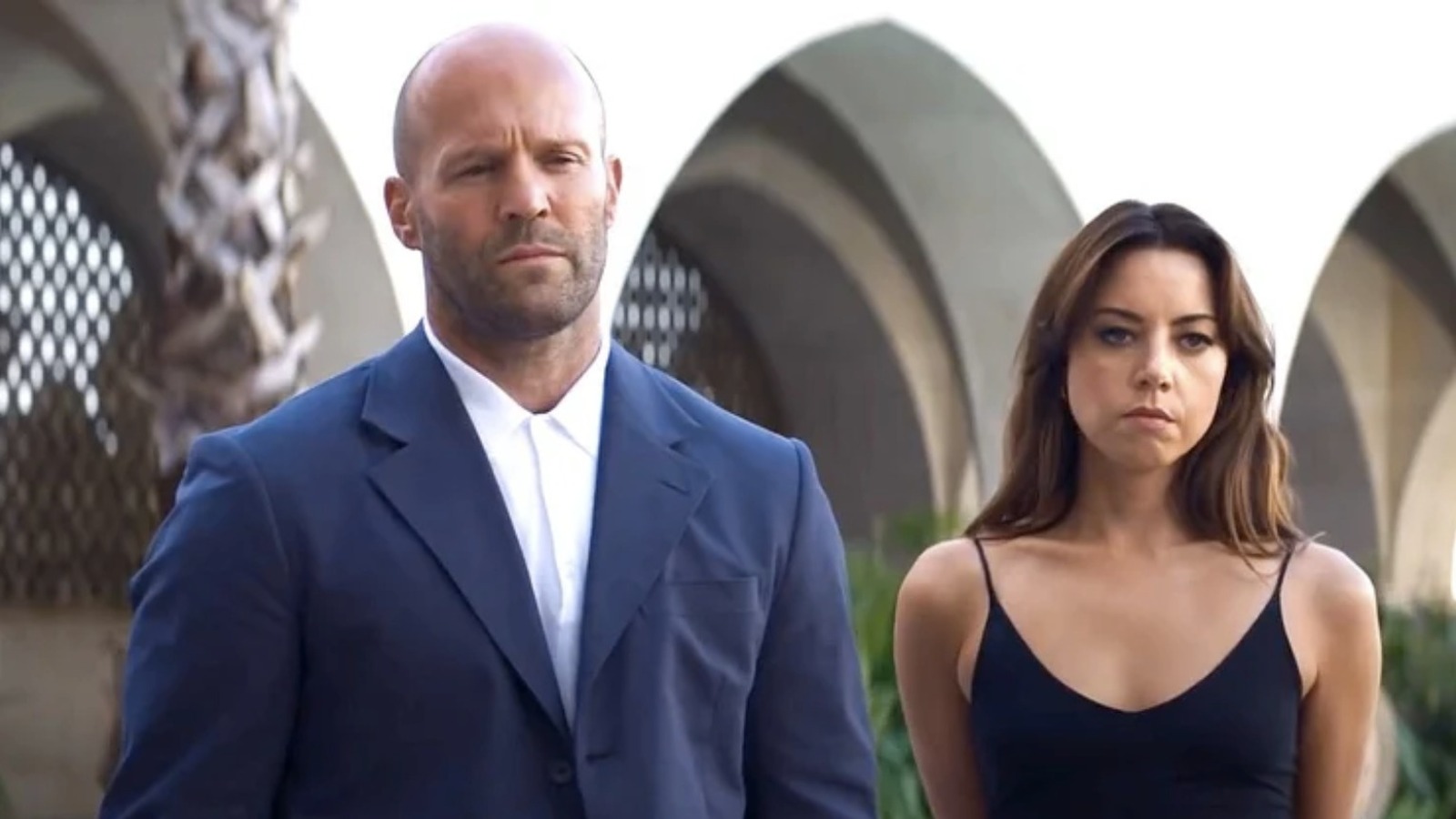 While it seems that "Operation Fortune" fell prey to bad timing and circumstances beyond its control, it also finally landed in theaters during a weekend that was already totally packed. The highly anticipated "Rocky" sequel "Creed III" KO-ed the competition this past weekend, while Marvel's latest offering, "Ant-Man and the Wasp: Quantumania," took second place despite a steep weekend-by-weekend drop.
"Operation Fortune" came in seventh place behind four movies that check off hyper-specific yet often lucrative boxes for audiences: Original horror, anime, Christian film, and James Cameron epic. "Cocaine Bear," "Demon Slayer: Kimetsu No Yaiba — To the Swordsmith Village," and "Jesus Revolution" rounded out the top five, while "Avatar: The Way Of Water" earned more than Guy Ritchie's latest despite being three months into its run.
Even though a pandemic, a war, production company woes, iffy marketing, and a stacked theatrical slate have all at one point or another stood between "Operation Fortune" and any measure of success, it's worth noting that the movie itself may not actually be bad. In his review for /Film, Evangelista called it "a bright, sunny, occasionally funny spy movie with a few ultra-stylish action scenes," despite some hit-or-miss humor. With no American home video release date in sight yet, your best bet for watching "Operation Fortune" is still in theaters, although with its low returns, it doesn't seem likely it'll be held over for long. After a bumpy ride to American audiences, Ritchie's latest operation seems destined to fail.