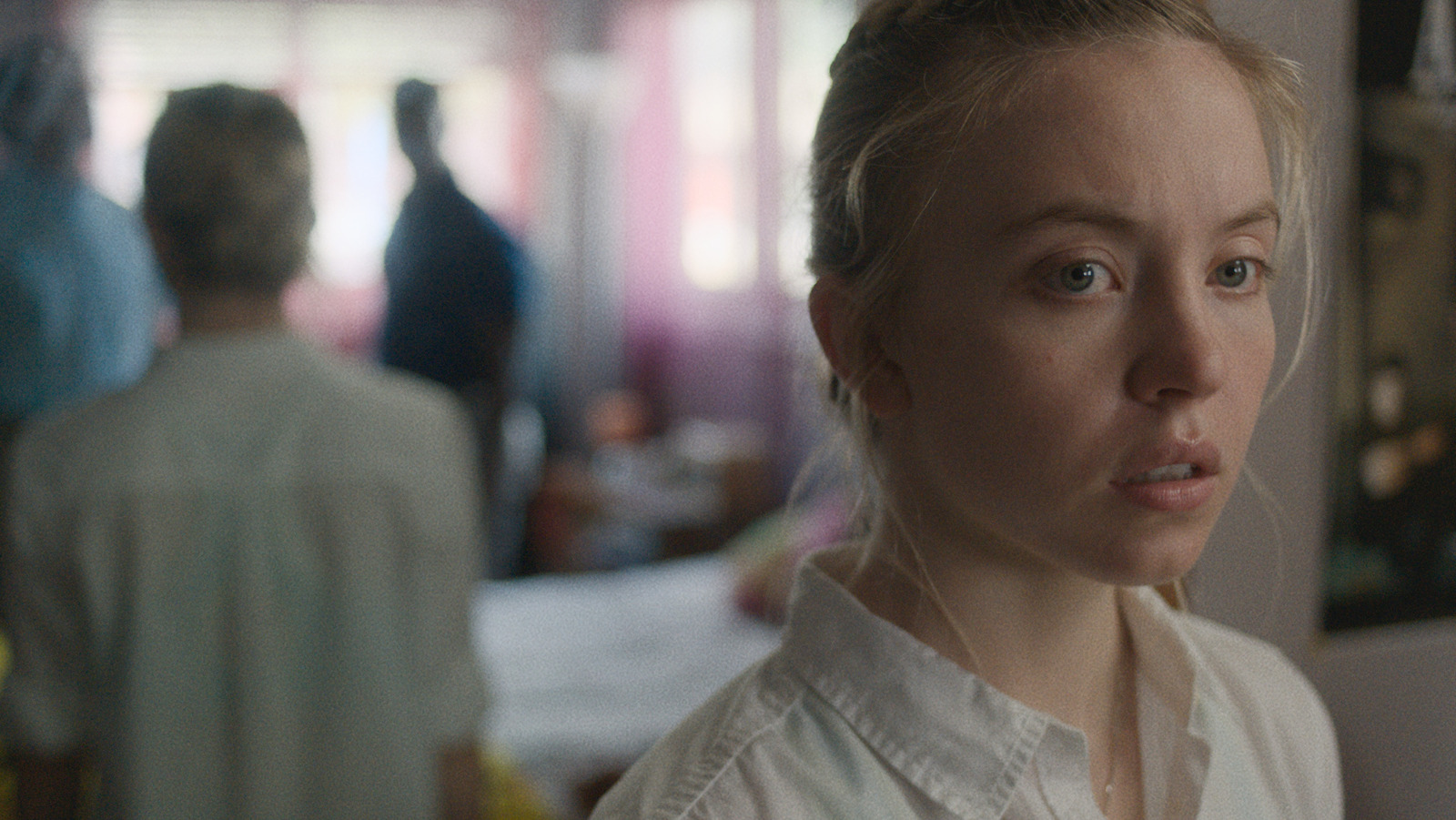 Though "Reality" marks Tina Satter's feature film debut, it isn't her first time telling the Reality Winner story. In 2019, she produced "Is This A Room: Reality Winner Verbatim Transcription," a theatrical staging of the conversation between Winner and the FBI agents from the morning of her arrest. The show reproduced the encounter word for word based on official transcripts, throwing a spotlight on the abusive tactics American intelligence agents use to coerce information out of their marks, while highlighting the gender dynamics at play in this particular instance.
"Reality" seems essentially to be an adaptation of the play. Sydney Sweeney appears in the starring role, marking an exciting turning point in the young star's career. Sweeney is best known for her Emmy-nominated turns as Cassie Howard on "Euphoria" and Olivia Mossbacher on the first season of "The White Lotus," both also HBO titles. On screen, Sweeney renders even the most jaded and guarded characters as irresistibly empathetic. Her disarming vulnerability and refreshing naturalism belie a patient intelligence when it comes to characterization. At the Berlinale press conference for "Reality," Sweeney revealed that Satter put the whistleblower and the star in contact as part of her prep. She described the "privilege" of being able to speak with Winner as "a dream for an actor."
It would have been easy to make a straightforward biopic of Winner, tinged with admiration for her bravery and compassion for her persecution. But might that not have amounted to just another betrayal of her privacy? Thankfully, this thorny story seems to have gotten the complex treatment it deserves, courtesy of Satter and Sweeney. We'll just have to wait for HBO to announce a premiere date.