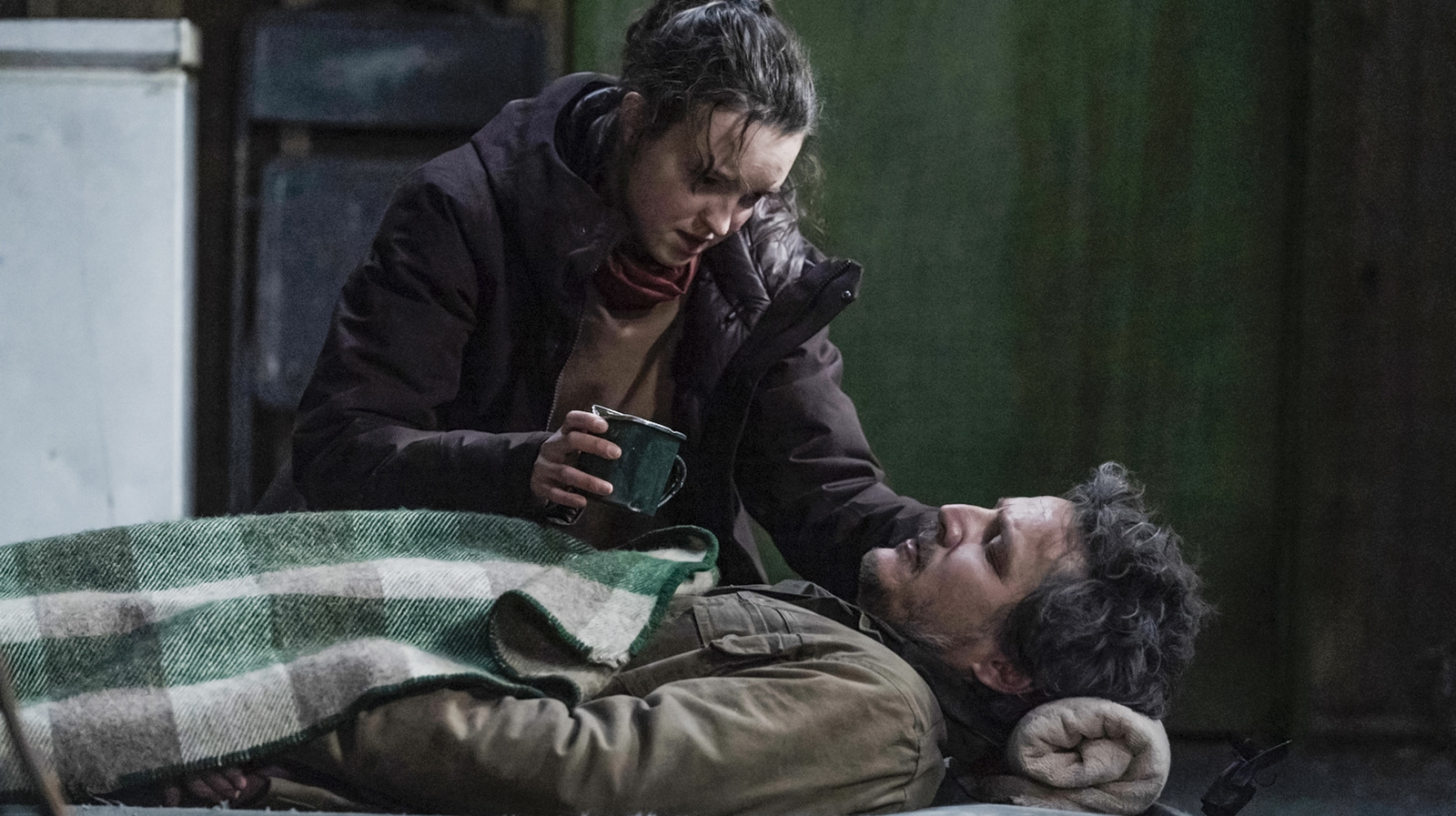 I've played through "The Last of Us" campaign four times now, so I can count myself as a big fan of how the original narrative unfolded, but the last thing I wanted the show to be was just a live-action recreation of what came before, so I've been delighted at the new characters, expanded backstories, and differences in perspective the HBO show has given us.
Still, even for me, there are emotional moments in the game that hit so well that I find myself crossing my fingers that they'll make it into the show. A big one happened in this recent episode, and it wasn't a huge set piece or crazy mushroom zombie scare scene. No, what I was keeping an ear out for was two simple words: "baby girl."
Druckmann has said from the beginning that ultimately "The Last of Us" is about love, and those two words come to symbolize love for the character of Joel Miller.
Joel in the video game and Joel in the HBO series are very similar. The character is a bit harder in the game, but both have the same natural inclination to protect themselves by building brick walls around their emotions. Joel and Ellie's relationship is so amazing because despite neither one of them want to open up to the other, but they just can't help themselves.