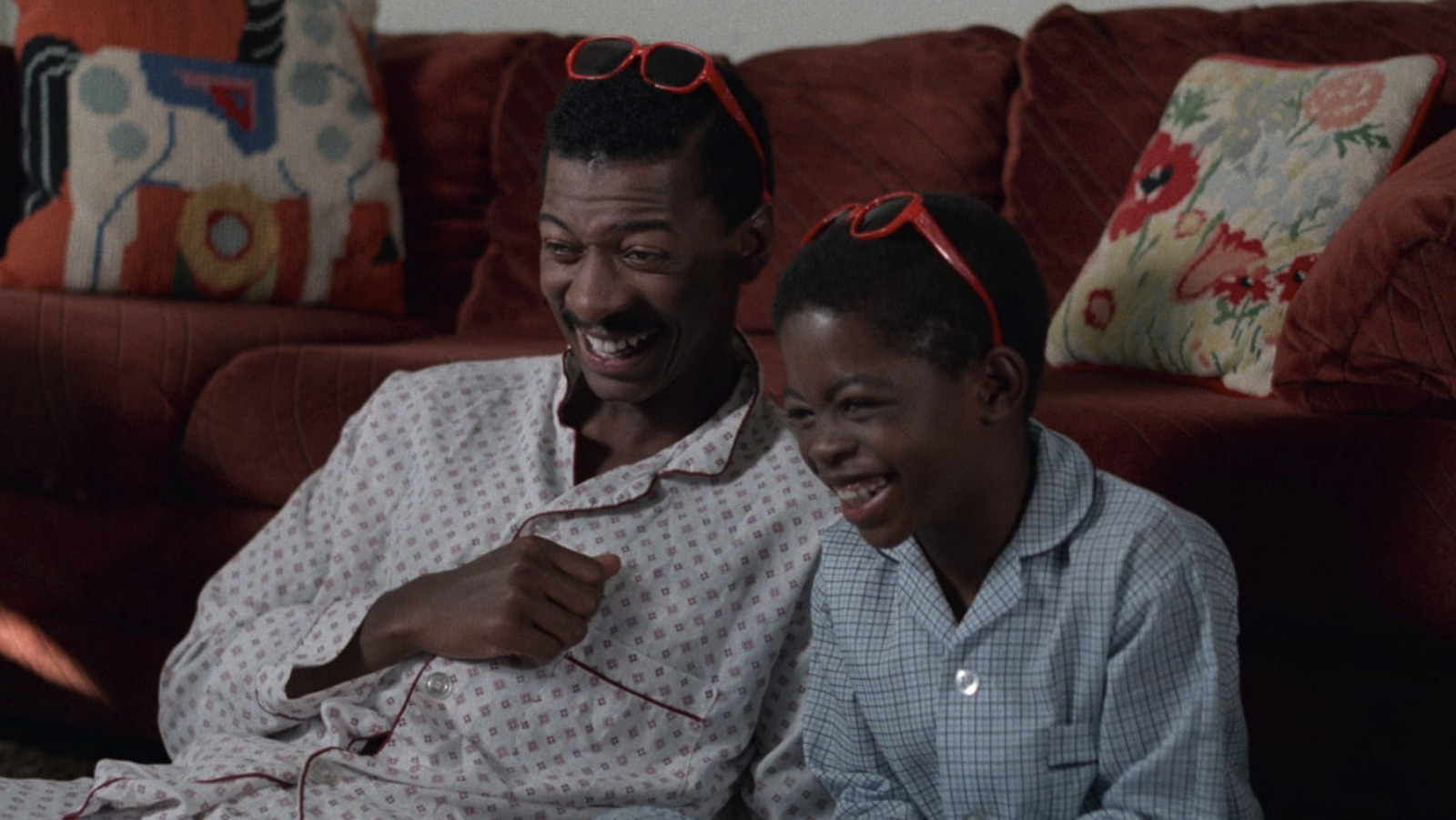 Could you talk a little bit about the idea behind creating "Hollywood Shuffle"?
Basically, in the late '70s, early '80s, I'm a young actor with big dreams in my eyes of acting and playing all kinds of parts. And I find myself caught in a web of auditioning for just stereotypical roles: Pimps, hustlers, drug dealers, gangsters. And rather than complain, I got so frustrated that I decided I would make a movie about my life.
My best friend at the time, and still is, is Keenen Ivory Wayans. And so Keenen and I, both stand-up comedians, decide … well, I say to him, "Man, I'm tired of auditioning for all this crap. Let's make our own movies about our lives and about being Black actors in Hollywood." And he was like, "Rob, you never directed anything. You never did a short." And I go, "Keenen, if we don't do it, we're going to die doing crap." That's how we started to make what would be "Hollywood Shuffle."
There seemed to be a real idea of exceptionalism in Hollywood around the time you started to make the film. You've spoken a lot about Hollywood's choice to only make one Black film a year, if that. How would you describe the industry's attitude toward representation now?
Back then, you may have had only two shows on television with people of color starring in it, and then maybe you had one movie and then everybody else was playing the gangsters and the drug dealers or the pimps and the prostitutes. It's a totally different time now. I mean, there's way more images. Back then, we only had a few creators that were writing, directing. It was Spike [Lee] or me. And then all of a sudden, the huddling started coming in with different filmmakers, but there wasn't a whole lot. I mean, now, we have a lot of creatives of color that are out there. And we have Black networks, so there's more content than ever.