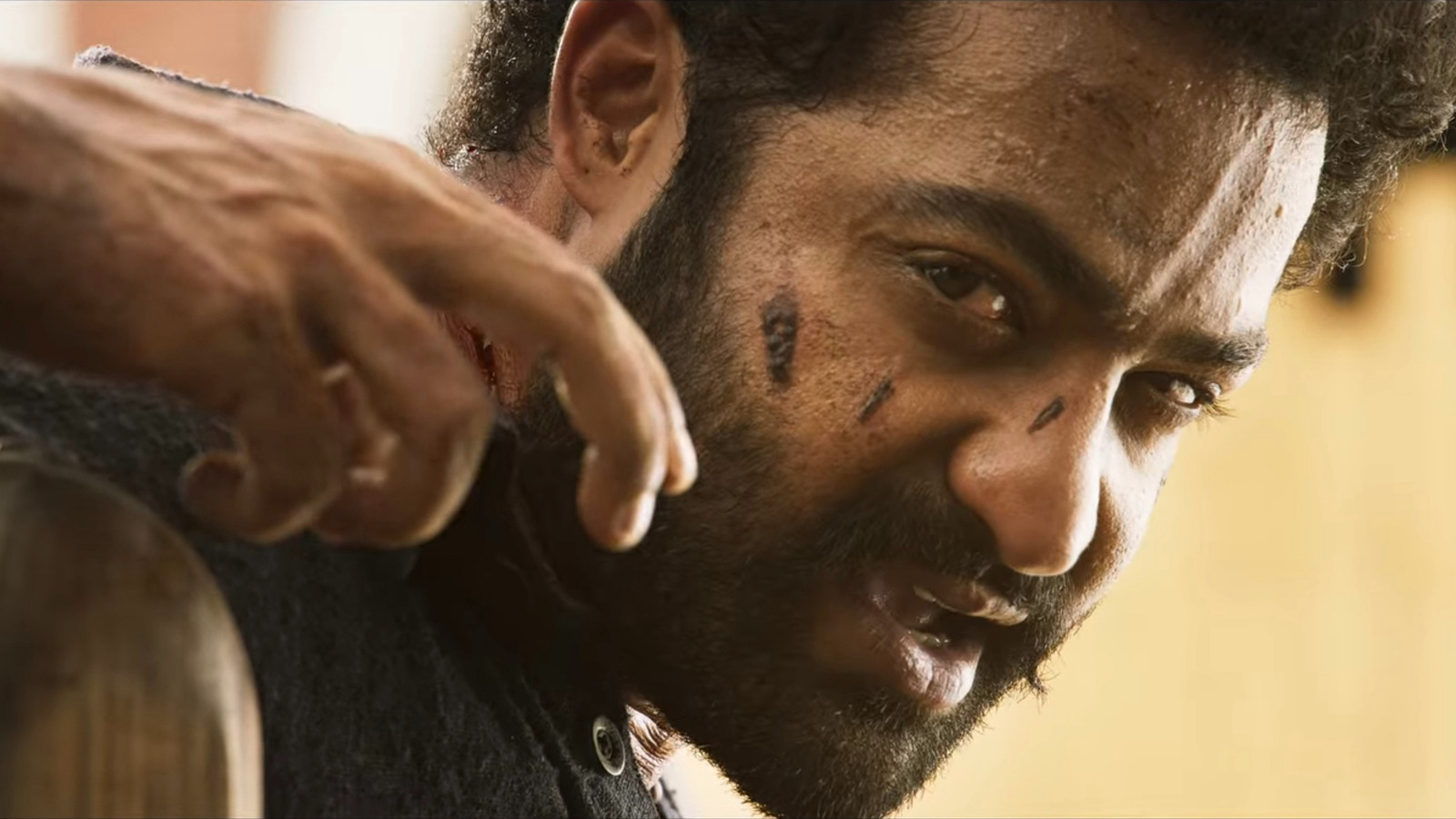 You'd assume the Mel Gibson movie featuring public torture S.S. Rajamouli would be drawing from is "The Passion of the Christ," as that movie is basically two hours of torture. That isn't the case. In fact, Rajamouli told The New Yorker, "Actually, I didn't like 'Passion of the Christ.' It was too violent for me, at least at that point in time. I couldn't watch the film in one sitting." No, it was actually the climax of "Braveheart" that inspired him, but it wasn't because of the level of agony Gibson's William Wallace was put through. It was how his agony affected the people:
"The climax of 'Braveheart,' not 'Passion of the Christ,' was the inspiration for Bheem's song … I remember the end of 'Braveheart,' when we can see the hero [Scottish freedom fighter William Wallace] being tortured and eventually killed. He shouts 'Freedom,' and when the film ended I didn't feel sad. I felt very emotional. I felt my spirit being uplifted. You can see the pain in his face, how he calls on his inner strength to say what he wanted to say, even though it is just one single word. That made a deep impact on me."
During his torture, Bheem sings the song "Komaram Bheemudo," which inspires all of the citizens of Delhi to fight back against this injustice being done to their people. It's not violence for its own sake. It's a rallying cry that also propels Ram Charan's Raju to finally execute his weapons plan. Most of "RRR" makes you raise your fist in joy and wonder. This scene makes you raise your fist with a desire to fight back. I wish that line went to someone else other than Mel Gibson, but that's the way it is.