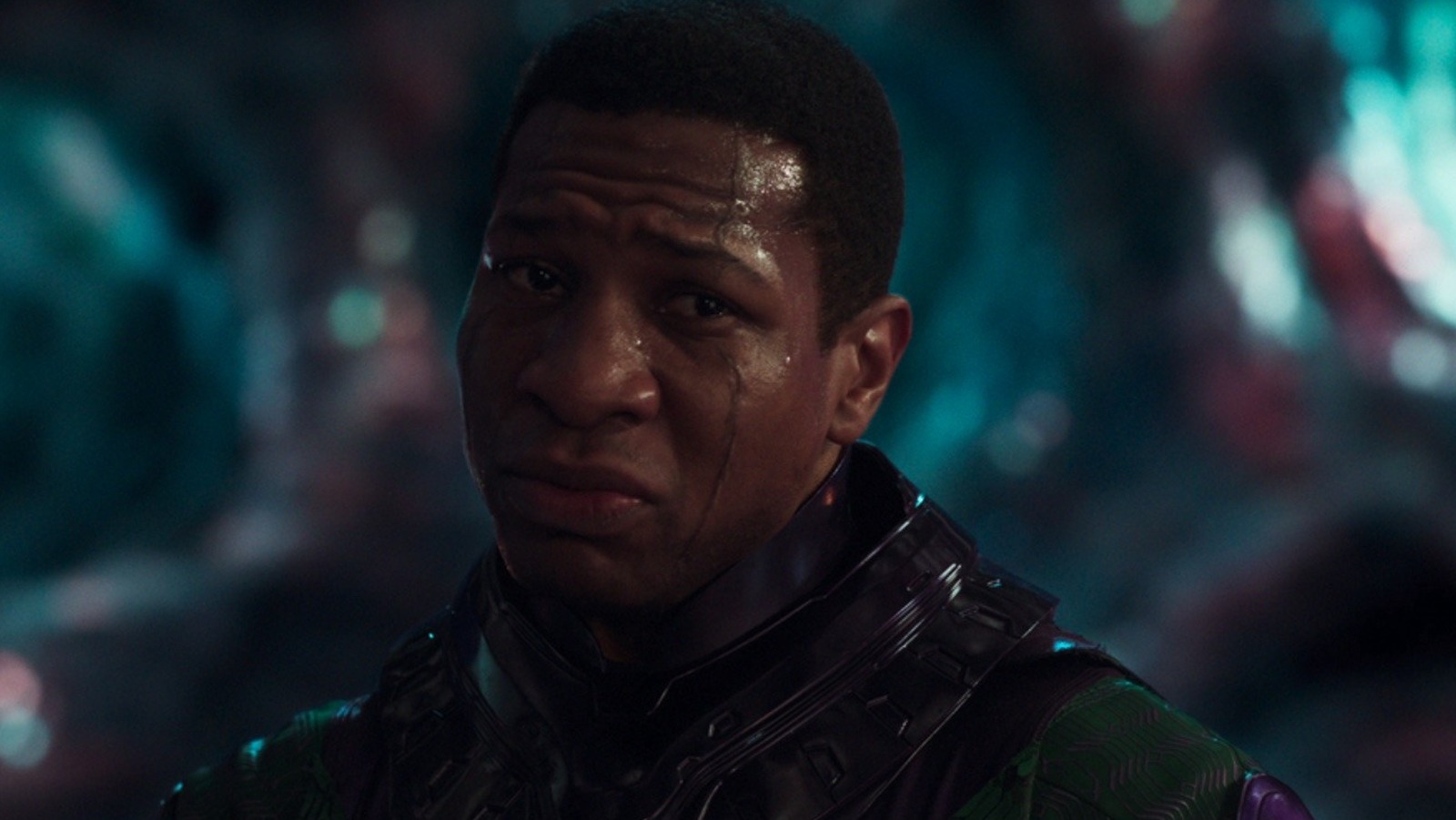 Loveness told the publication that comics were important to him, saying that they "basically taught [him] how to read" and that they were "pretty integral to my morality growing up." He talked about what a great start the MCU has for Kang in Jonathan Majors, who he says is totally on board and part of the process of creating "new and engaging forms" of Kang. He called the upcoming storylines for Kang "a revenge story and a bit of a self-discovery story."
When you have a villain this powerful, you have to give him things that can break him down. Loveness compared him to Magneto, who he said is his favorite villain out there. He explained:
"I'm trying to make him more vulnerable than Thanos, more human than Thanos … He's such a compelling villain because you just bleed for this guy and you sympathize with him so much. So I think we really have an opportunity [with Kang] to have a passionate, vulnerable villain on a crusade against himself, and the Avengers are in the way. That's kind of the fun thing about Kang in the comics. The Avengers are more [than] just a thorn in his side. He's basically trying to handle his own s***, but it's always like, Thor kind of gets in his way. He's more about the bigger game. He represents a fun existential challenge to even the idea of superheroes — and if they're necessary or not."
If you're going to model a new version(s) of a villain on a great character, Magneto is certainly a great one to choose. He was most recently played in the X-Men films by Ian McKellen and Michael Fassbender.