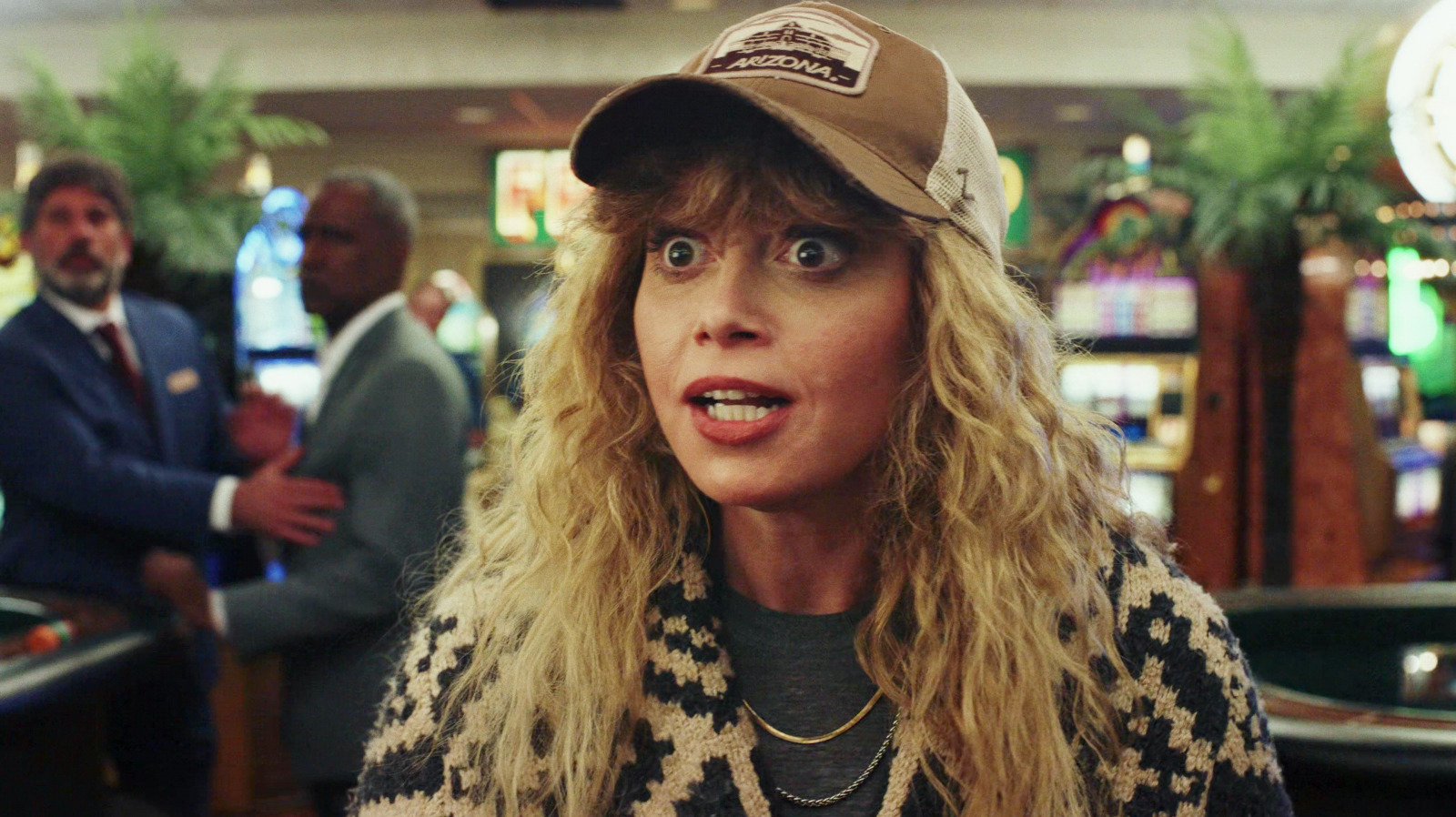 I don't generally watch a lot of TV shows. As a movie guy, I look at a season of 10 one-hour episodes as time I could spend watching five films instead. But when I saw headlines that Natasha Lyonne was playing a Columbo-like character in "Poker Face," how could I refuse?
Rian Johnson is carving himself out a niche as the murder mystery man after "Brick," the "Knives Out" movies, and now this, and that's a good thing. He certainly seems to have a lot of affection for the genre and he does a great job of evoking the vibe of the '70s heyday of "Columbo," all the way down to the font on the credits.
Lyonne lives up to the Peter Falk comparisons. She plays Charlie Cale, a cocktail waitress on the run, who rocks up in a new town each week just as someone is about to be murdered, then uses her in-built BS detector to solve the crime. With her offbeat delivery, she has the same kind of meandering style as Falk; she might not wear a crumpled raincoat but her mix-and-match wardrobe has the same lived-in quality. Most appealingly, Charlie is a kind person like Columbo, and much of the show's pleasure is how she interacts with the people she briefly befriends in each episode.
If there's a drawback, it's that the mysteries in "Poker Face" are pretty simplistic. Each "Howcatchem" story is restricted to a relatively short running time compared to the feature-length "Columbo" episodes, which doesn't give the writers much room to develop Charlie's rambling investigations. The solution often feels rushed, with our ad-hoc sleuth making some astonishing leaps of logic to crack the case. Still, it's incredibly moreish and an hour hanging out with Natasha Lyonne is always an hour well spent.