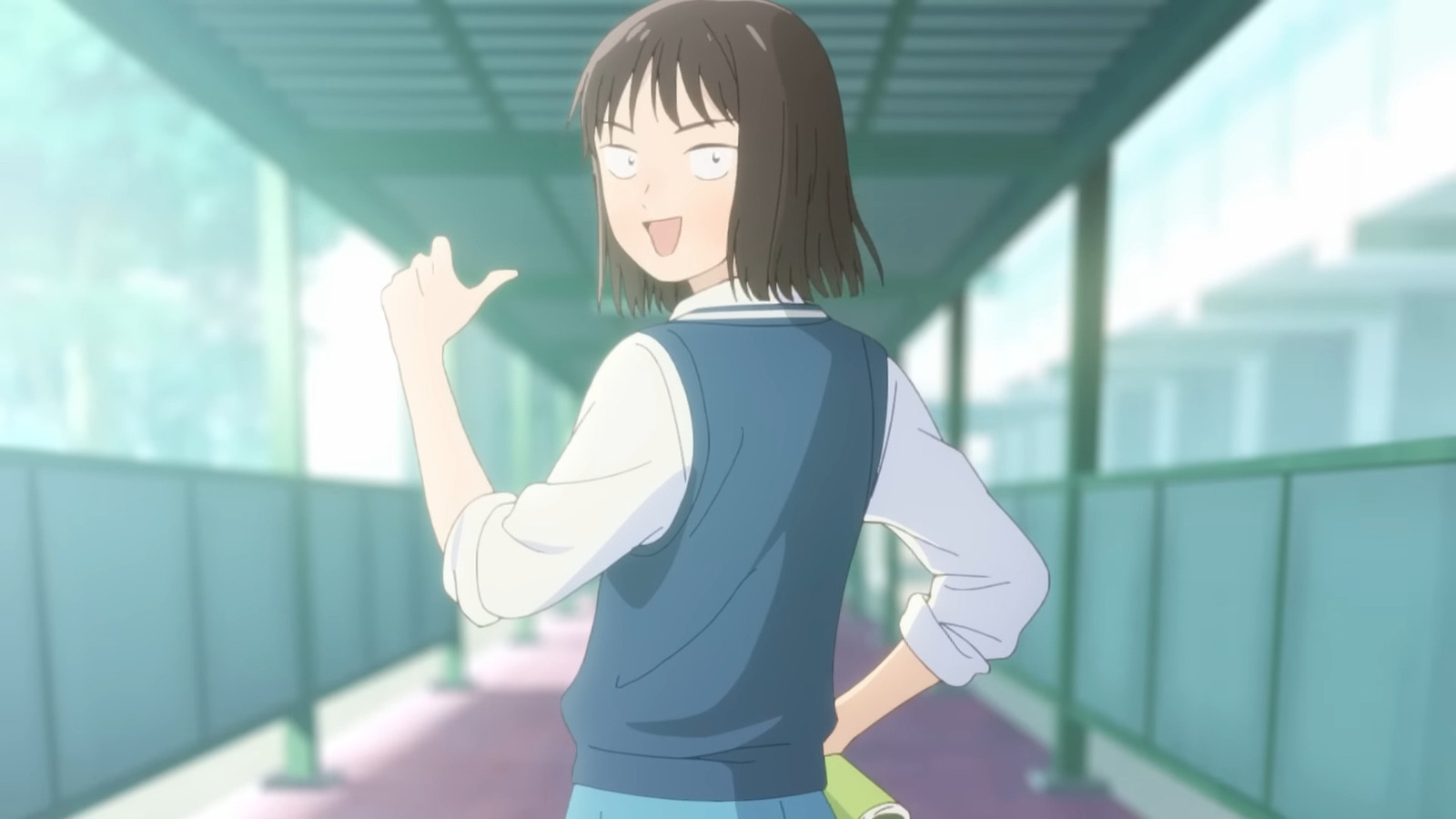 In 2012, Kotomi Deai worked alongside Shinichirō Watanabe on the drama series "Kids on the Slope." The series was Watanabe's first as a director since 2004's "Samurai Champloo," and his first adaptation. Deai is credited with directing and providing storyboards for the penultimate eleventh episode. She also directed the first and seventh episodes and is credited as assistant director on episodes 6, 9, 10, and 12. Deai undoubtedly had the most influence on the eleventh episode, but the degree to which she contributed behind the scenes distinguished her even among the many other talented storyboarders and animators who contributed to the project.
Watanabe and Deai have had very different careers. Watanabe is a producer and remixer who frequently scouts talent from outside the anime industry. Aside from "Kids on the Slope," the majority of his work has been original projects. Kotomi Deai by contrast has specialized in adaptation, directing well-liked seasons of slice-of-life shows like "Silver Spoon" (based on a comic by "Fullmetal Alchemist" creator Hiromu Arakawa) and "Natsume's Book of Friends." "Skip and Loafer" fits the easy-going spirit of these earlier projects.
But it's "The Rolling Girls," as an original series, that best demonstrates what priorities Deai shares with Watanabe. The action of "Rolling Girls" is scored to covers of Blue Hearts songs by female vocalists, remaking the band's output in the image of the show's cast of characters. Just like Watanabe, a famous music geek, Deai knew exactly what music to pick in order to define her show's worldview.