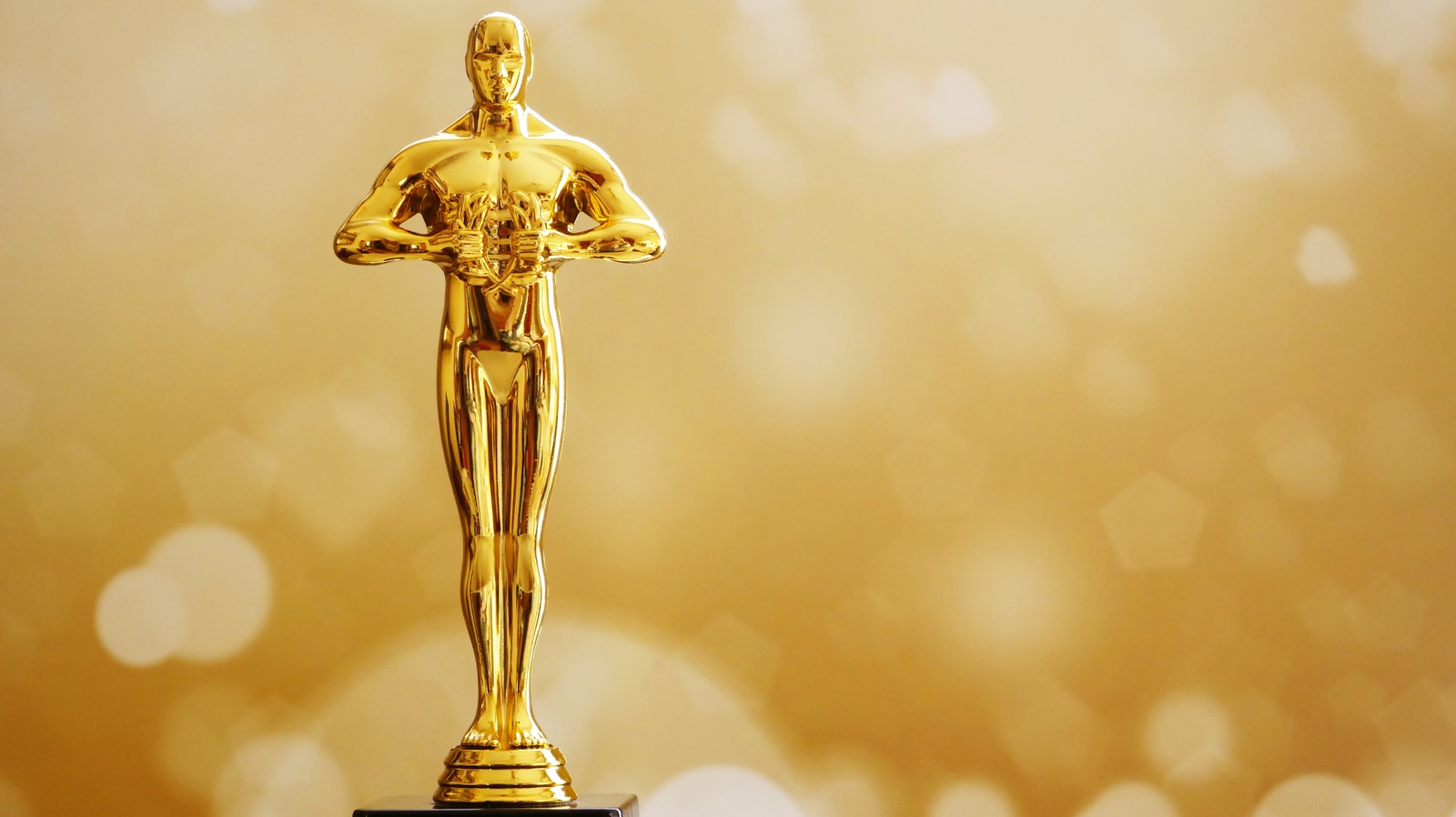 Speaking of Oscar-winning movies, there's a strong line-up of nominees this year. The golden crown, Best Picture, has 10 nominees, but it's up in the air which will emerge victorious. In Oscar lead-up ceremonies, there wasn't a consensus pick: "The Fabelmans" won at the Golden Globes for Best Drama while "Banshees of Inisherin" took the Comedy category. "All Quiet on the Western Front" prevailed at the BAFTAs, and "Everything Everywhere All At Once" won at the Critics' Choice Awards. Will it be one of these four, or something else entirely?
The lead acting categories seem more foregone. For her seismic performance in "TÁR," Cate Blanchett won the Best Actress analog awards at all the aforementioned ceremonies. Austin Butler seems to be the Best Actor favorite for "Elvis" after winning at the BAFTAs and Golden Globes; not bad for a former Disney kid. If there will be an upset, it'll be Michelle Yeoh for "Everything Everywhere All At Once" (she won Best Actress in a Comedy at the Globes) and Brendan Fraser for "The Whale" (he won at the Critics Choice Awards — plus, Hollywood loves comeback stories and "empathetic" stories about the disabled). And who knows, Andrea Riseborough's surprise 2023 Oscar nomination could prove to go all the way.
But will people tune in to see these wins? Oscar viewing has been in decline — the 2021 ceremony brought an all-time low of only 10 million viewers, believed to be caused by a COVID-19-prompted rescheduling. 2022 reversed course, attracting 15 million viewers but still far below the 23.6 million who watched in 2020. Will Smith slapping Chris Rock on stage doubtlessly brought in viewers — there's no such thing as bad publicity — but with the new "crisis team," such an event is unlikely to transpire again this time. If viewership numbers fall again, the Academy will need a new hook beyond actors assaulting each other.