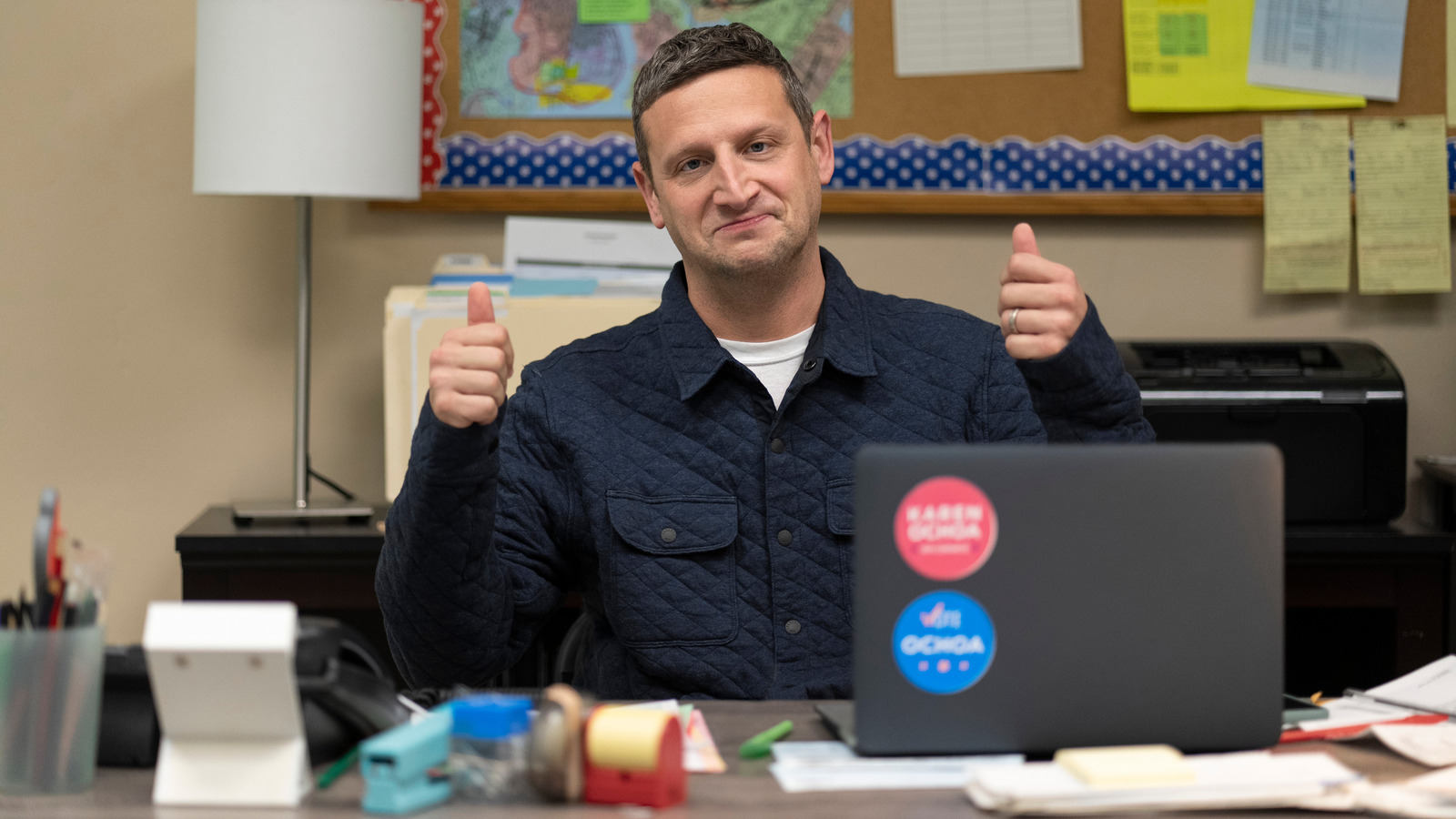 Slap on your fedora with safari flaps, put a pair of dice in your pocket, button up your new shirt from Dan Flashes, and get ready to laugh hysterically as you watch the trailer for "I Think You Should Leave" season 3, easily one of our most anticipated pieces of entertainment of 2023. The only question now is: when will we get season 4? And 5? Let's keep this going as long as possible, please.
Zach Kanin and Tim Robinson serve as executive produces on "I Think You Should Leave" alongside The Lonely Island trio of Akiva Schaffer, Andy Samberg, and Jorma Taccone, Ali Bell of Party Over Here Productions, Alex Bach and Dan Powell for Irony Point Productions, and Alice Mathias. The Netflix series won WGA's sketch series award in 2020 and 2022.
All six episodes of "I Think You Should Leave with Tim Robinson" season 3 drop Tuesday, May 30, 2023, on Netflix worldwide. That's just in time for the 2023 Emmys eligibility season, which ends May 31. At the 2022 Emmys, the sketch comedy show was nominated in the short-form space, and Ronbison won best actor in a short-form series.