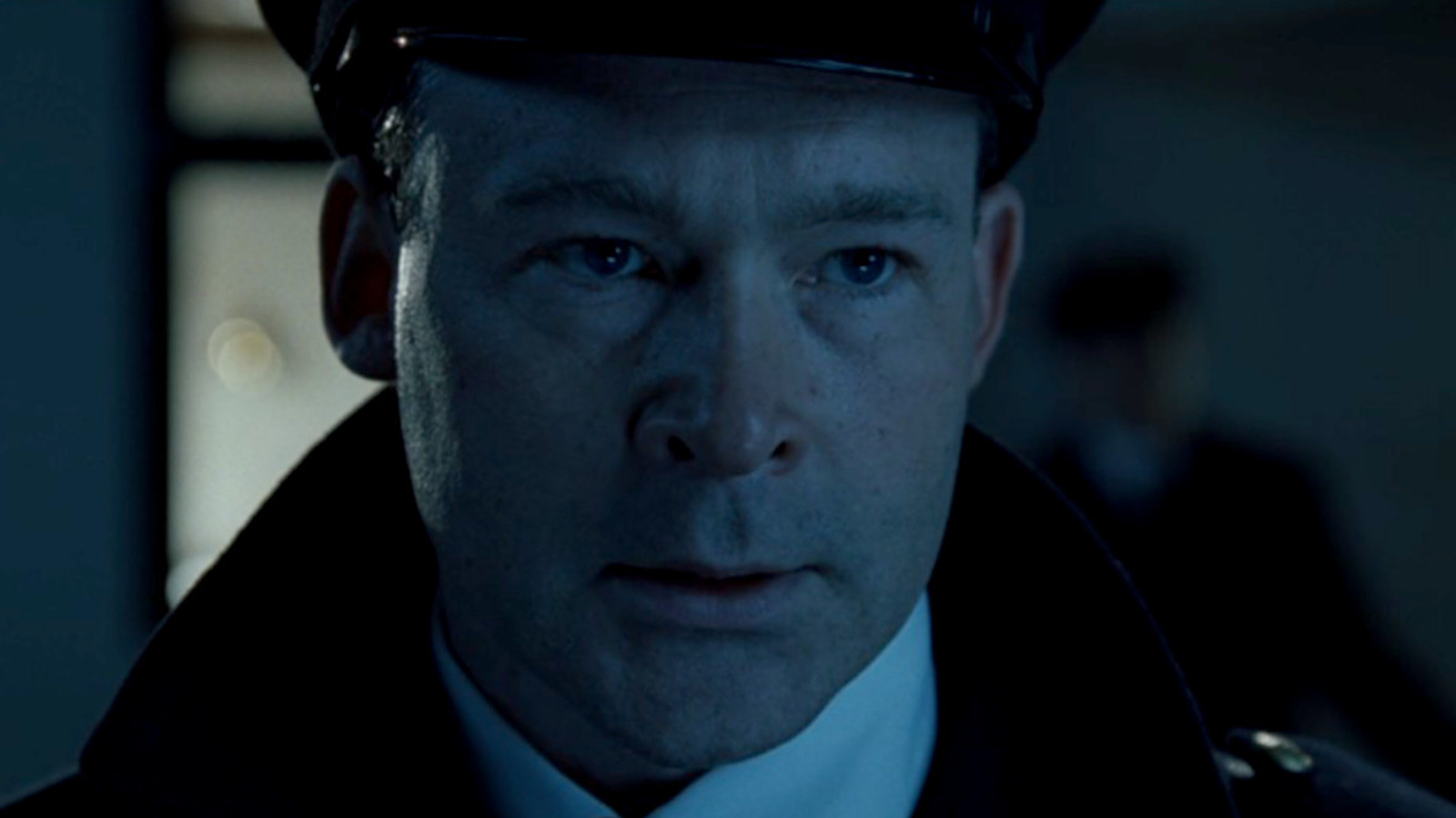 James Cameron's thinking was that, regardless of what actually happened, picking Murdoch for the incident made the most sense for the story he was trying to tell. "Oh, the guy who is responsible for helming the ship, on his watch, he's the one who essentially ran the ship into an iceberg. Was he overcome by guilt? Was he trying to save as many people as he could but when the riot broke out he overreacted?' Who knows," Cameron explained in a 2017 interview. Cameron has since acknowledged that there was more than just good storytelling he should've considered:
"I think I got a little carried away with the narrative and was not sensitive to the impact that it might have had on the families. And this is the responsibility that one carries when you're making what's essentially a big docudrama because you're telling the story of something that really happened, and I did populate it with real people."
Ewan Stewart also expressed some regret over his portrayal of the character in the film, saying, "I'm ashamed to say it, really, now — I hadn't really given that a lot of thought, that I was playing a real person."
We'll never 100% know for sure, but most accounts support the idea that he was one of the most successful officers when it came to loading up the lifeboats and that he performed admirably throughout an impossible situation. "To many people, he is a Scottish hero," said one researcher. Following the movie's release, people from Murdoch's hometown in Scotland called on Cameron and the studio to apologize for the portrayal.