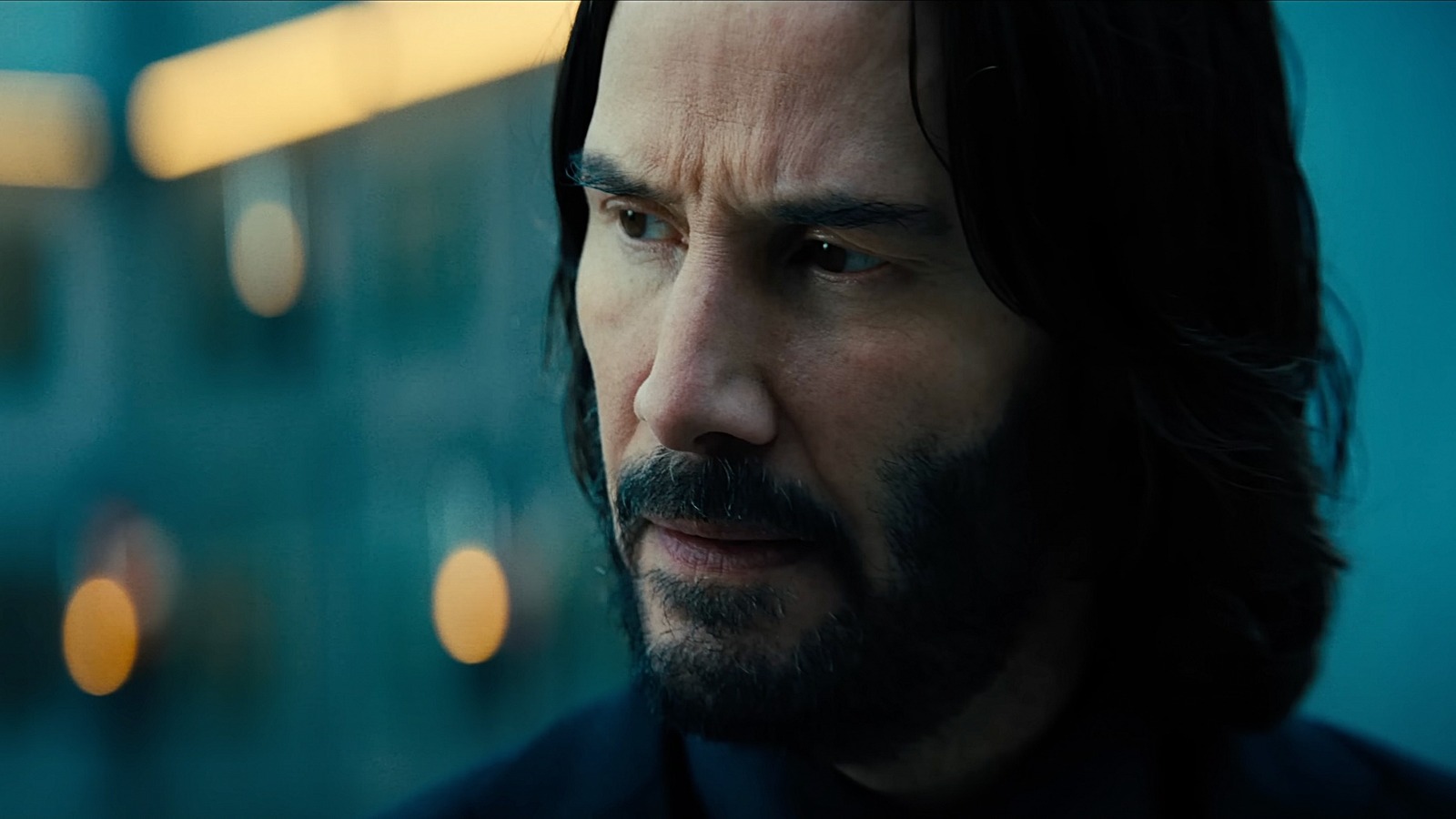 In an interview with Comicbook.com for "John Wick: Chapter 4," Reeves shared one of his least proud moments. "In terms of accidents," he said, "I made a mistake once and I cut a gentleman's head open. [T]hat really f***ing sucked, excuse my language."
Reeves' polite reference to the stuntman as a "gentleman," and subsequent apology for dropping the f-bomb is absolutely adorable. What a sweetheart! Since he was unloading, he opened up a little more about on-set miscues.
"[B]ut other than that — well, one guy got hit by a car, was in the car, he had to go to the hospital but he was okay. I mean all of this to say, some of the things we're doing you do have to take care. But it's great that everyone is watching out for each other, so there's some bruising and aches and pains, but no humans were harmed in the filming of this motion picture."
Except for the humans who were harmed. But we get your point, Keanu.
Reeves returns to the role of the preternaturally lethal hitman in "John Wick: Chapter 4" on March 24, 2023.