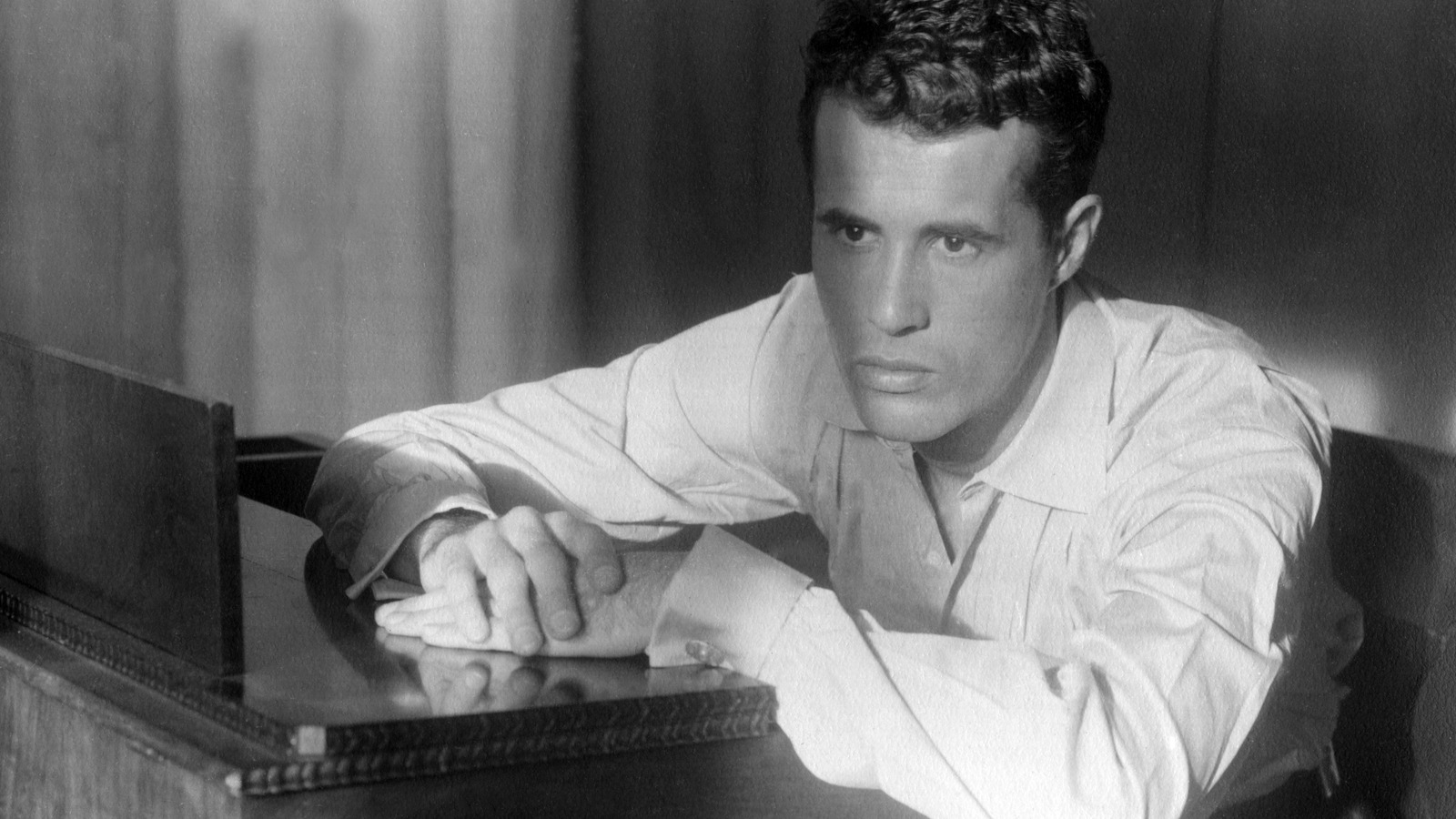 No modern filmmaker hasn't been influenced by Kenneth Anger, and directors like Martin Scorsese and David Lynch have cited his works as revolutionary. According to The Hollywood Reporter, Scorsese saw "Scorpio Rising" as a young man in the late 1960s, and was moved to make his own Anger-like short, "The Big Shave," in 1967. Scorsese has famously also used pop music cues throughout his work, a technique he cribbed directly from Anger. Lynch, meanwhile, spun Anger's needle-drop of "Blue Velvet" into a whole film with the same title. Lynch's 1986 feature "Blue Velvet" is a child of Kenneth Anger through and through.
Have you ever wondered where the bulk of queer imagery in "The Rocky Horror Picture Show" came from? Watch "Scorpio Rising," and all the pieces will seem to fit into place. "Rocky Horror" sprung directly from the primordial pool that Anger created by sheer strength of will. By extension, one can even see Anger's influence on the very notion of a modern midnight movie scene.
Throughout his filmmaking career, Anger struggled to find financing, which is understandable, given the confrontational, pointed anti-Hollywood nature of his films. Thanks to his constant association with celebrities, both notorious and mainstream, Anger has remained a name filmmakers and cinema enthusiasts continue to speak in reverent whispers. There was an impressive 2-DVD set of Anger's works released in the 2000s, which is now sadly out of print. Enterprising students may be able to find some of his shorts online.
Rest in peace, Kenneth Anger.